Welcome to our remodeled home! We're still under construction in a few areas, but expect to see a lot more features soon. As a HUMPDAY reader, you frequent our website more often than most. Please take a moment to explore your new surroundings!
Go to the homepage by clicking on the Grace Engineered Products logo in the upper left and also be sure to check out the 'About Grace' section to learn a bit more about us that you may not have known.
Explore our three product lines: GracePort, GracePESDs, & GraceSense. Each product category has been broken out into three separate pages that detail all of the products available and their unique applications.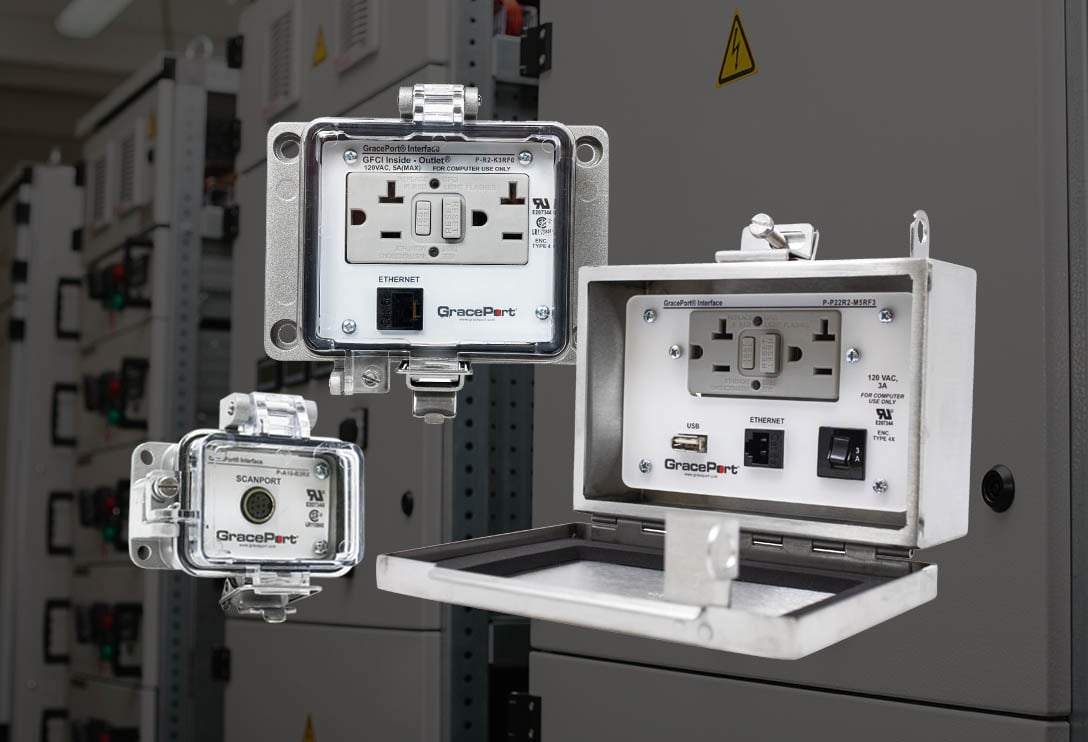 For the uninitiated, GracePort is our center piece of programming ports with convenient access to PLCs. GracePESDs are voltage indicator and voltage portal Permanent Electrical Safety Devices (PESDs) that maximize safety and productivity for Lockout/Tagout procedures, both mechanical and electrical.
Finally, GraceSense is our newest brand of predictive maintenance solutions engineered with the specific purpose of providing continuous asset health monitoring and automatic alerting capabilities, turning reactive maintenance into predictive maintenance.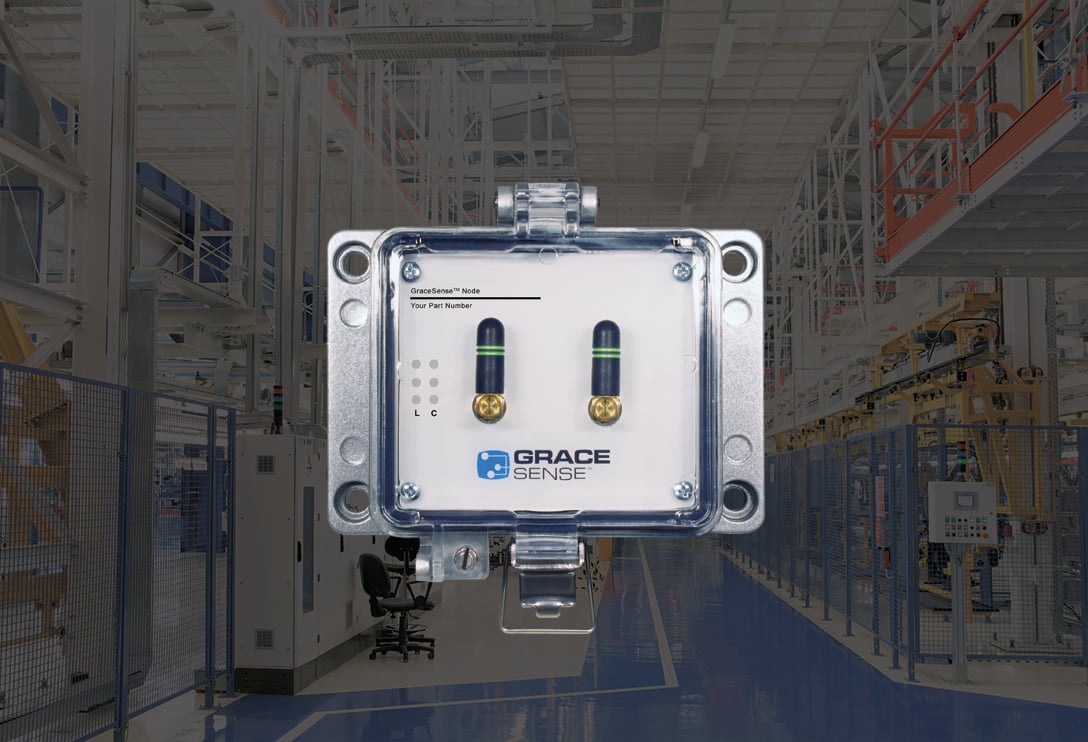 Thanks for taking the tour. Please send me an email (NSchiltz@Grace-Eng.com) or comment below with your feedback. The new site is a work in progress, so we're eager to hear what you think and be alerted to any errors you may encounter.
One final note, it's your last chance to register for a very interesting subject in tomorrow's webinar; Electrical Accident Investigation from a Forensic Expert Standpoint. Click below to grab your seat!
---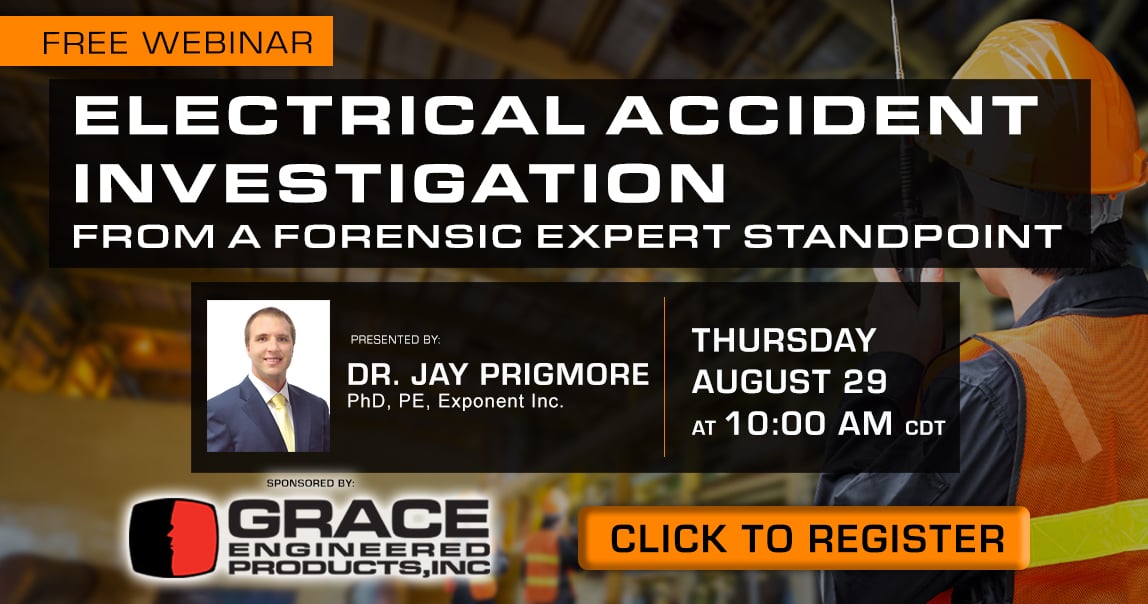 Enter the Grace Giveaway Raffle by clicking below
&
Have a great week!