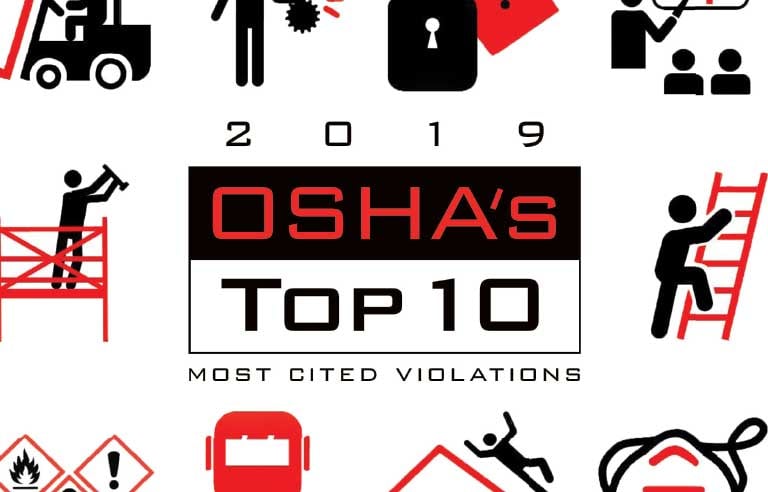 Before we jump into our continuation of OSHA's Top 10 Most Cited LOTO Violations, we have an important update regarding our ongoing operations:
We recognize that with the constantly changing landscape of the COVID-19 situation around the world that this is an unprecedented time for everyone. Our hearts go out to each and every one of you.
From all of us at Grace, we want you to know you have our commitment to continue providing the products and services you depend on.
Until further notice we will remain open for business and continue to ship all orders.
We have increased our inventory stock levels and are prepared to deliver on all of are available product lines.
We're are waving

all expedited shipping fees until further notice

to support critical industries trying to quickly increase capacity

.

Over the past year we have been constructing an

eCommerce

section on our website

. This will allow you to create orders online around the clock. While the eCommerce portion of our website is still under careful review, this should provide an effective means of transaction during these trying times.
We have taken precautionary measures within our organization to help limit the spread of this virus and ensure we can continue to maintain our ability to serve you, our customer, for the long term.
Our leadership team remains vigilant and is monitoring the situation in real time and responding rapidly as conditions evolve. Our prayers are with all of you.
1910.147(c)(1) Energy Control Program – 300 Violations
The employer shall establish a program consisting of energy control procedures, employee training and periodic inspections to ensure that before any employee performs any servicing or maintenance on a machine or equipment where the unexpected energizing, startup or release of stored energy could occur and cause injury, the machine or equipment shall be isolated from the energy source and rendered inoperative.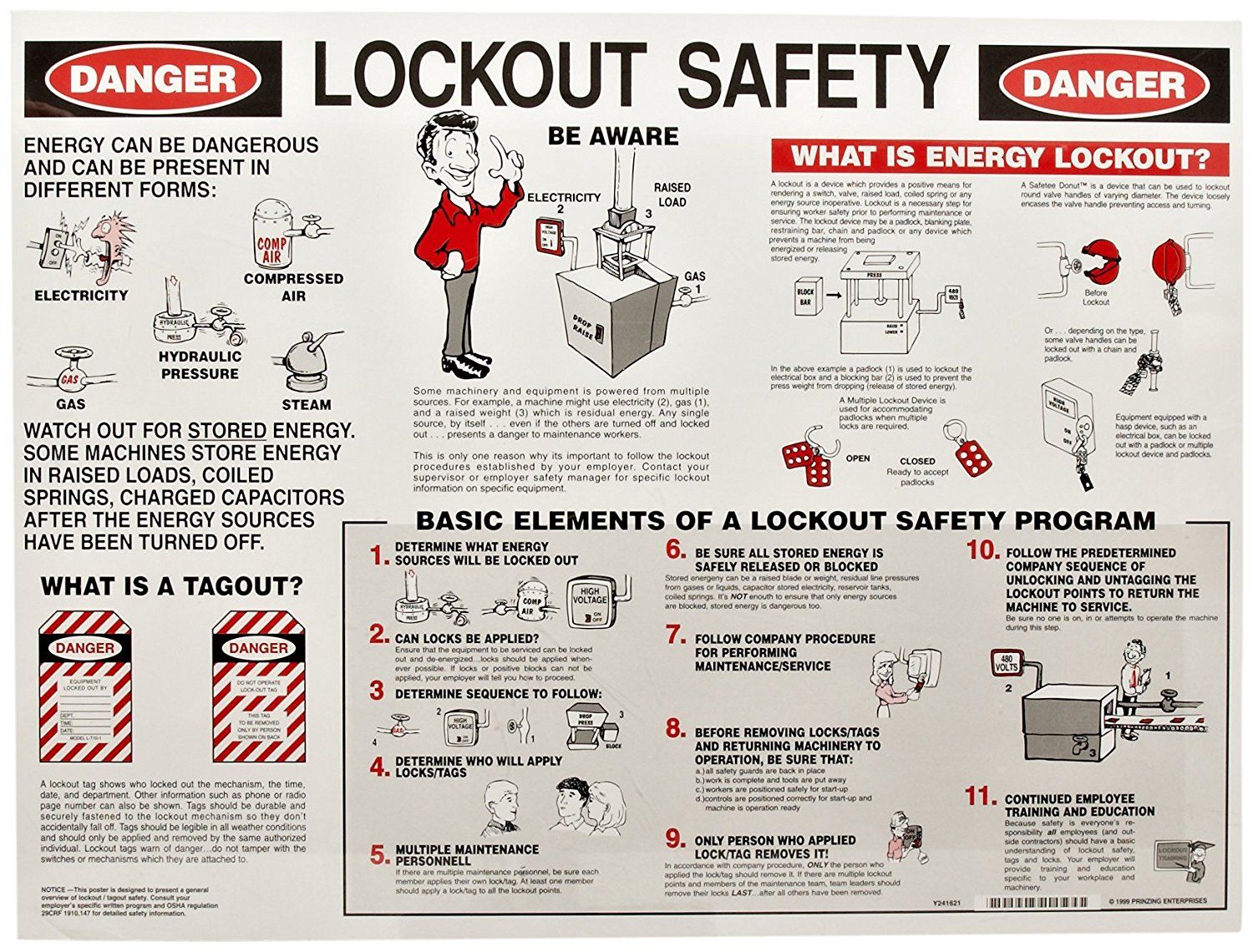 The purpose of the Energy Control Program is to provide written policies and rules within your safety management system. This regulation addresses the practices and procedures necessary to disable machinery or equipment that will prevent the release of hazardous energy while employees perform servicing and maintenance activities. The way the procedure is documented can make a big difference to the person trying to carry it out correctly. The different types of procedure documentation is up to each company to determine which documentation format is going to be most effective for your employees and equipment.
When authorized employees are locking out equipment, it's generally recommended to utilize a graphical format. Graphical procedures tend to provide the clearest, most easily accessible and visually appealing guidance. Proper location and identification of all energy sources is also essential.
By including high resolution photos of the equipment, isolation points, control points and specific shutdown components, authorized employees are able to quickly grasp how to lock out the equipment. Including graphical tags with this solution helps integrate the procedure with the isolation point and makes the LOTO process much more efficient.
If your procedures include PESDs, you can document and provide training on the use and interpretation of these devices as part of the LOTO procedure for the specific equipment they are installed on. PESDs also are available to be installed with custom warning labels. This greatly assists employees when performing LOTO on equipment that features voltage indicators and/or portals by decreasing their risk of exposure to hazardous energy.
This data was reported in Safety+Health, the official magazine of the NSC Congress & Expo.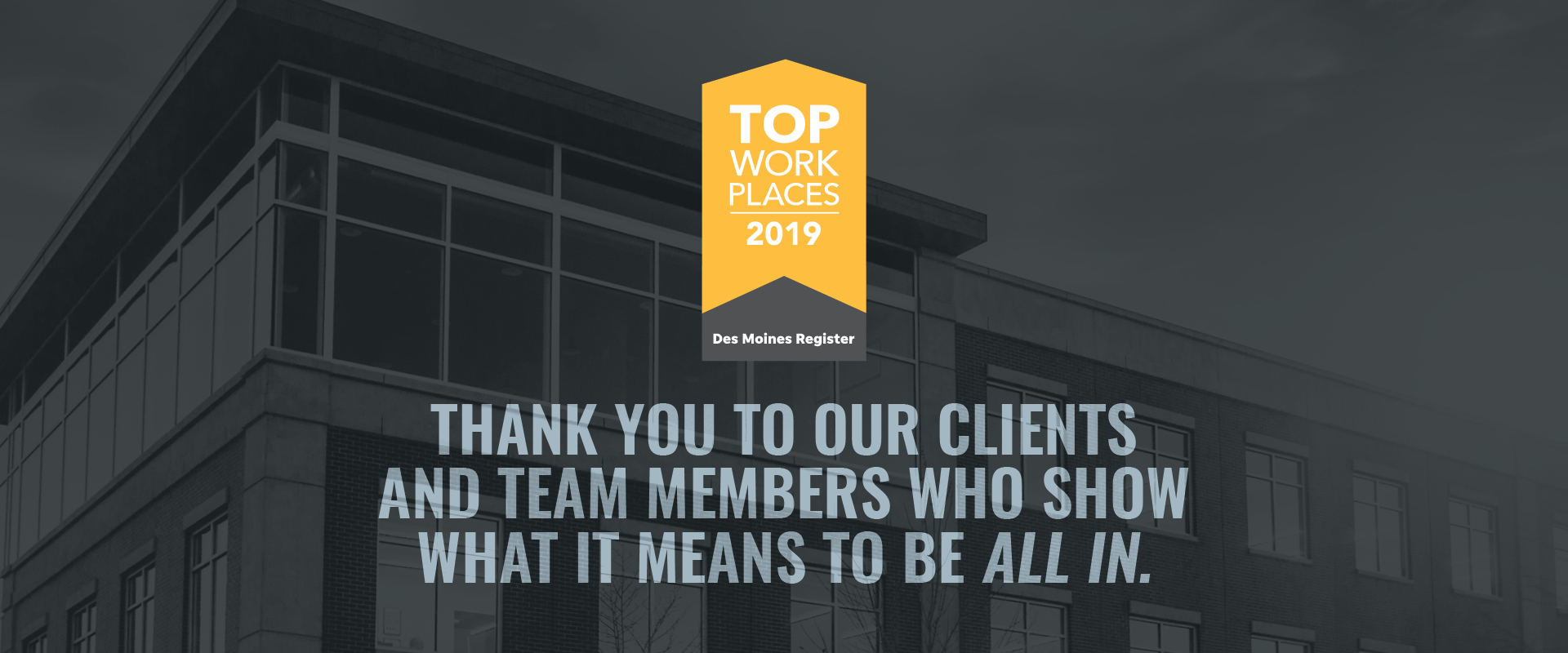 We're hiring in the field of IIoT, specifically to fill the roles of IIoT Software Engineer, IIoT Field Application Engineer, & IIoT Field Application Technician. We're also seeking a Business Development Coordinator. Click here to view our career page and apply today!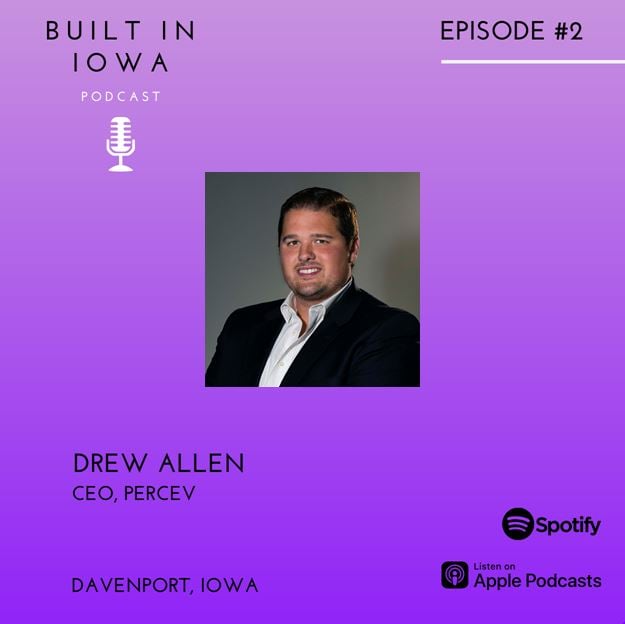 Check out our VP of Strategic Development, Drew Allen, on the Built In Iowa Podcast! Their chat is packed with insightful conversations about Grace's family business dynamic, our latest acquisition, and much more.
Enter the Grace giveaway raffle by clicking below
&
Have a great week!