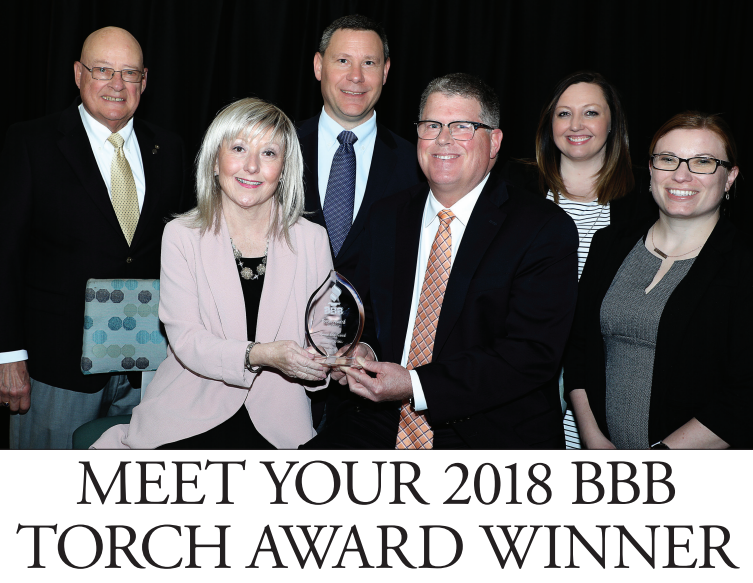 Whoever walks in integrity walks securely, but whoever takes crooked paths will be found out. —Proverbs 10:9
As iron sharpens iron, so one person sharpens another. —Proverbs 27:17
Presented annually since 1996, the International Torch Awards for Ethics honor companies that demonstrate best practices, leadership, social responsibility and high standards of organizational ethics that benefit their customers, employees, suppliers, shareholders, and communities. The award embodies the BBB mission of advancing trust in the marketplace.
"What if every business was ethical? A big impact on costs, production and employee morale? Principles that guided Grace for over 20 years. Thank you for this honor!" —Phil Allen
As the leader of Grace since its inception, Phil has relentlessly pursued doing the "more right thing." Throughout his career he has consistently empowered Grace Employees to take a lead on his philosophy of delivering what you promise. By building an infrastructure of trust and integrity at the core of Grace, current and future leadership will maintain an honorable legacy for many years to come.
The notion of being nominated for an ethics award was a pleasant surprise for Phil because what qualifies Grace is what he has been practicing his entire life as a responsibility and was built into the very foundation of the company.
---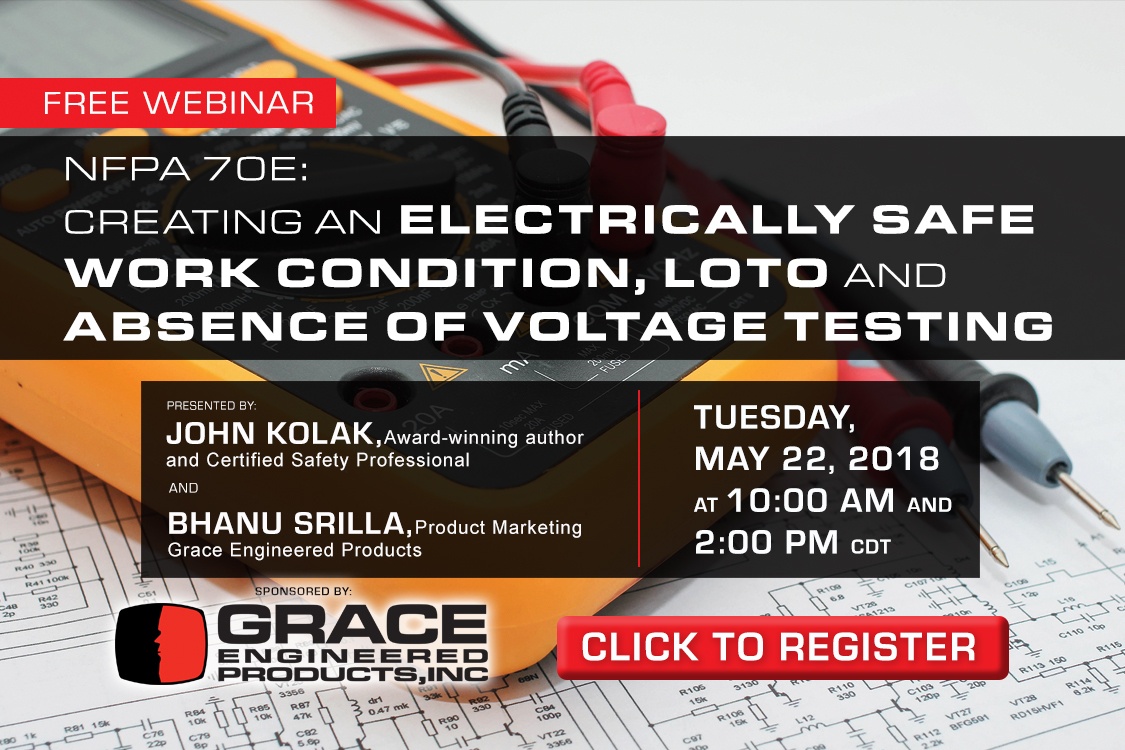 ---
Have a great week!