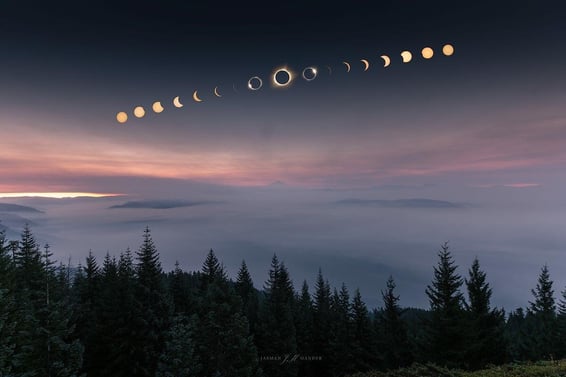 Did you get an opportunity to view the solar eclipse? If not, HUMPDAY's got you covered! Just make sure you wear your glasses ( •_•)>⌐■-■ / (⌐■_■)
ISS Transit During Solar Eclipse (NASA):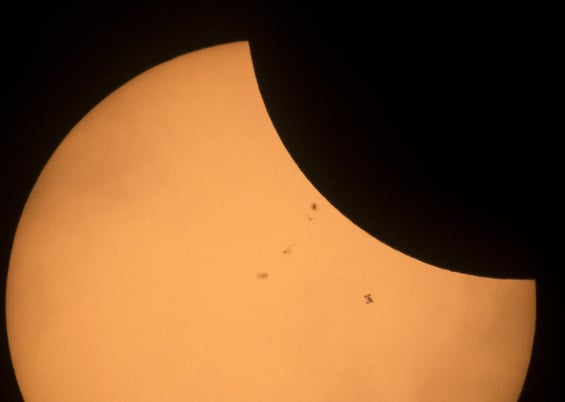 "This composite image...shows the International Space Station, with a crew of six onboard, as it transits the Sun at roughly five miles per second during a partial solar eclipse."
Infrared Camera: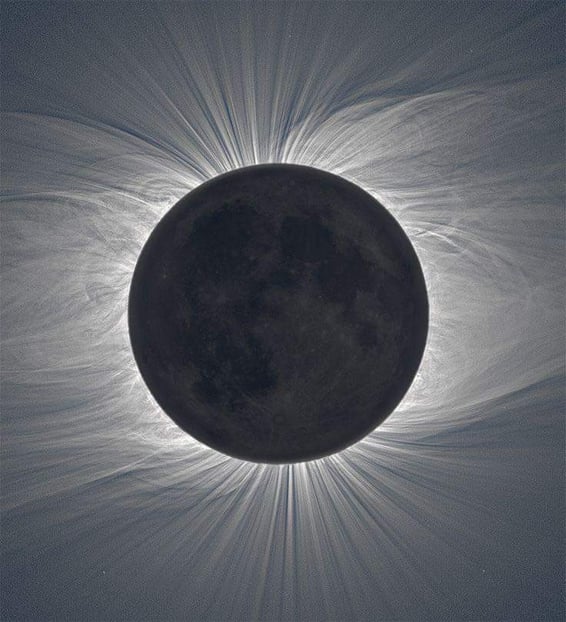 American Airlines:
Solar Eclipse in the UK: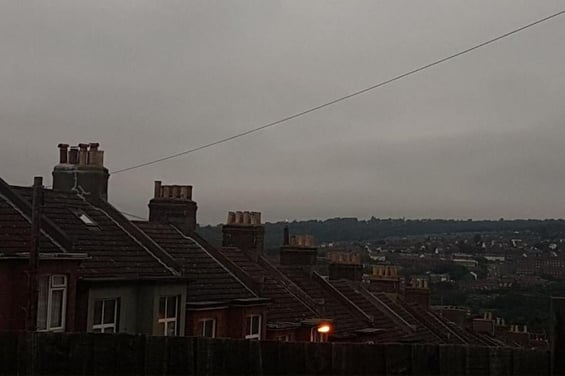 And it turns out watching people attempt to view the eclipse using a DIY cardboard box viewing apparatus ended up being more entertaining than the eclipse itself: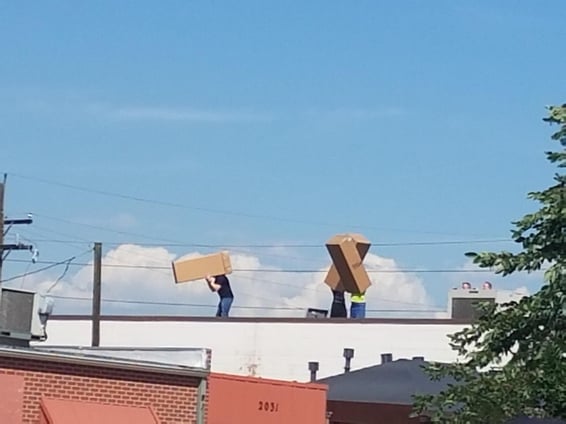 ---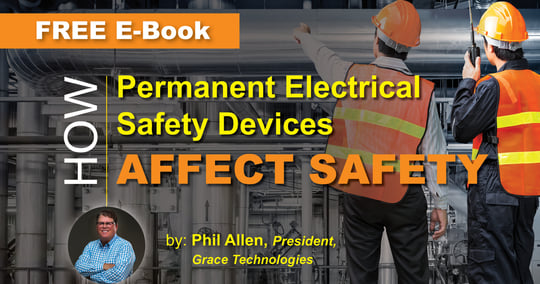 Standard drives technology developments that include risk-reduction tools and strategies for improved workplace safety and productivity.
By Phil Allen, President of Grace Engineered Products, Inc.
---
connect with us
---
Have a great week!