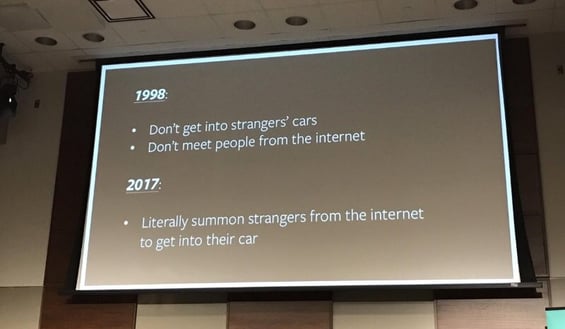 Perspective can be quite shocking when you add a pinch of time! We have been gradually gaining trust in the very things we were told to fear when we were younger. When I was a kid, I remember explicitly being told to not talk to strangers on the internet and now I've made a career out of talking to strangers on the internet!
As the slide above states, a lot can happen in twenty years. Twenty years from now we'll probably be saying, don't let your car meet other cars on the internet! Here's a guy who claims to be "The People Walker" for $7/mile:
Today, we can (and often do) literally summon strangers on the internet so they can drive you to meet another stranger you met on the internet to have a date at a restaurant you selected from reviews from strangers on the internet. What a time to be alive...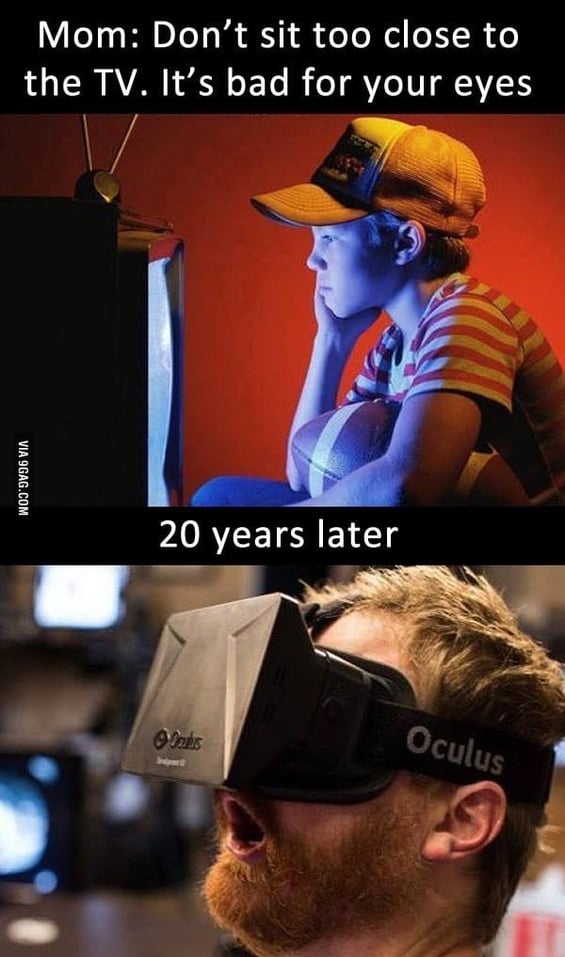 ---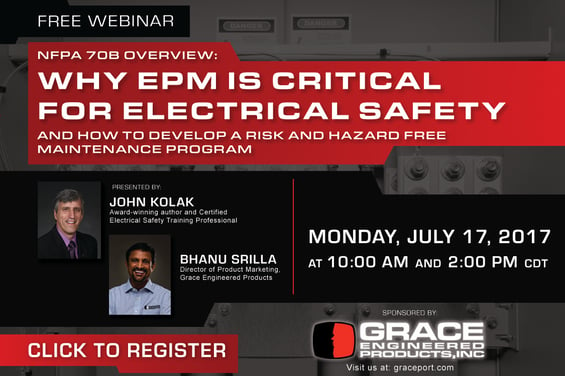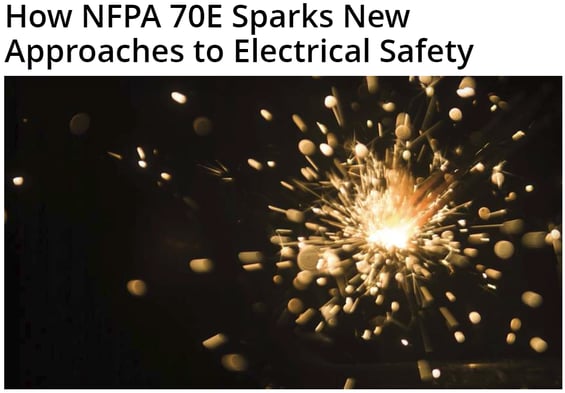 Standard drives technology developments that include risk-reduction tools and strategies for improved workplace safety and productivity.
By Phil Allen, President of Grace Engineered Products, Inc.
connect with us
---
Have a great week!