Last week, our COO at Grace, Bryan Van Itallie published an article from his unique perspective on predictive maintenance. Discover how a nuclear submariner's experience led to this comparative analysis of our GraceSense Predictive Maintenance System.

Many facilities rely on reactive maintenance, or run-to-failure methods, which typically involves responding to equipment failures after they happen. This method of maintenance is not ideal when you have 165 people housed within a living quarters hundreds of feet beneath the surface of the sea.
Safety standards are typically a response to accidents that have already occurred. Bryan elaborates on what makes submarines so safe today because of how the Navy responded to the only two tragic losses of U.S. subs at sea in history with the SUBSAFE Program.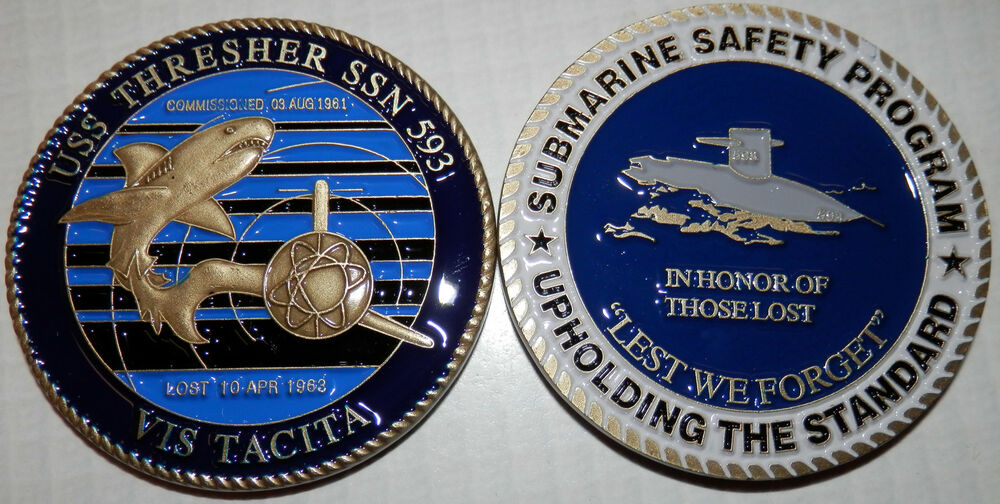 Click here to read: 'Hunting Downtime - A Submariner's Perspective on Predictive Maintenance'
---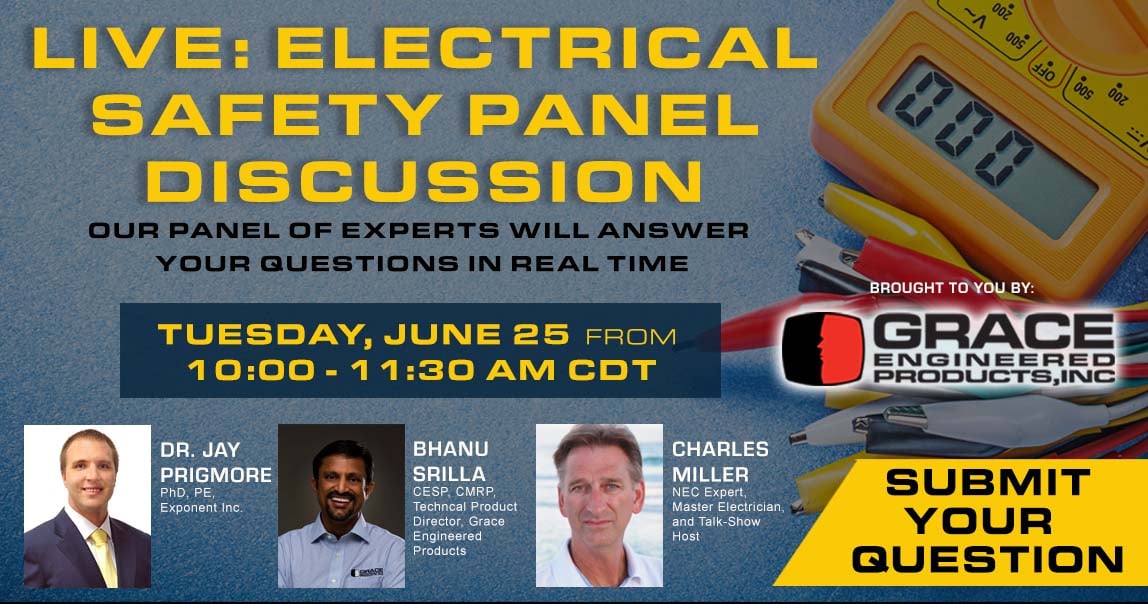 ---
Enter the Grace Giveaway Raffle by clicking below
&
Have a great week!