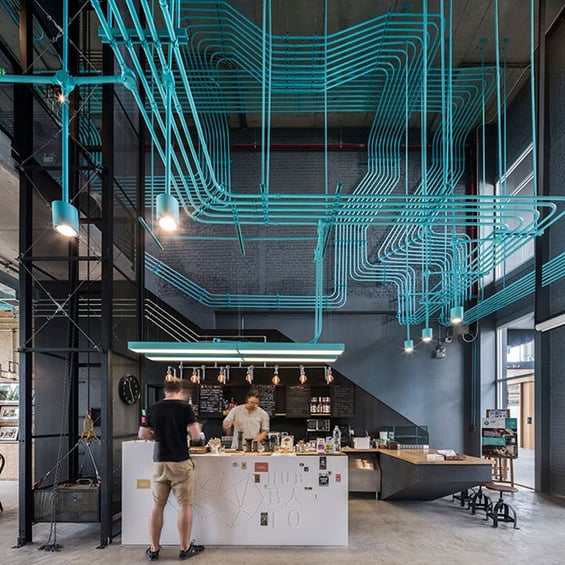 Some people love what they do. We recently launched an Instagram profile for our company to share fun and cool pictures from our industry and increase our digital footprint in the process. If you check it out and decide to follow, fear not! It may seem like a barren wasteland now with only a few pictures posted, but we plan to find the coolest things going on in the electrical landscape so we can post about them.
One cool thing Drew came across on his LinkedIn profile was beautifully installed conduits. What a difference it makes when you take the extra care to make something aesthetically pleasing and efficient at the same time. When it's done right, you can practically leave it exposed as a permanent artistic fixture! Check out some of the pics below to see what we're talking about: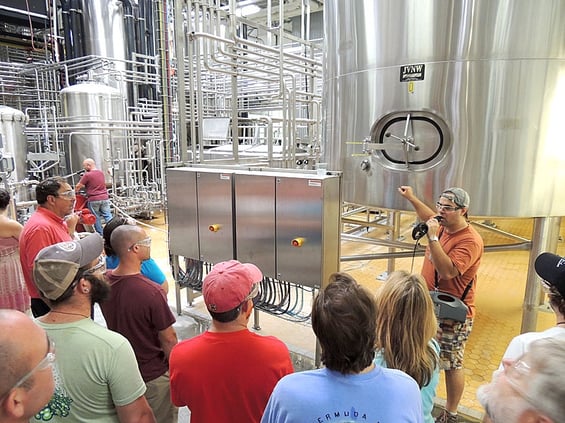 Dogfish Head Brewery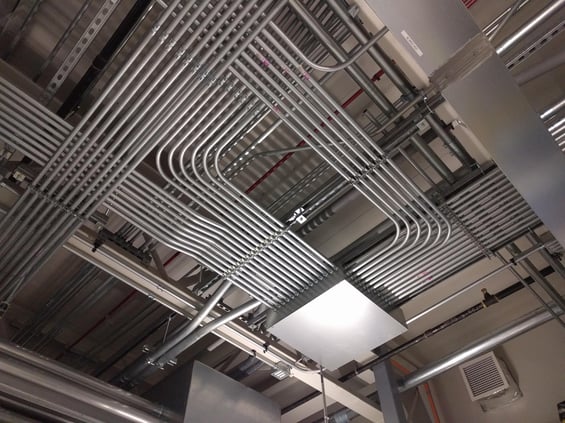 UPS Facility Conduit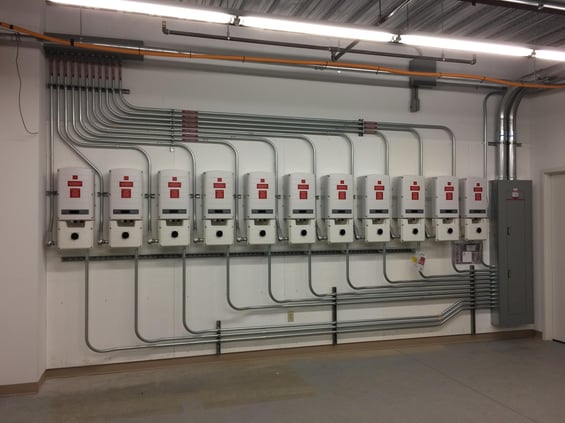 Solar Inverters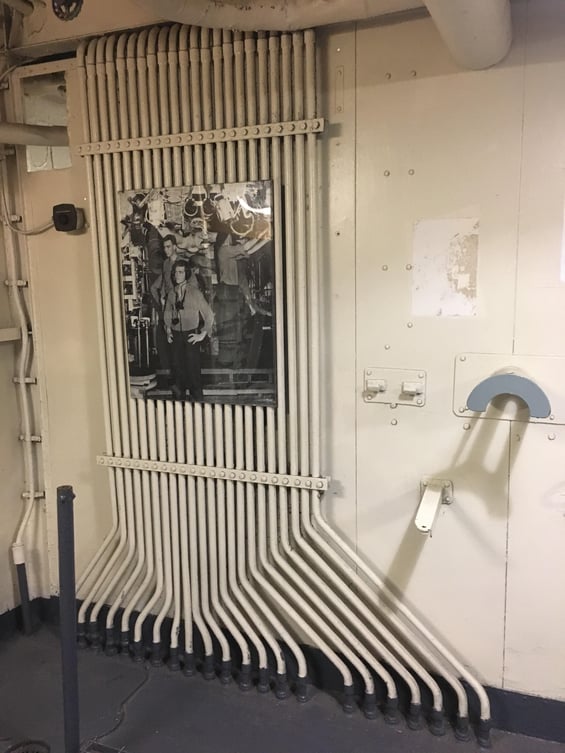 WWII Era Aircraft Carrier - USS Yorktown

If you come across any cool pics like these or something similar, please share them with us! Also, please follow us on Instagram if you have a profile for more cool pics like these!!
---