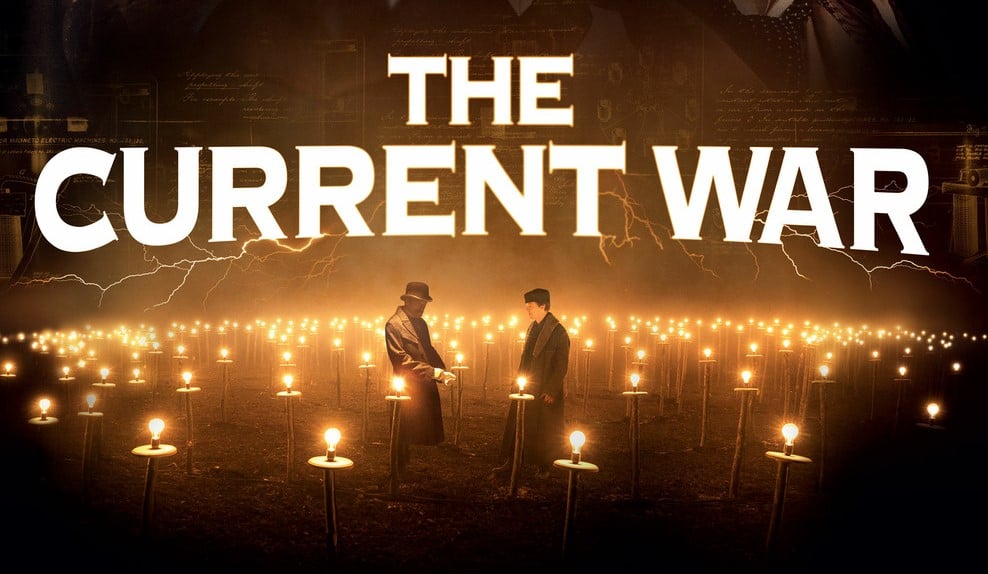 Nearly three years ago, I published a three-part series on the blog, Tesla v. Edison: War of Currents, and joked about how they should adapt it into a movie. By the time I published the second installment, the very same story adaptation was reportedly in development in Hollywood and now, The Current War is coming soon to a theater near you in October.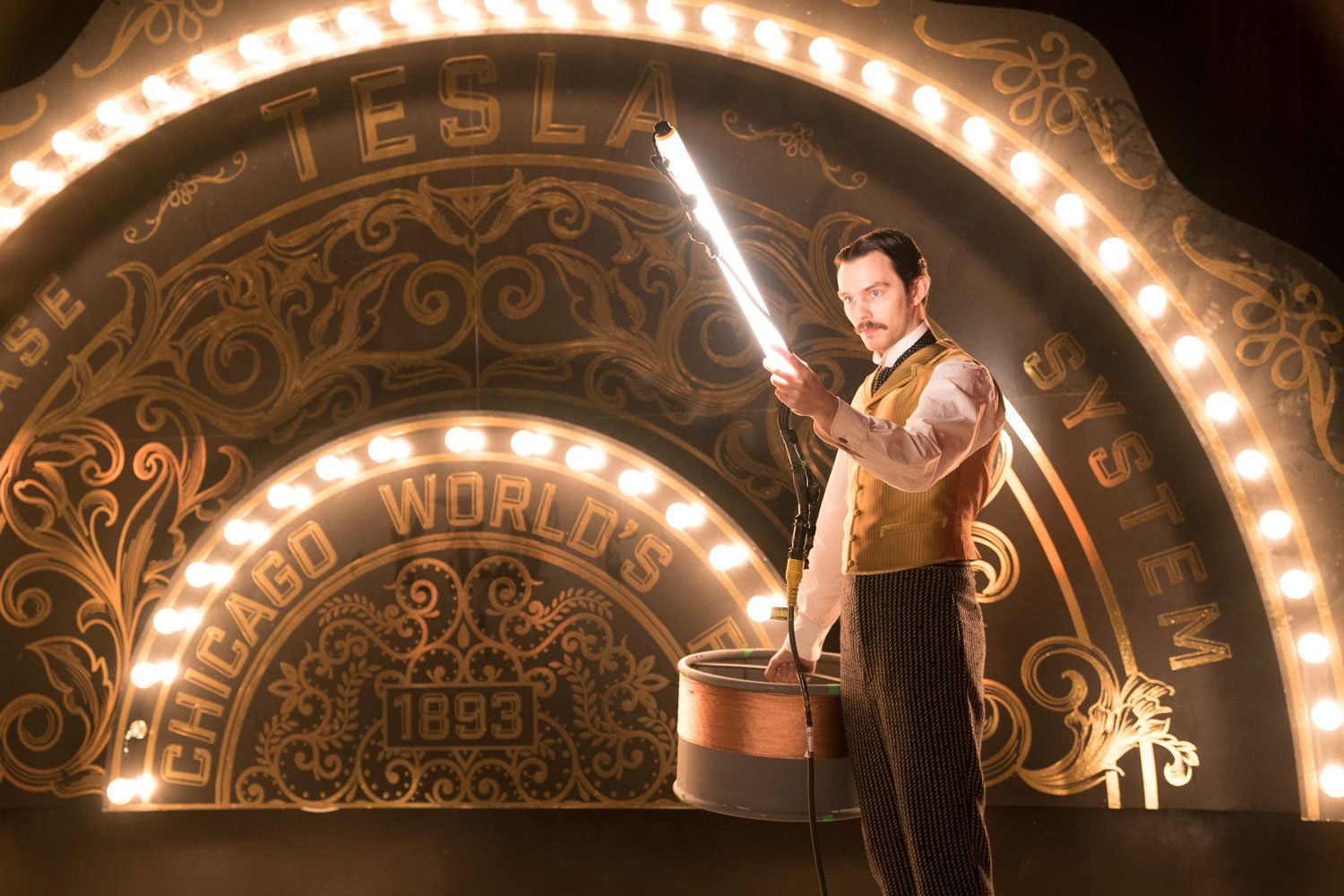 I'm glad they at least changed the title up a bit to avoid any dispute or copyright infringement from our publications on HUMPDAY. In all seriousness, I am very excited for this film whether or not there's some aloof Hollywood executive out there reading the blog and stealing my ideas...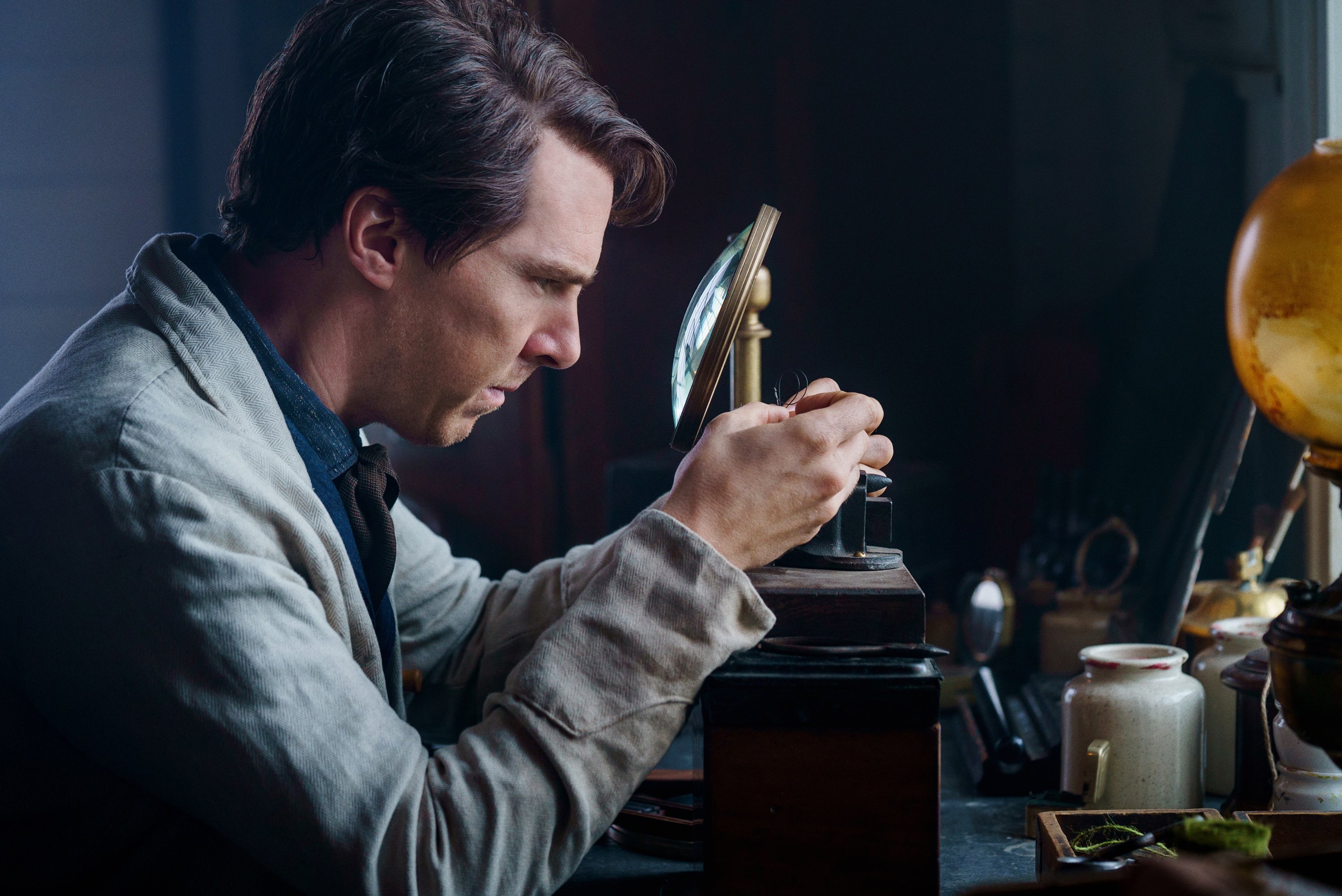 I am not officially promoting or endorsing this film and the producers certainly aren't paying me, but I think it looks like an incredible take on this historic story. I hope they nail the facts and stay true to the legends these actors are portraying. You can check out the trailer below for the movie which, again, is most likely loosely adapted from my three-part Tesla/Edison publication:
Also, here's a shameless plug for HUMPDAY's Tesla v. Edison: War of the Currents Part 1, 2, & 3.
---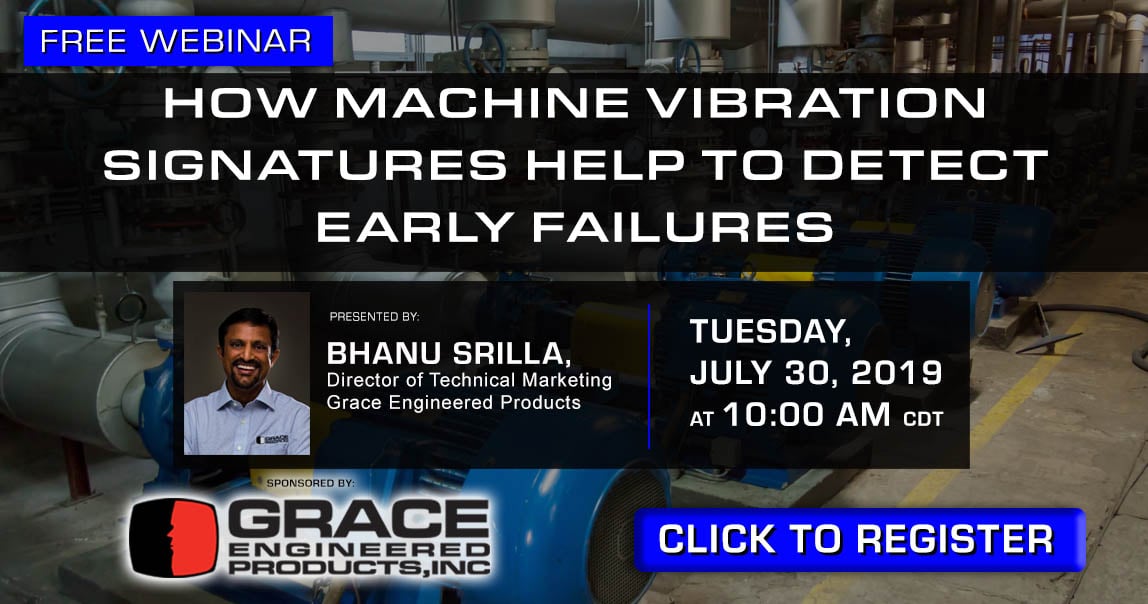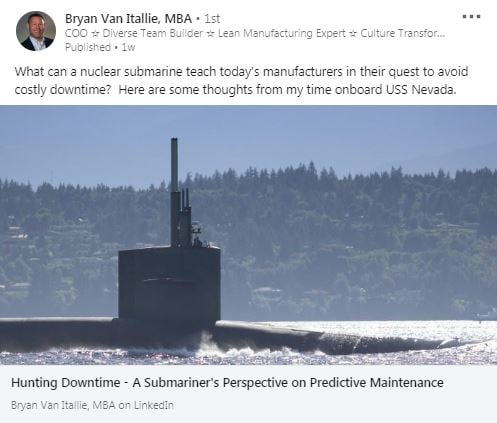 ---
Enter the Grace Giveaway Raffle by clicking below
&
Have a great week!