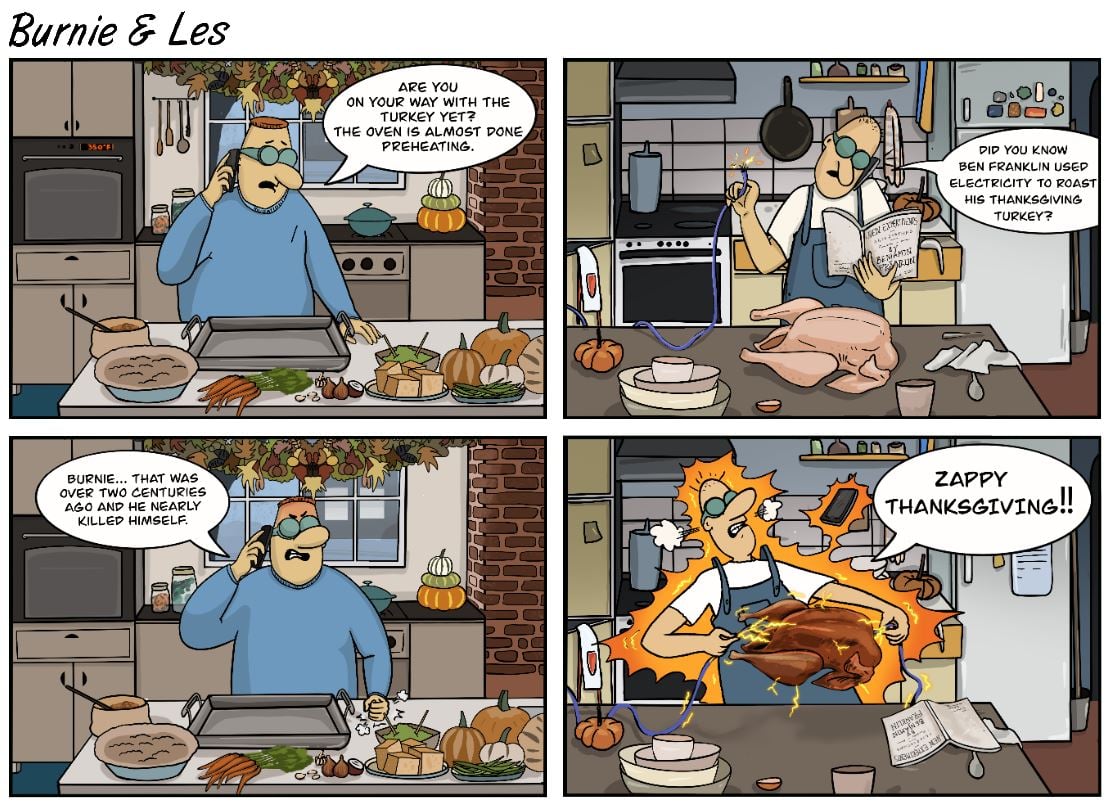 This comic is based on a true story. As you celebrate turkey day tomorrow, please do NOT try this at home! In his more eccentric experimental phase, Benjamin Franklin devised an unconventional method for roasting a turkey using electric shock, as he believed it would achieve an uncommon level of tenderness. This should have come as no surprise to friends and family of Franklin as he once proclaimed, "I never was before engaged in any study that so totally engrossed my attention and my time, as this has lately done."
In 1750, when Franklin hosted an elaborate and electrified barbecue, he roasted a turkey using a proprietary electrical jack, an electric device he invented that would rotate the turkey as it roasted before a fire, which was kindled by an electrified bottle. However, he later confessed that things didn't quite go according to plan:
I have lately made an experiment in electricity that I desire never to repeat. Two nights ago, being about to kill a turkey by the shock from two large glass jars, containing as much electrical fire as forty common phials, I inadvertently took the whole through my own arms and body, by receiving the fire from the united top wires with one hand, while the other held a chain connected with the outsides of both jars.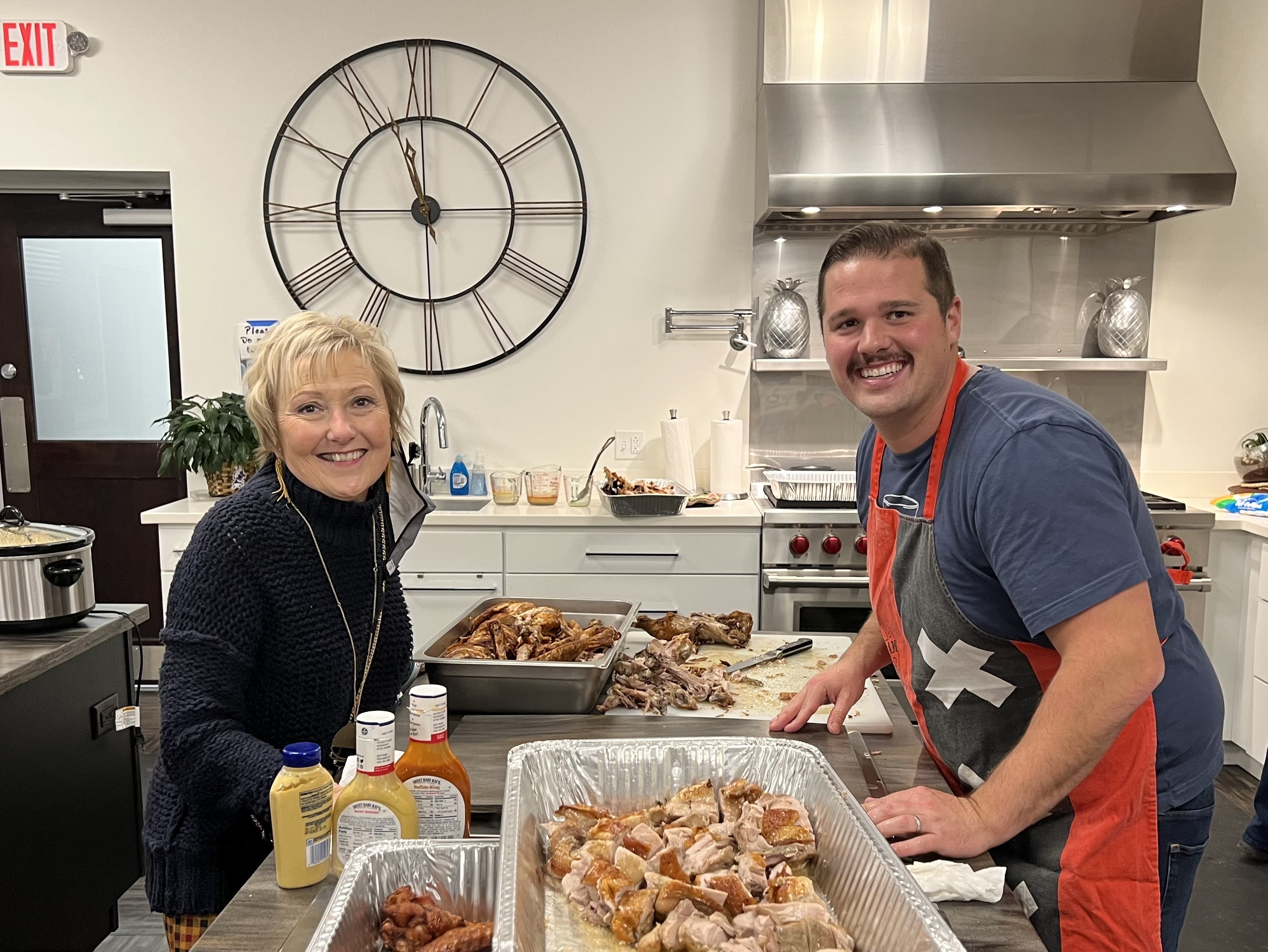 Fortunately, we cooked our turkey in a much safer and more traditional way than Burnie & Les and Benjamin Franklin. Our Chef Executive Officer, Drew Allen, prepared our feast with a variety of sous vide turkey. Other than buffalo-flavored turkey wings, I think we were all most thankful to safely gather for our Thanksgiving lunch at Grace this year.
Drew has been a passionate cook his entire life. Growing up, while most kids were watching Disney and Nickelodeon, he was watching the Food Network. And fortunately for us, one of the things he loves most is cooking for all of us! But while Drew prepares the main entree, our annual tradition wouldn't be complete without the entire team coming together to provide a plethora of side dishes and desserts. It takes a village to pull off a food coma-inducing event like this!
One of the core values at Grace Technologies is Fun, Food, & Fellowship. This idea has been the beating heart of our Grace family for over three decades and we're pretty good at practicing what we preach! So from our family to yours, we hope that this year you all are able to gather safely together with your loved ones, enjoy the food and have some fun this Thanksgiving.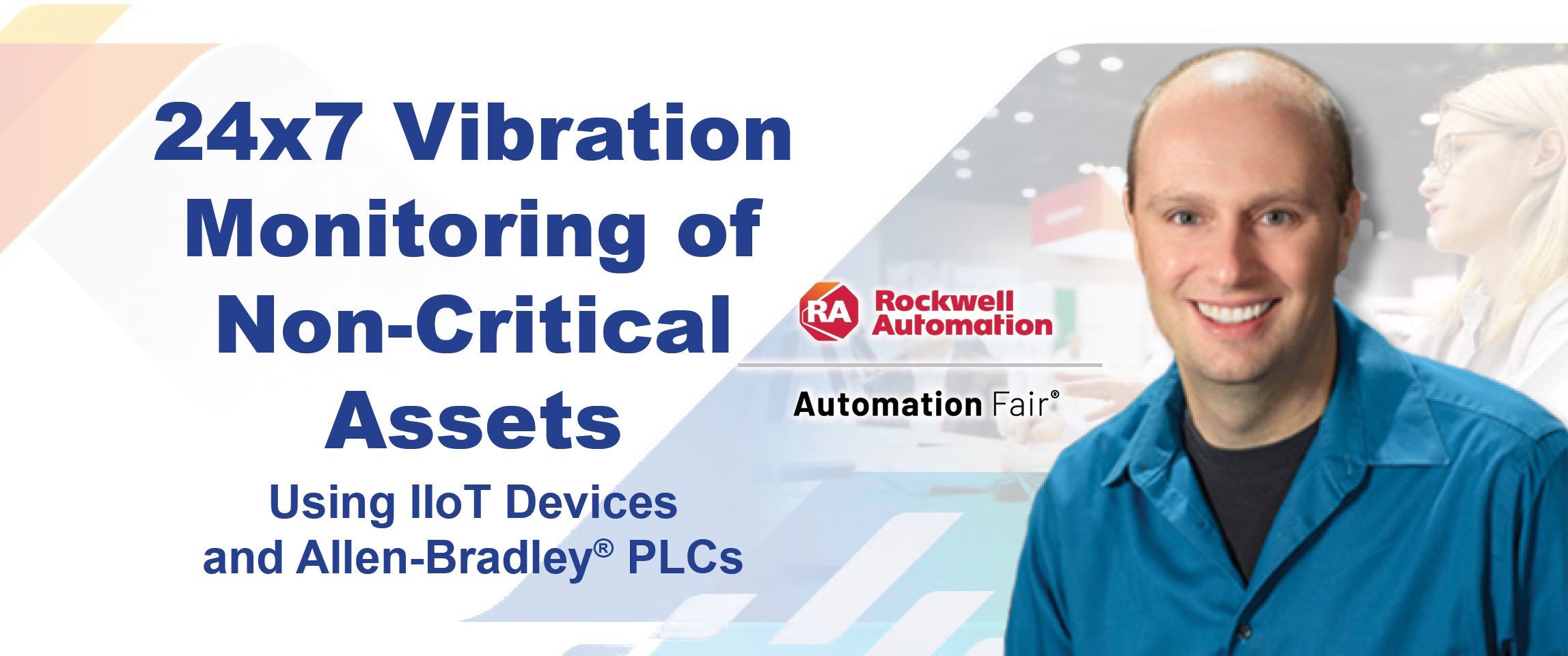 Our live session "24x7 Vibration Monitoring of Non-Critical Assets Using IIoT Devices and AllenBradley® PLCs" presented by Grace Technologies CTO, Dr. Andy Zimmerman, is now available on-demand. Click the link below to view the complete session: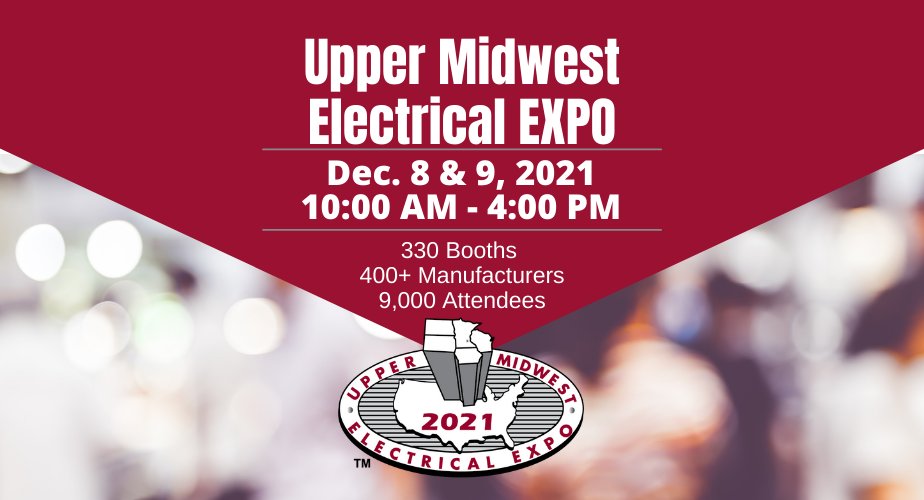 "Re-Engage and Jump-Start Your Back-to-Business Sales Initiatives at our EXPO!"
The Minneapolis, MN Upper Midwest Electrical EXPO is the best and largest regional gathering of electrical professionals, products, and services in North America. Typically over 9,000 participants gather at our EXPO to learn and experience the newest and best electrical products in the marketplace all while creating and solidifying electrical supply chain relationships and solutions that enable our Upper Midwest Electrical Industry to succeed and thrive, in a safe facility and environment.
---
Our offices will be closed tomorrow and Friday. We will return Monday, November 29.
Stay safe and have a ZAPPY THANKSGIVING!