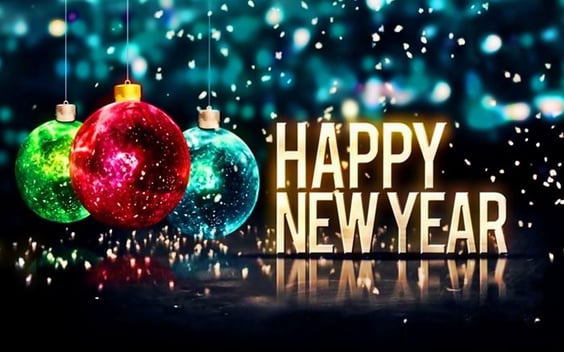 Twenty-sixteen has been one heck of a year to say the least. Let's take a look back at some of what made this year so special:
I must admit, that video got me right in the feels. Love is patient. Love is kind. Love is out there! What do you look forward to in 2017? Do you have a New Year's Resolution?
---

This past year not only brought new talented people to the team at Grace, but a new batch of products as well. Here's what 2016 added to Grace's SafeSide® PESDs & GracePort® portfolios:
---
For a complete update on everything new at Grace, check out our completely revised 2016 catalog:

Stay tuned to the HUMPDAY blog to see what next year brings!

As always, thank you for reading. We look forward to serving you in 2017!
---