If you haven't registered already, registration is still open for Automation Fair at Home. It's free to attend and the virtual experience is an excellent opportunity to explore everything you would normally want to see in person. Sessions are easier to attend this year as there is seemingly no maximum capacity that you would normally find at a convention center. While this year is much different than before, we are still excited for the opportunity to meet with you all and show you what's new at Grace Technologies as we have done for the past 20+ years!
Each year, we send Burnie & Les to Automation Fair, but somewhere along the way, we must have gotten our wires crossed this year. In late July, it was announced that the annual conference would be going virtual, instead of being held in-person at the Anaheim Convention Center in California. We may have forgotten to pass on that little detail...
Check out their full journey in the comic strip and stop by our virtual booth to see if they made it to Automation Fair at Home!

We hope you didn't have the same problems that Burnie & Les did getting to Automation Fair (at Home) this year! But at least they had some fun along the way. We're still having a blast chatting with you all in our virtual booth. Like Burnie & Les, we were optimistic we'd get to see you in person this year, but thankfully it's still a great opportunity to connect and catch up. We hope to see you there!
Automation Fair at Home is packed with content and unfortunately we cannot share any links as the navigation is unique to each individual attendee. But we do have a couple of tips to find us at the virtual event (that we probably should have shared with Burnie & Les!). Here's how to watch the on-demand session from Grace CTO, Andy Zimmerman, and stop by our virtual booth:
To view the on-demand session that over 800 people attended(!) you'll start on the home page of the event and click the search bar in the top right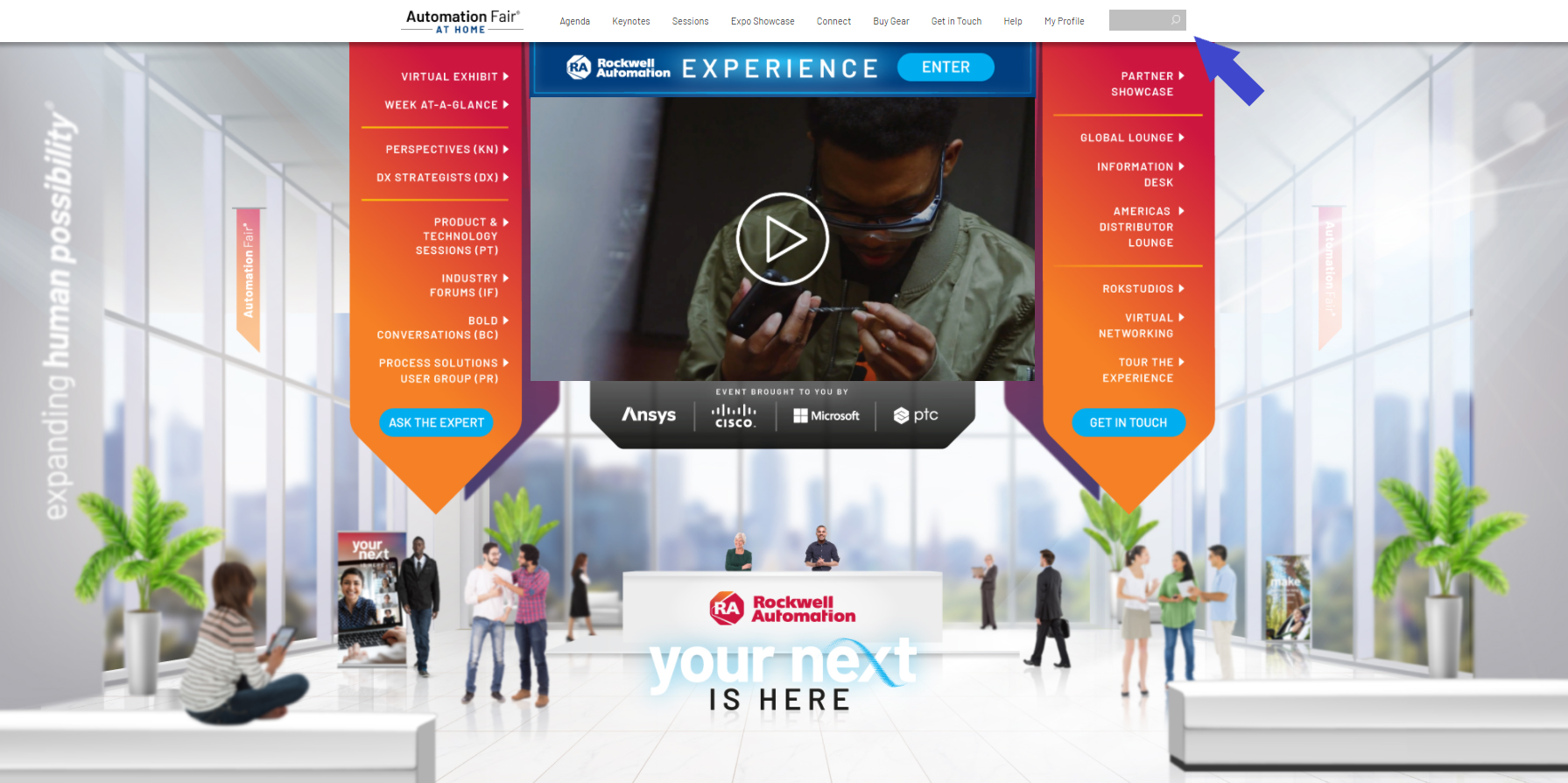 Type in the session code, "PT38", into the search bar and hit "Enter"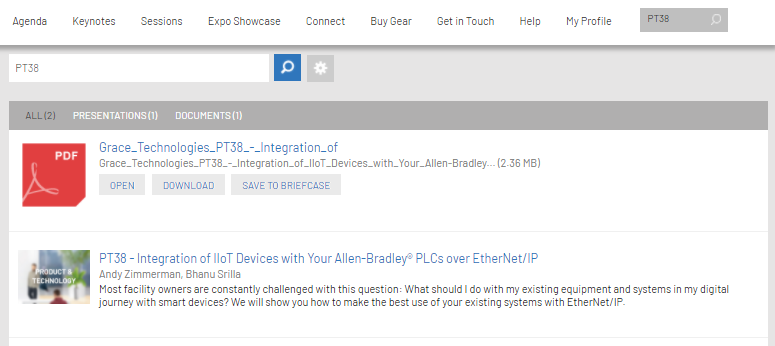 To stop by our booth and chat with the Grace Team, navigate to "Expo Showcase" at the top of any page and click "Enter Show Floor"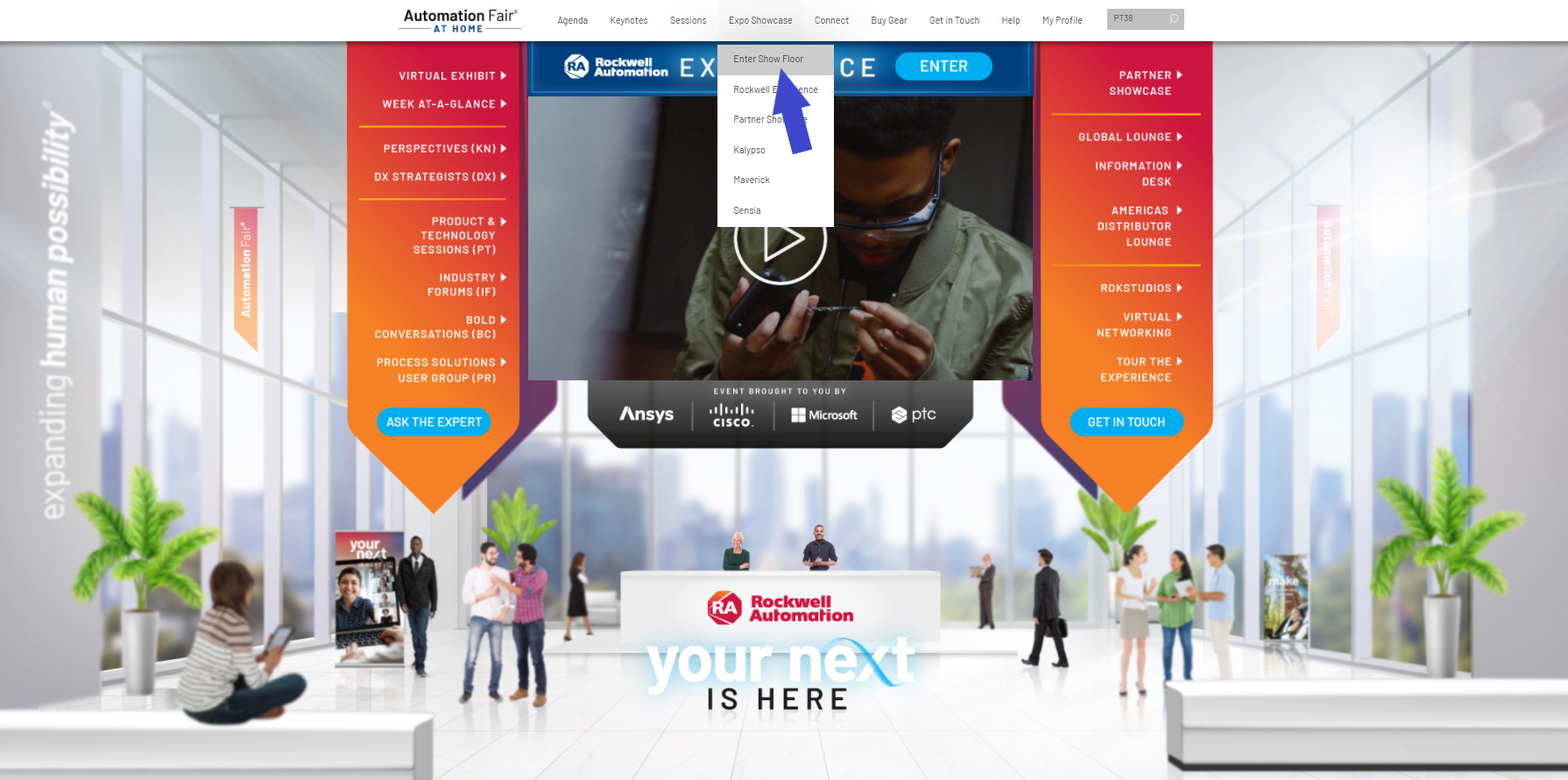 From there, you can enter the Product Showcase and select the
"Hardware Technology" category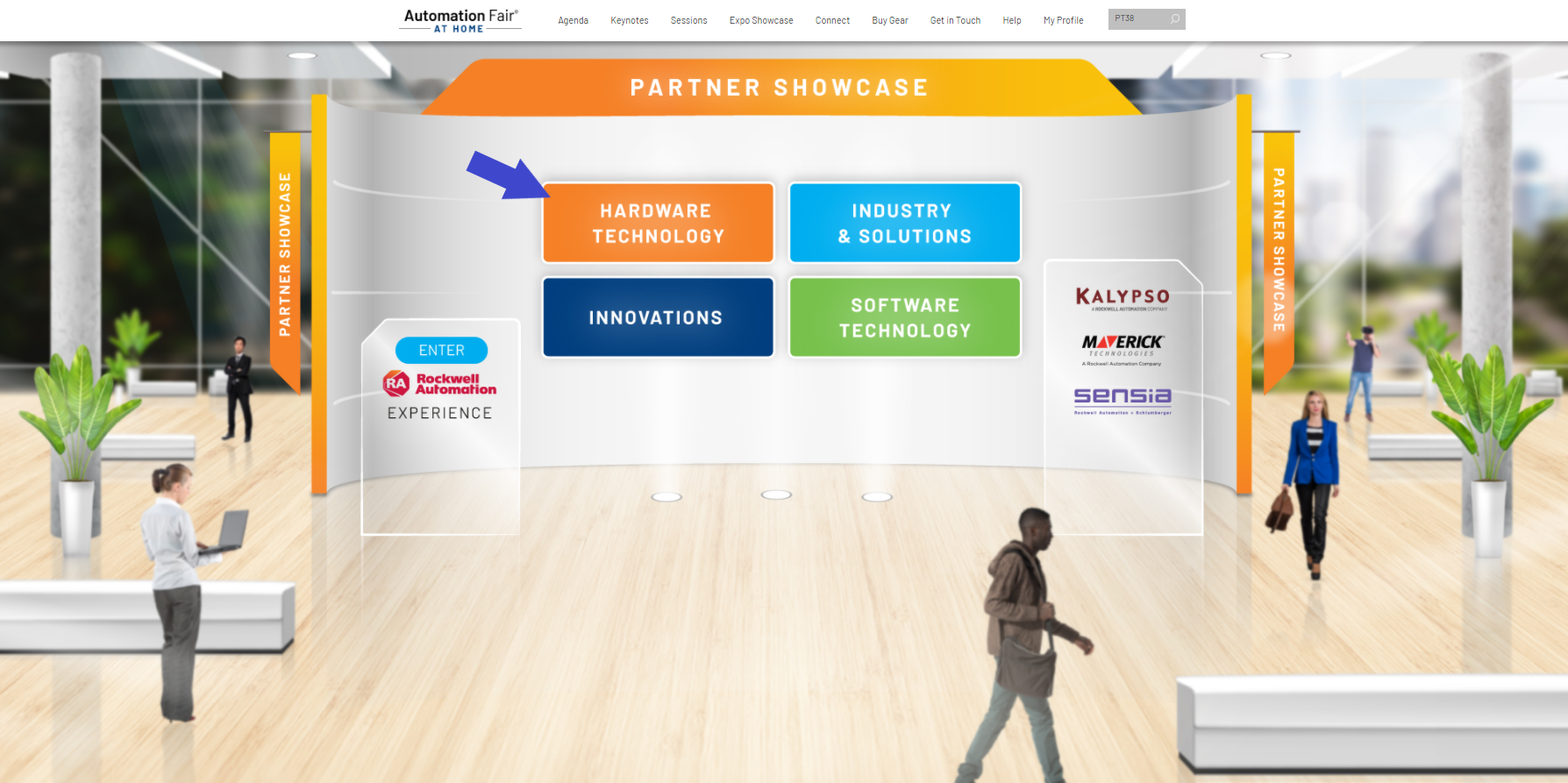 Navigate to page 2 of Hardware Technology and select your friendly neighborhood Grace Technologies!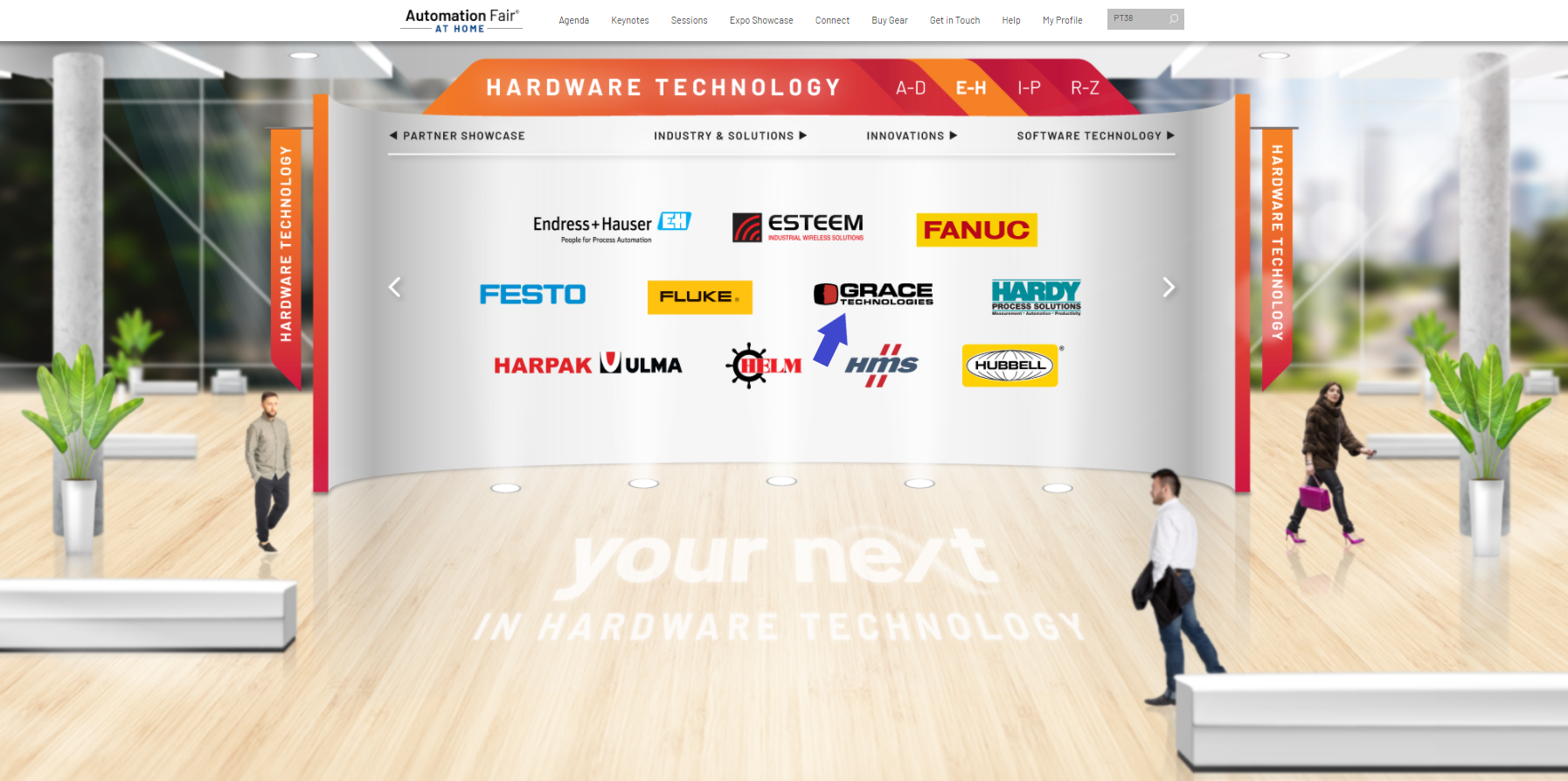 You made it! Check out this sneak peek of what we have in our live booth.
We'll be here all week and hope to see you there!
---
Stay safe and have a GREAT week!