At Grace, we're consistently beta testing our upcoming products before we release them to our distribution channel to ensure peak optimal performance through our research and development phase. For example, we've teased our upcoming IIoT smart devices here on the blog which has a user interface system we've been programming and testing in preparation for our (soon to be announced) GraceSense™ Predictive Maintenance System launch.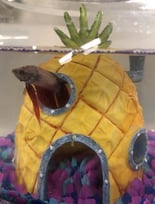 You may recall that each department recently received its very own betta fish at our Winter Luau party. As a lover of dad jokes and dumb puns, I had the perfect name in mind for the marketing department's fish; Betta Test. If fish could hear us and talk back, I'm sure he'd say nothing but rather deliver an eye-roll on par with most people's reaction to an intended pun.
Of course the greatest test of all is seeing how each department will fair in the care for their bettas. Let's check in on the competition: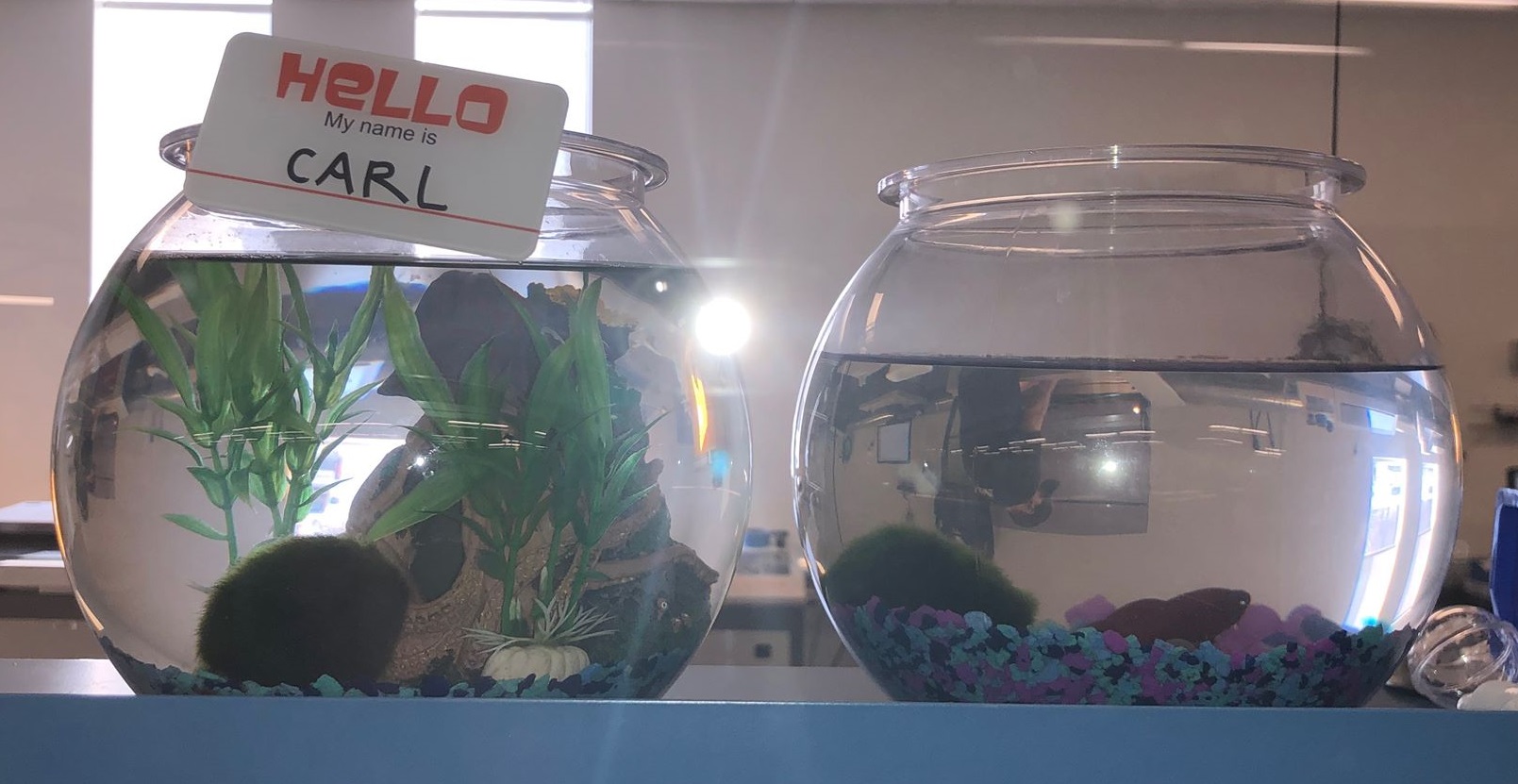 When I first thought of the name for our fish, I thought it would be most fitting for the Engineering Team's fish, however, they were way ahead of the curve with an even more creative name derived from our top selling voltage indicator; the R-3W. On the top right in the picture above is Arthur W. who is currently undergoing rehabilitation at our fish doctor's office after he was "on his last fin".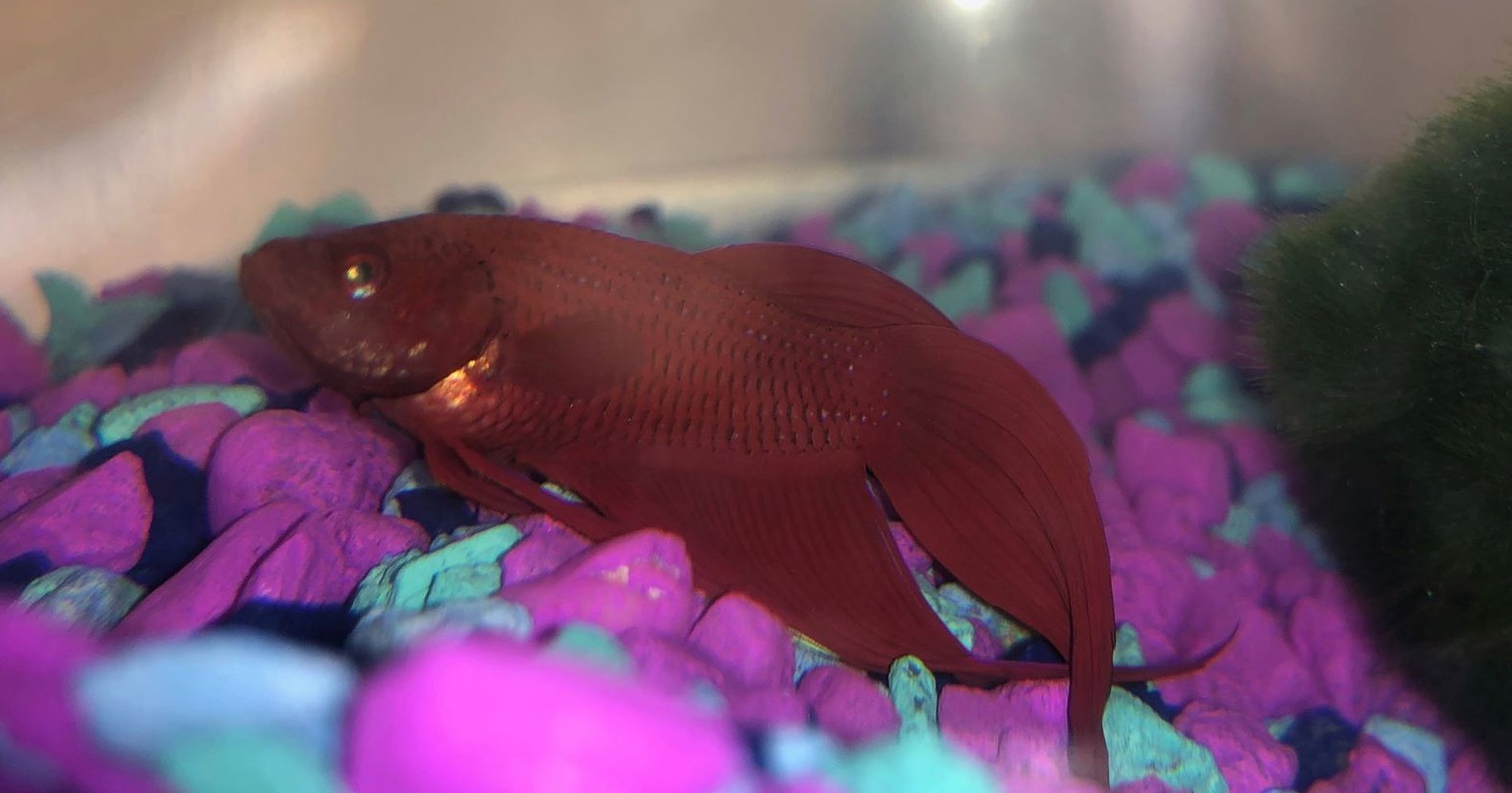 Arthur W. (now being considered for a name change to Lazarus) is our largest betta. We're hoping for a full recovery for the fish with one of the most creative names conceived from the mind of Technical Support Specialist, Troy Ryner!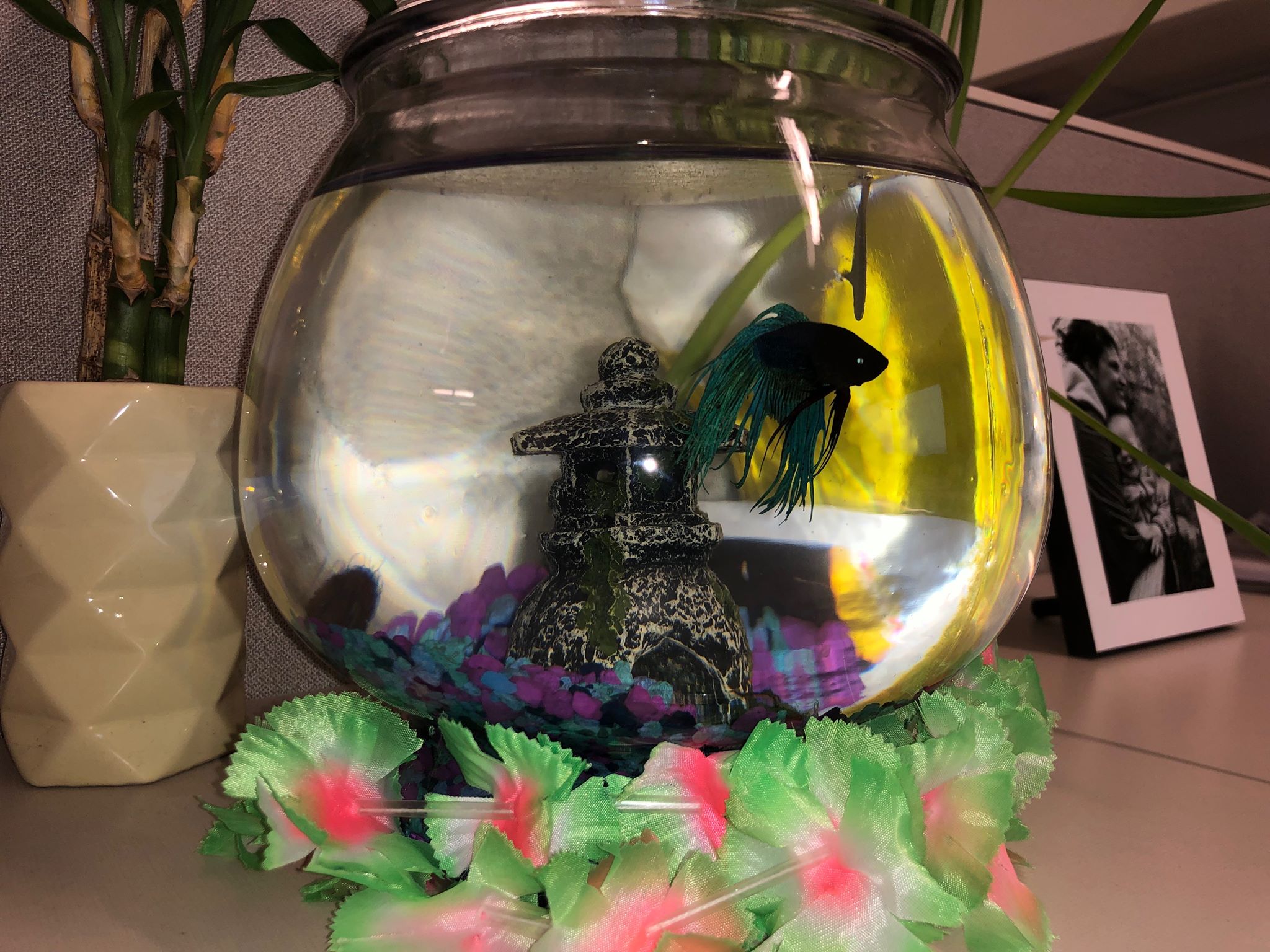 Marketing's nearest neighboring rival betta is the Sales Team's fish named, R.W. III; also named after the voltage indicator. Not to be outdone by Engineering's betta, let the record show that Sales claims to have named their fish after the PESD first! If this were Hogwarts, I would award both houses 10 points for creativity.
According to the sales team, "A fun fact is that although Betta Test may swim in and out of his pineapple all the time, R.W. III does have a more reckless swim against the bottom of the rocks to enter his home and has been spotted in there a couple times (Edna has a picture of his tail in there as evidence). He also creates a lot of bubbles so that means he is a very happy fish..."
This is true; they literally blow bubbles onto the surface of their enclosure to indicate their happiness (according to the internet). Although, the Marketing and Accounting Departments prefer to provide a more lavish lifestyle for their little friends, unlike the harsh terrain of R.W. III's environment.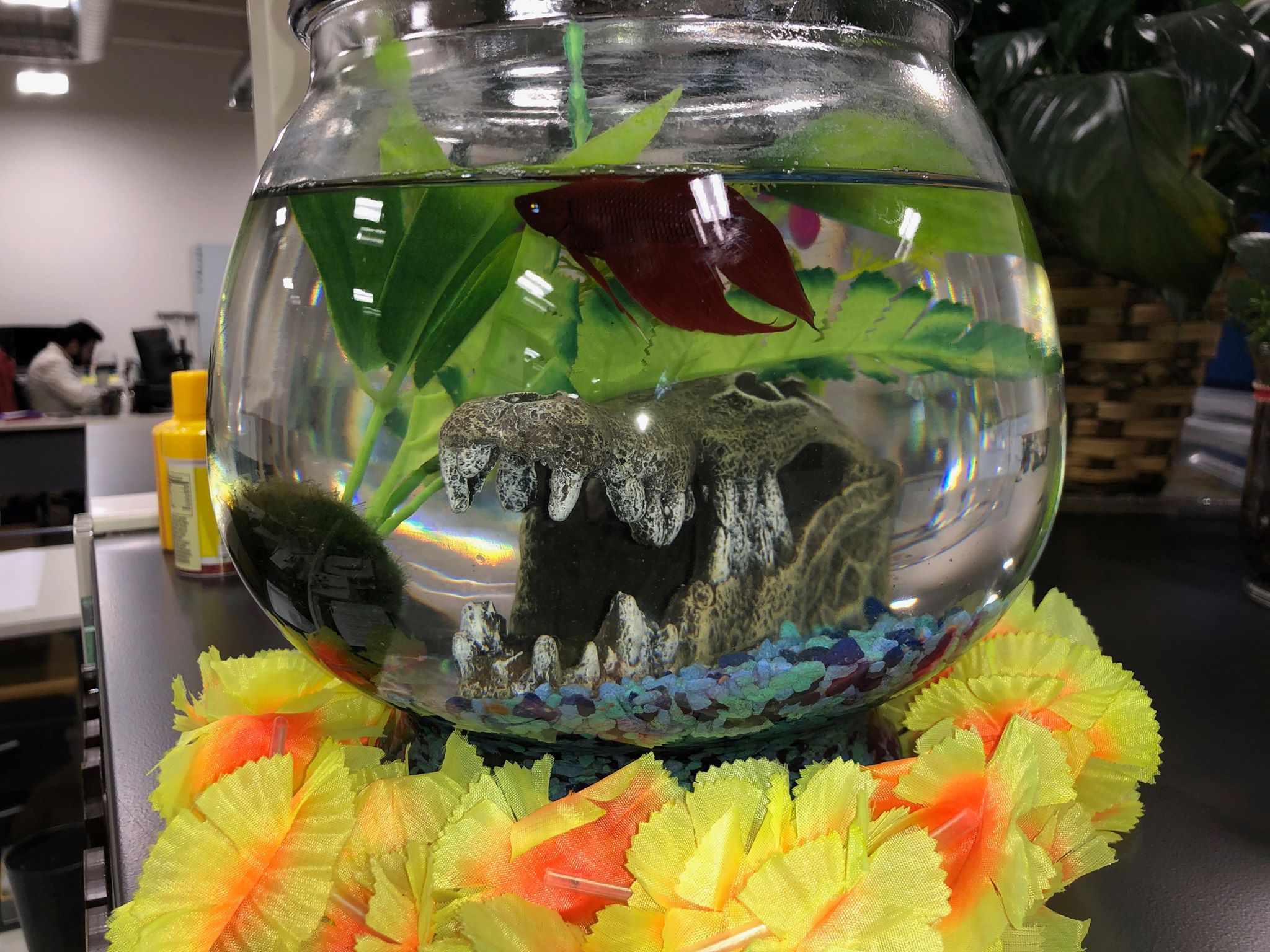 As evidenced in the above photo, our SpongeBob pineapple pales in comparison to Accounting's beautifully decorated fishbowl. Their team named their dark red betta, ZuZu Willow, which sounds to me like she's destined to become the next big pop star icon by dropping the hottest album of 2019.
This betta recently avoided the jaws of death, which coincidentally adorn its fishbowl. Our Production Specialist, Connie Lange, shared that "while ZuZu's bowl was being cleaned she was put in a Starbucks cup waiting to be reintroduced into the clean bowl. When we checked on her we discovered she had jumped out and was on the floor halfway under our file cabinet. Don't know how long she was there but picked her up and put her in the bowl. She SURVIVED!! Now she's perky, pretty, and eats well in her decorated bowl. Hopefully, long live ZuZu!!!!"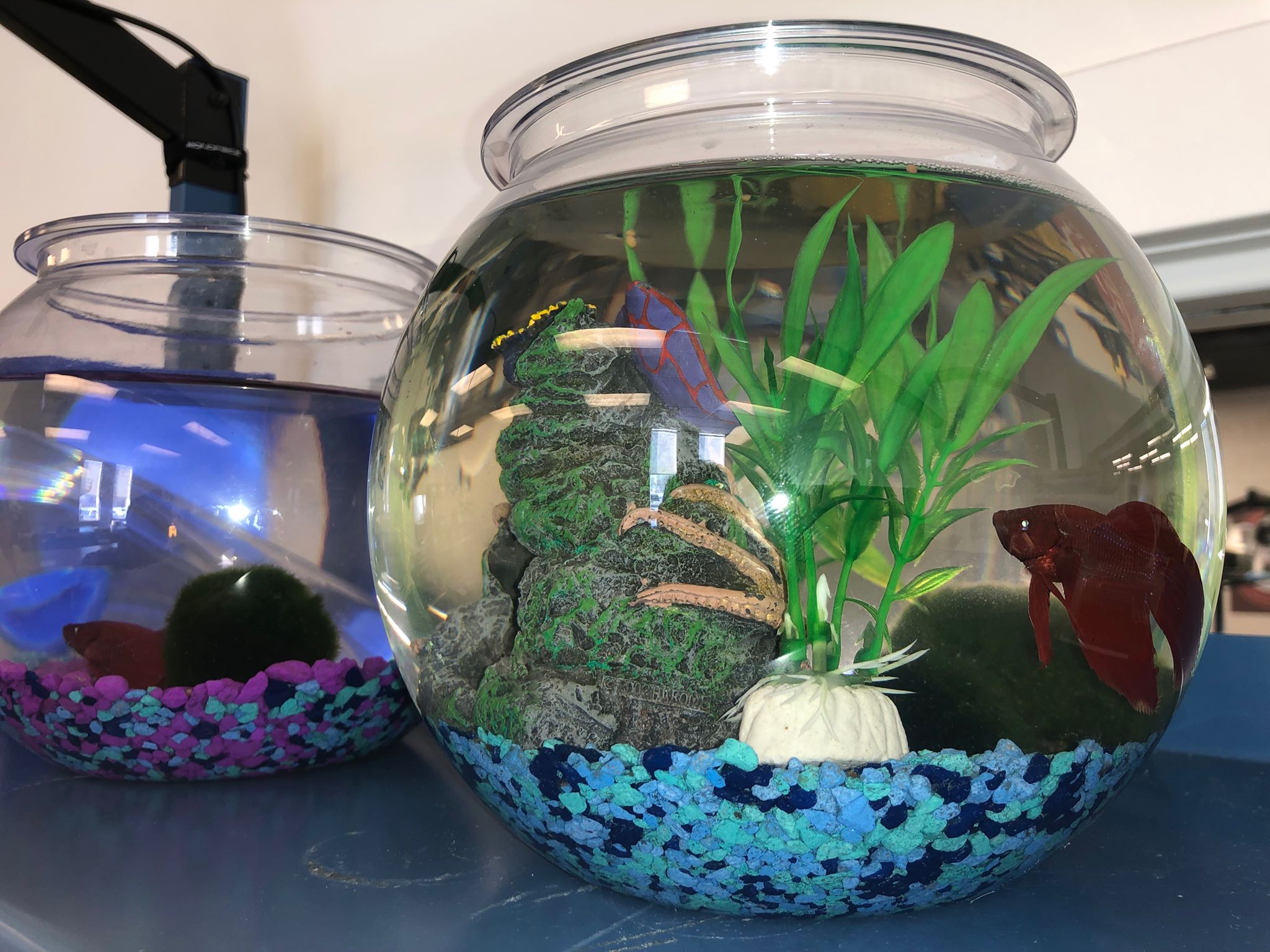 Production is our largest department at Grace and has two fish to tend to. They're very fortunate bettas, I might add, because production is home to our Fish Whisperer and Production Associate, Lyle Tharp. Pictured above is Carl, named after the character from the Billy Bob Thorton film, Sling Blade.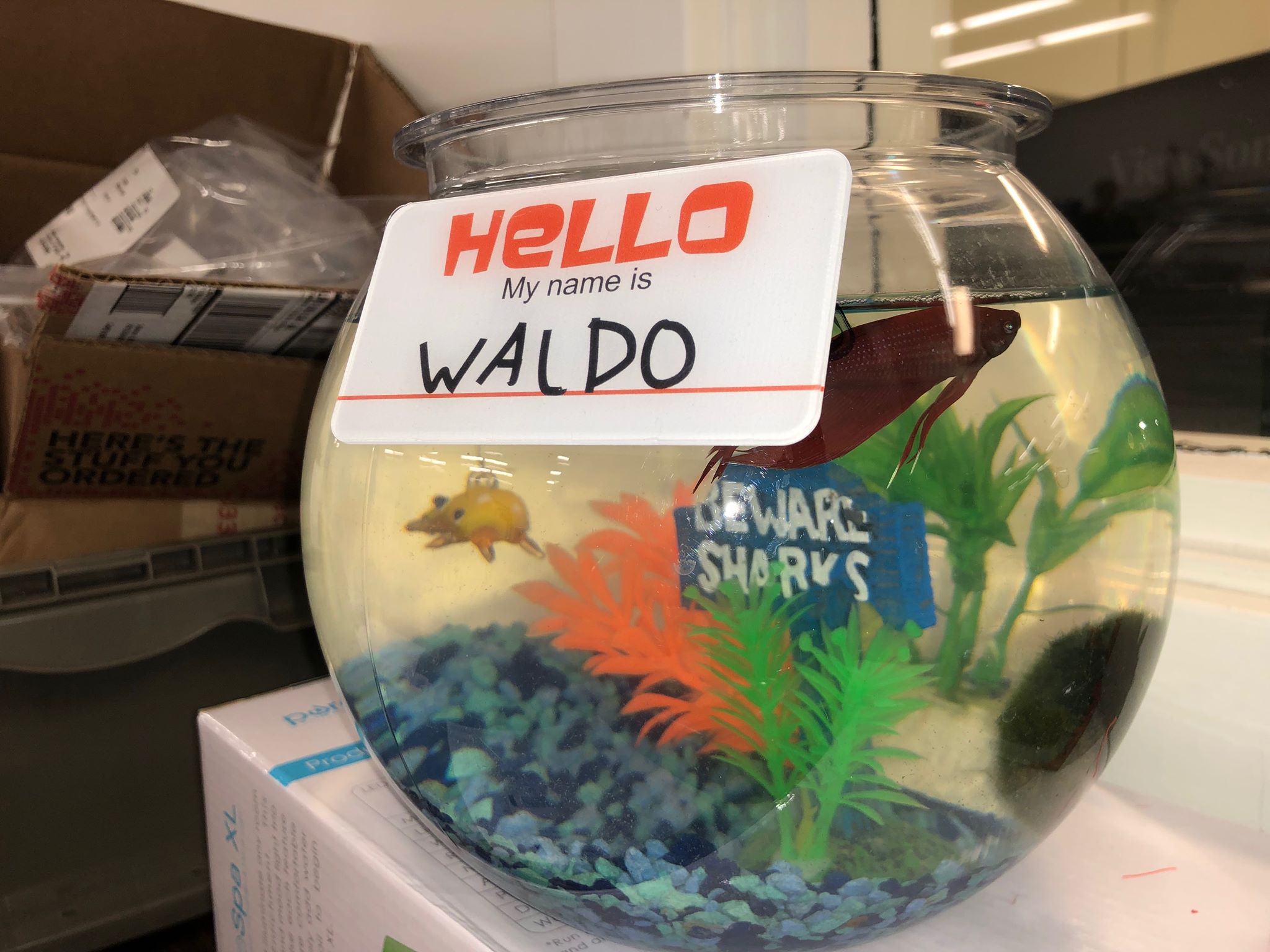 Waldo is Production's second fish that, for awhile, they never knew they had as he went MIA after the party. When they found him, they appropriately named this elusive betta, Waldo. Each fish in Production are tended to with great care and attention to detail which is why everyone in the building consults with Lyle about their bettas. Lyle's Betta Rehabilitation Program is currently nursing Engineering's Arthur W. back to full strength, so for the time being, Carl and Waldo have good company.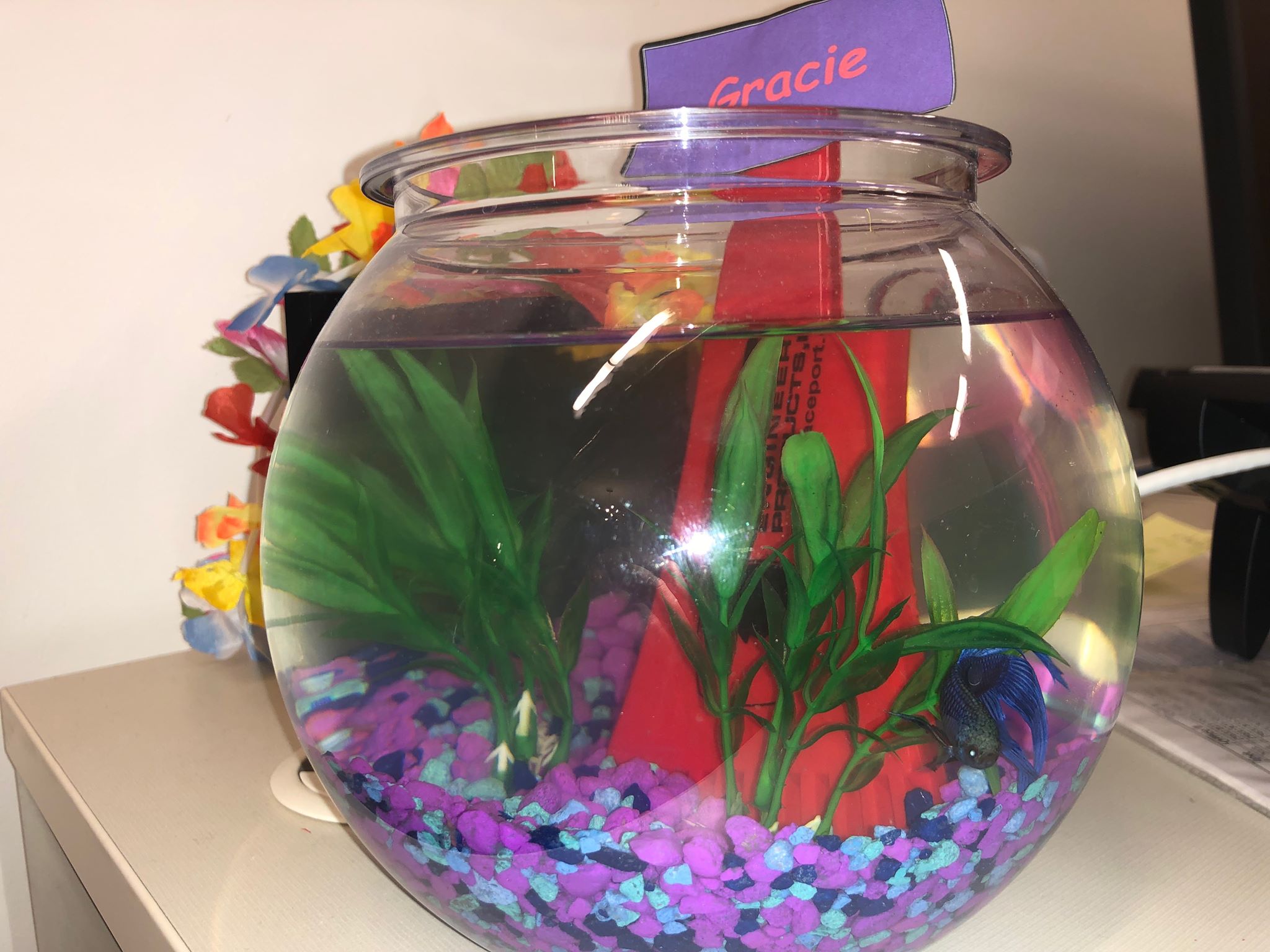 Over in the Executive offices, Gracie spends her days under the care of our Executive Assistant, Joan Aude, who describes her as "just plain boring – doesn't even jump for food. Really thought it wouldn't make it the first week. I think its sad living here in the quiet wing!" Cheer up, Gracie!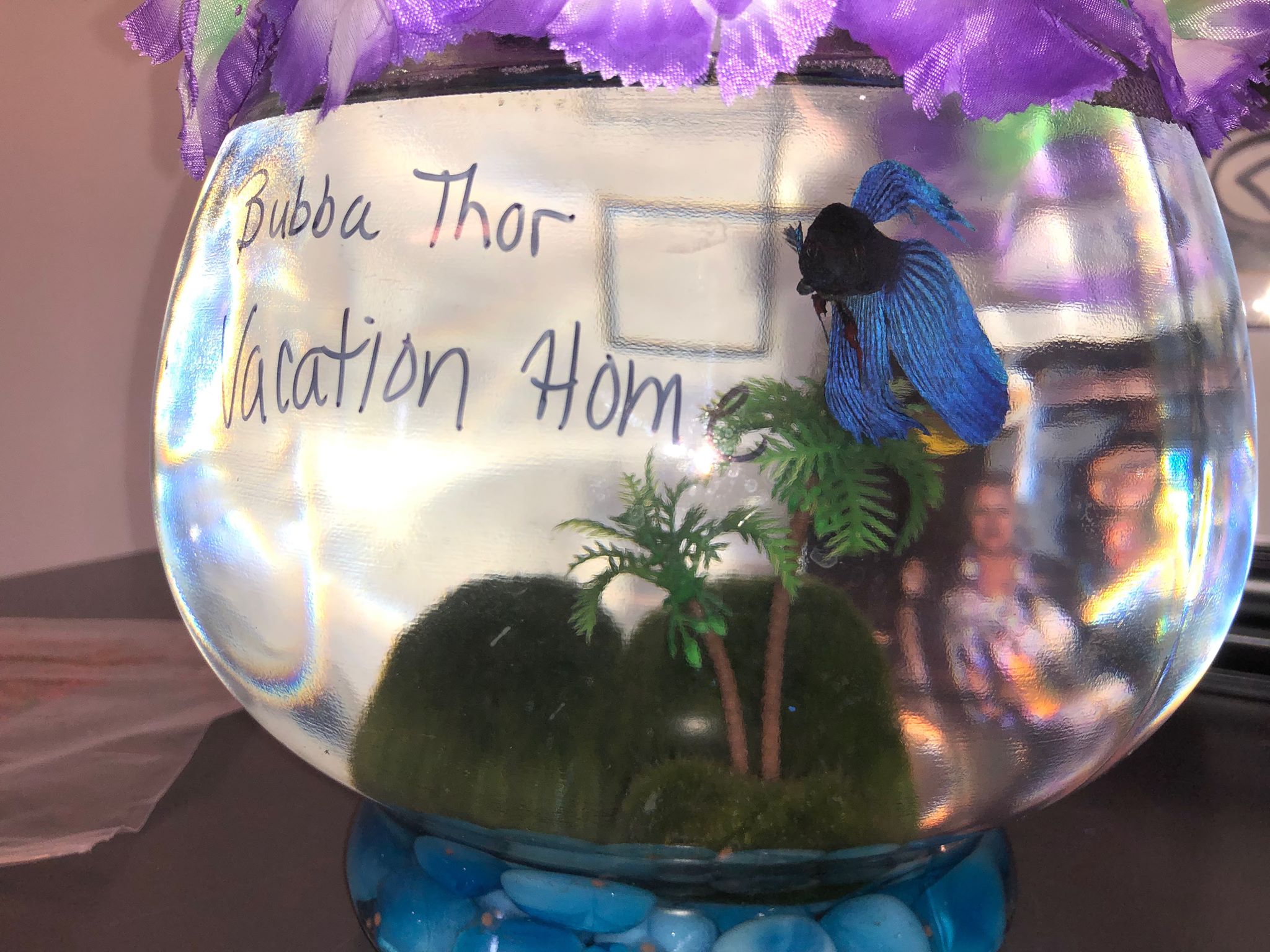 Last, but certainly not least is our Letter2Word betta fish named Bubba Thor "because he is just so masculine." Operations Supervisor of Letter2Word, Lynn Steagall, says Bubba Thor "has three moss balls and loves them. He likes to keep warm or cuddle up in between two of them. We have our picture from the Winter Luau party taped to the back of his bowl and we catch him looking at it from time to time. He is loved and he knows it."
If you made it to the end, then congratulations! You've just completed the beta test for my longest running blog ever! How'd it go? Please comment below with your feedback. Seriously, though, these are fun little guys that make for fun little stories and truly add another unique dynamic to each day at Grace.
---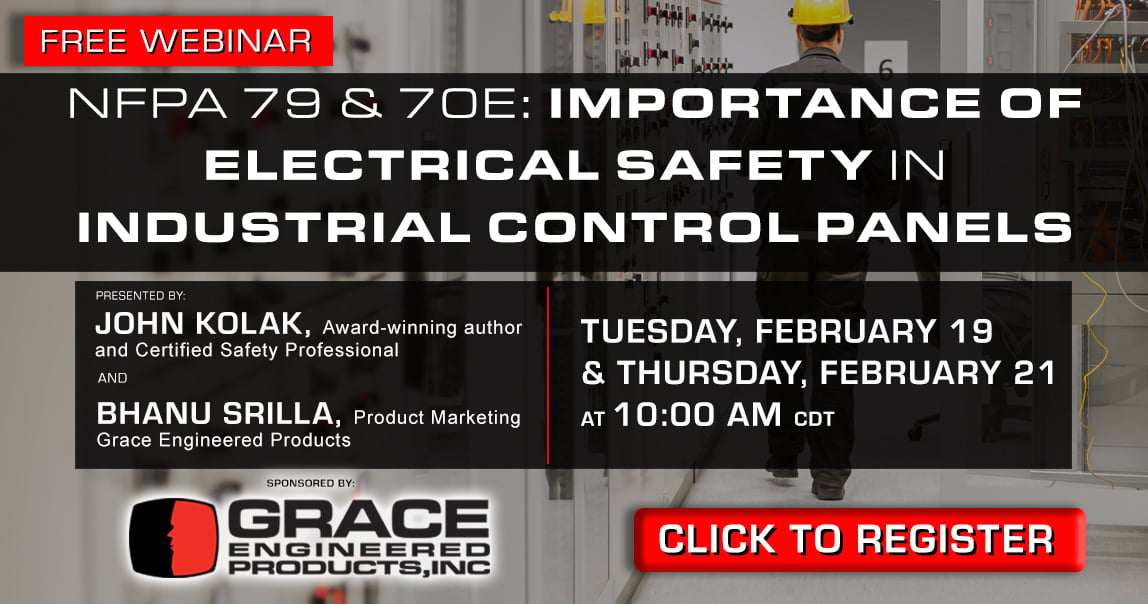 ---
Hit the button below to enter the weekly Grace Giveaway Raffle
&
Have a great week!