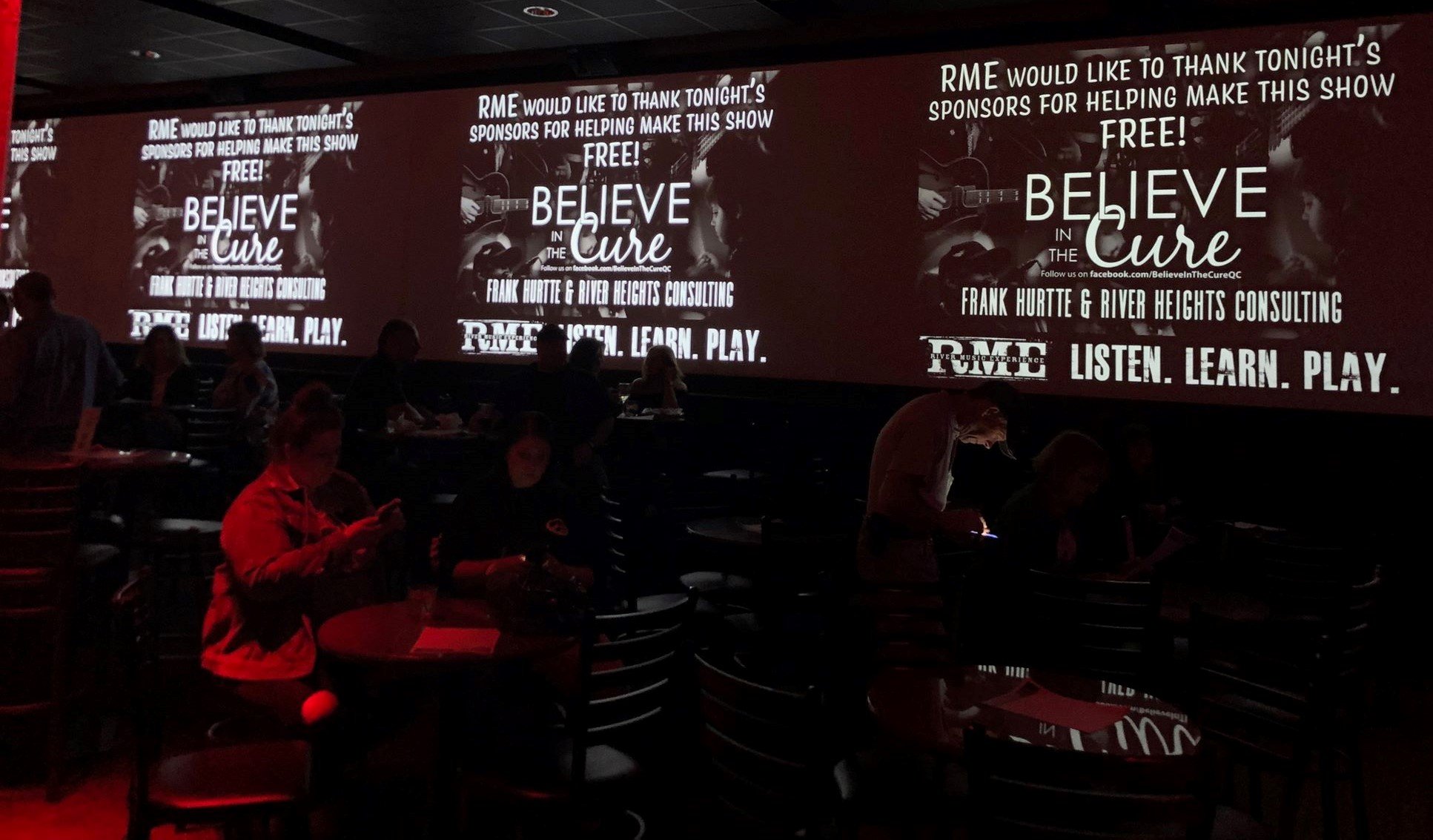 If you've been following the blog for a few years now, you'll likely recall that September is National Ovarian Cancer Awareness month. Each year, our organization hosts an event under the Believe in the Cure foundation by Phil & Jane Allen. Last weekend, we sponsored an event at our local River Music Experience where musicians come to jam from all over the world.
Believe in the Cure was established to promote awareness of Ovarian Cancer and raise money for clinical research. Headed by Dr. David Bender, MD, the Ovarian Cancer Program at University of Iowa Hospitals & Clinics has teams with expertise in clinical, laboratory, and population-based research.
This research is made possible by initiatives like Believe in the Cure and the donations of individuals (AKA Believers) to help fight for the cause.
Among the headliners that evening was Glen Alfred, a longtime friend of Drew and his family. Before Glen began to play and delight us with his beautifully crafted music, Drew took to the stage and shared some words about Believe in the Cure:
You can learn more about Believe in the Cure foundation on the Facebook page where you can also find a link to donate to the cause. Thank you for your support!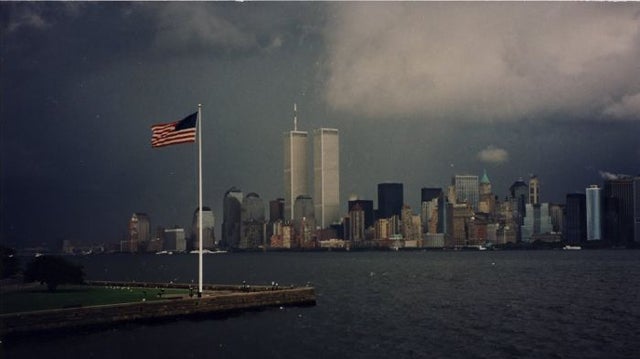 And finally, today marks the 18th year since our nation's darkest day in recent history. This photo was the final sunset on the World Trade Center towers taken on September 10, 2001. On this day, as we mourn where they once stood and the innocent life that was lost, let us never forget what these towers and those people stood for.
In times of great crisis, the whole world comes together as one. Not only Americans, but all of humanity showed its true form in what followed September 11, 2001; that of heroism and bravery in the face of terror. "Never Forget" is not a reminder; it's a promise.
---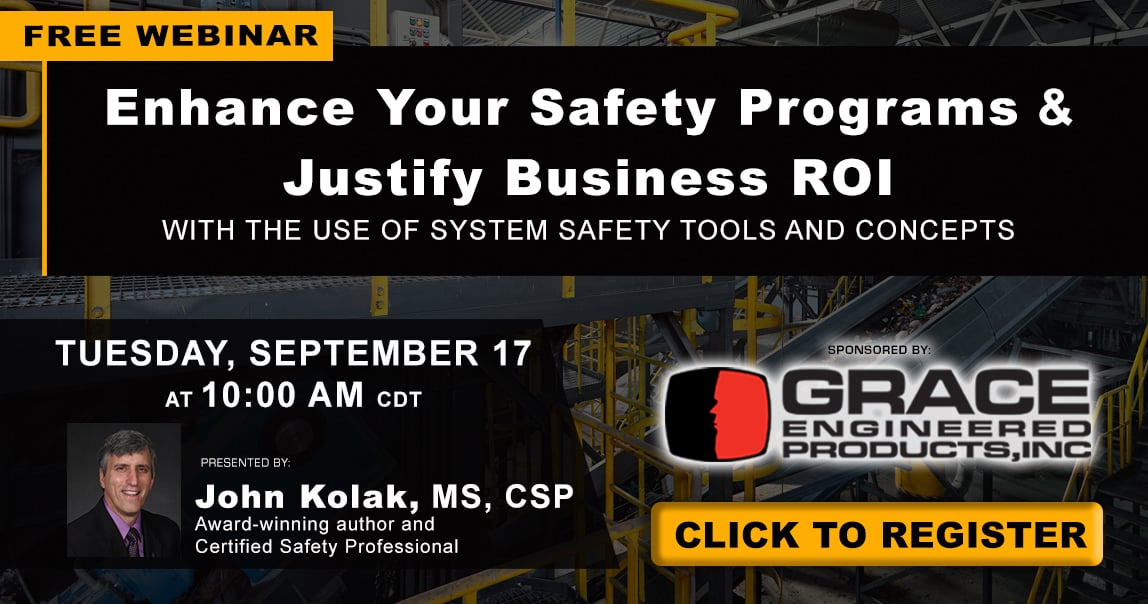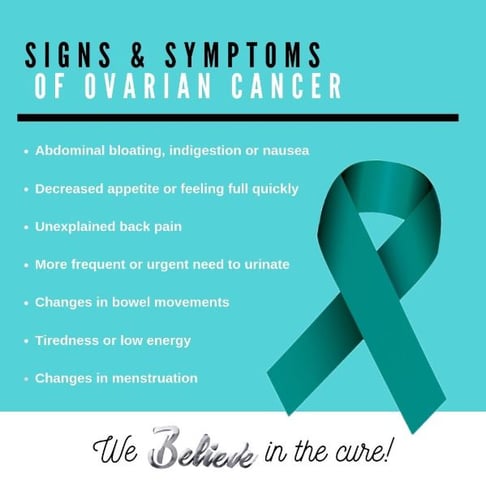 Enter the Grace Giveaway Raffle by clicking below
&
Have a great week!