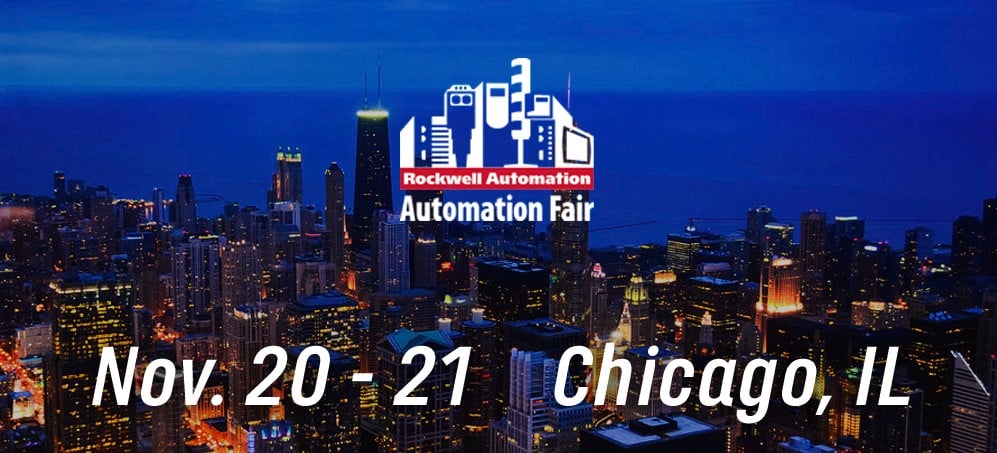 Today, we're live at Automation Fair, so naturally I won't be able to share with you all photos of our booth and our amazing staff in action. But in the meantime, I can show you a behind the scenes look at what goes into this event before everything is polished and pristine. Stay tuned to next week's blog for our recap of the entire event.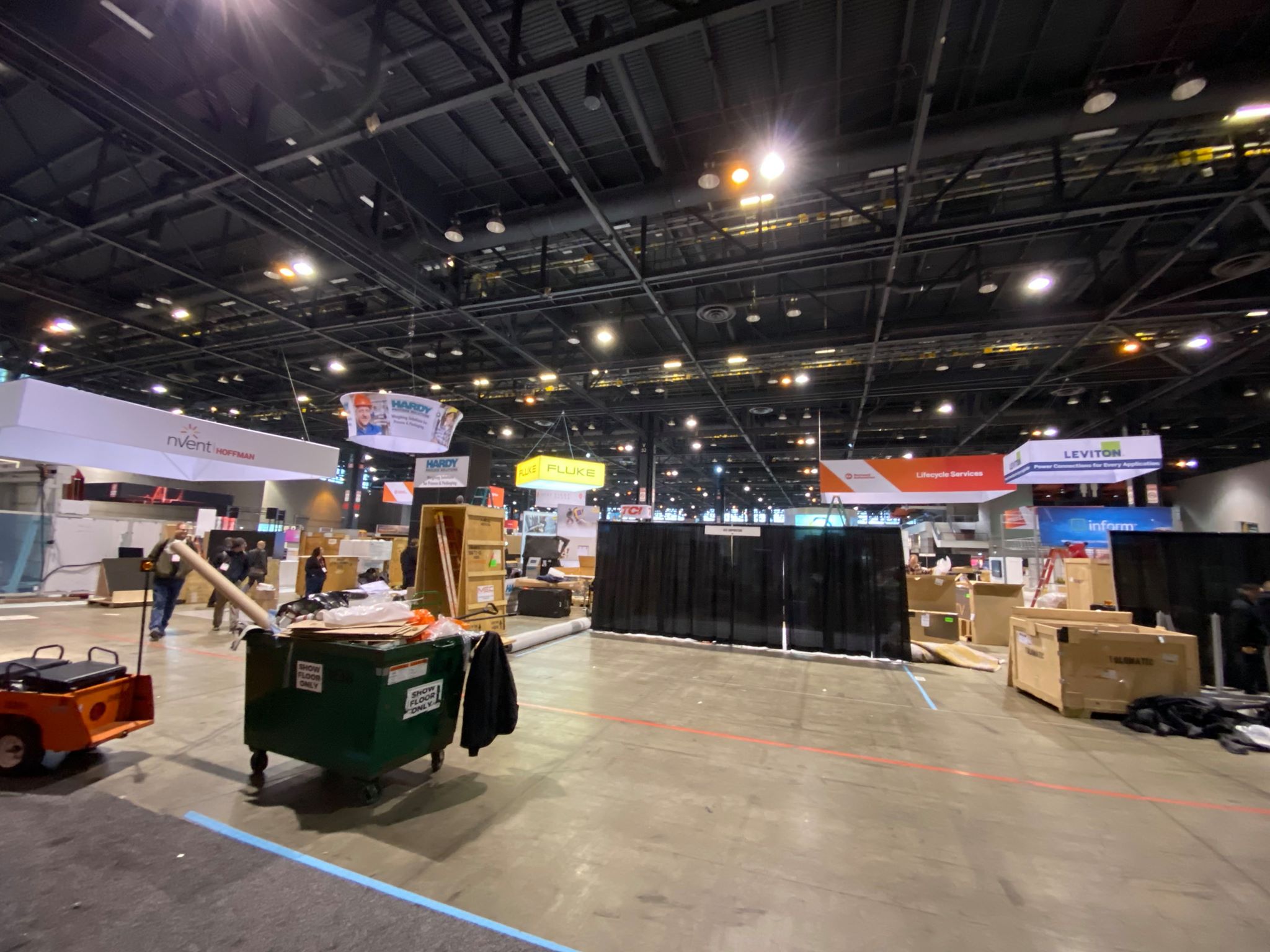 When you walk into Automation Fair today, the entrance may look a little different than it did here on Monday. As soon as we arrived at our booth space, it was simply a slab of concrete not unlike what's pictured above. It's incredible the amount of work and detail that goes into this event to take it from zero to a hundred in just a few days.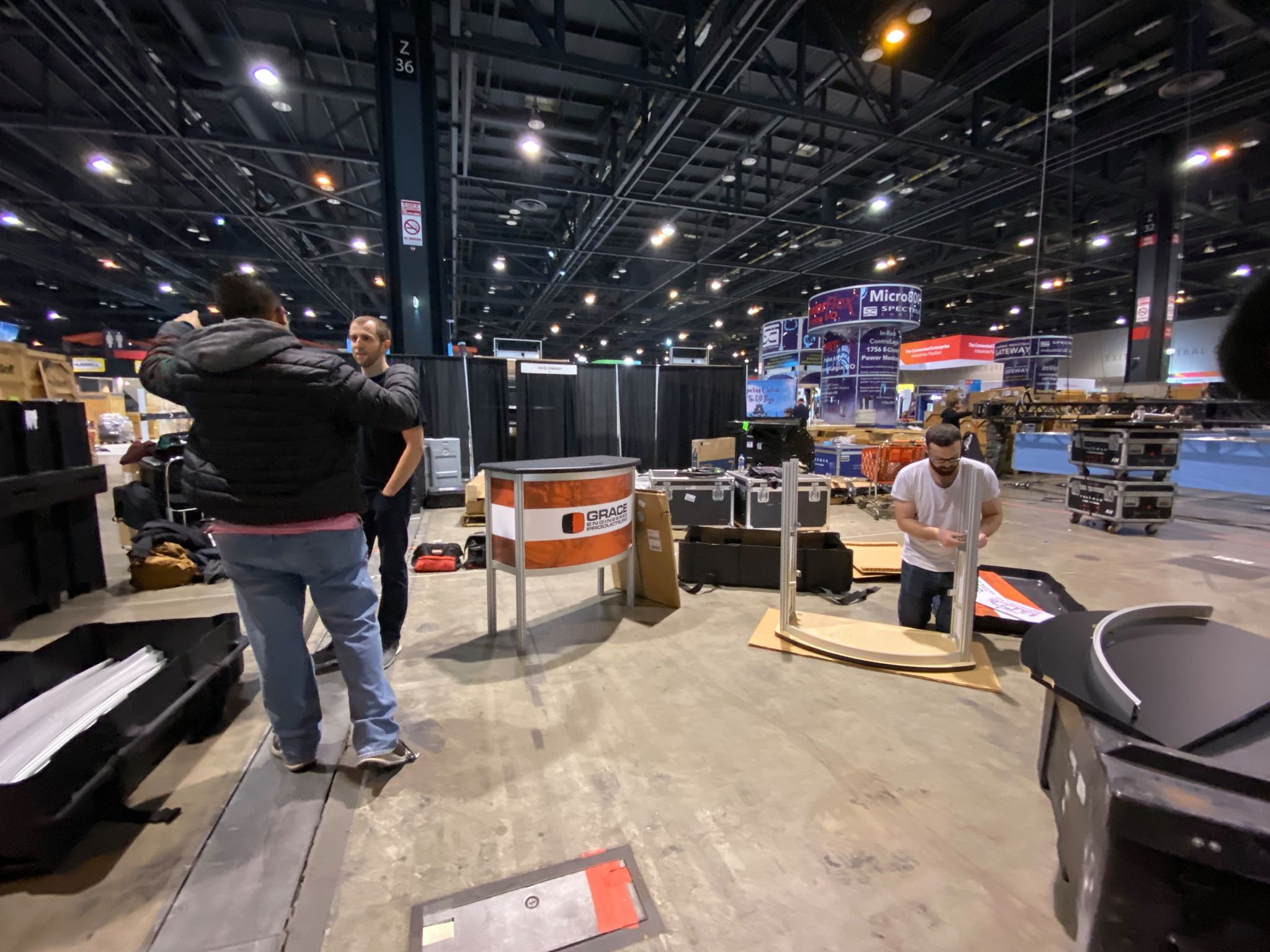 This is Booth #912 for Grace Engineered Products. She's a real fixer-upper. Fortunately, we have our top men on the job. Hector, Bryce, & Chris joined in on the fun of our extreme booth makeover. The Humpday Blog Department was also kind enough to dispatch me as a photographer. This proved to actually be a real bait-and-switch, however, because I only got four pictures and spent the rest of my time assembling demo towers and laying carpeting.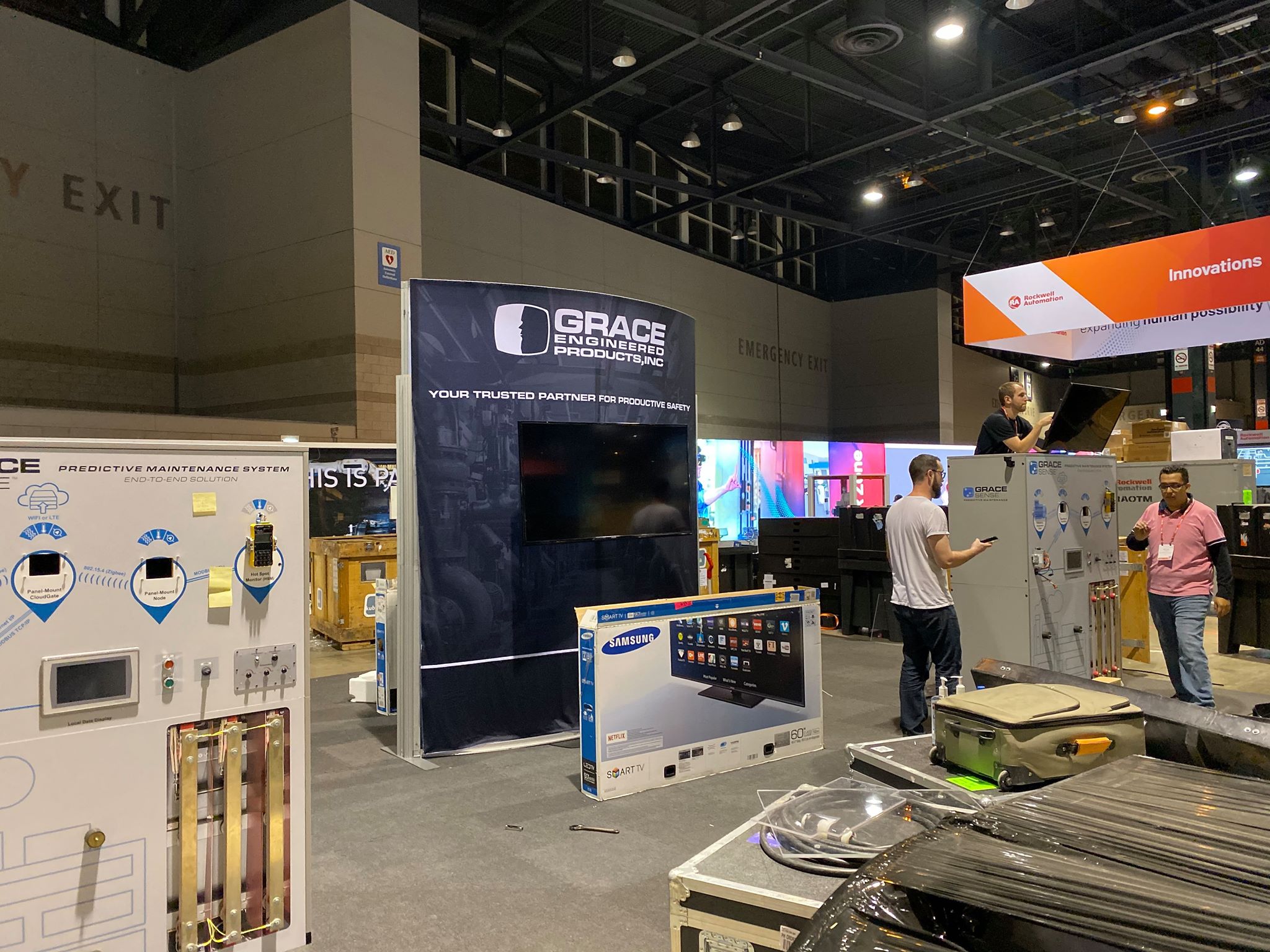 The backdrop and two GraceSense Predictive Maintenance demo towers are up. We have four towers total at each corner. They feature working demos of all of our products. The TVs play our Welcome to Grace video and our whiteboard product videos. Check out our YouTube channel to see more!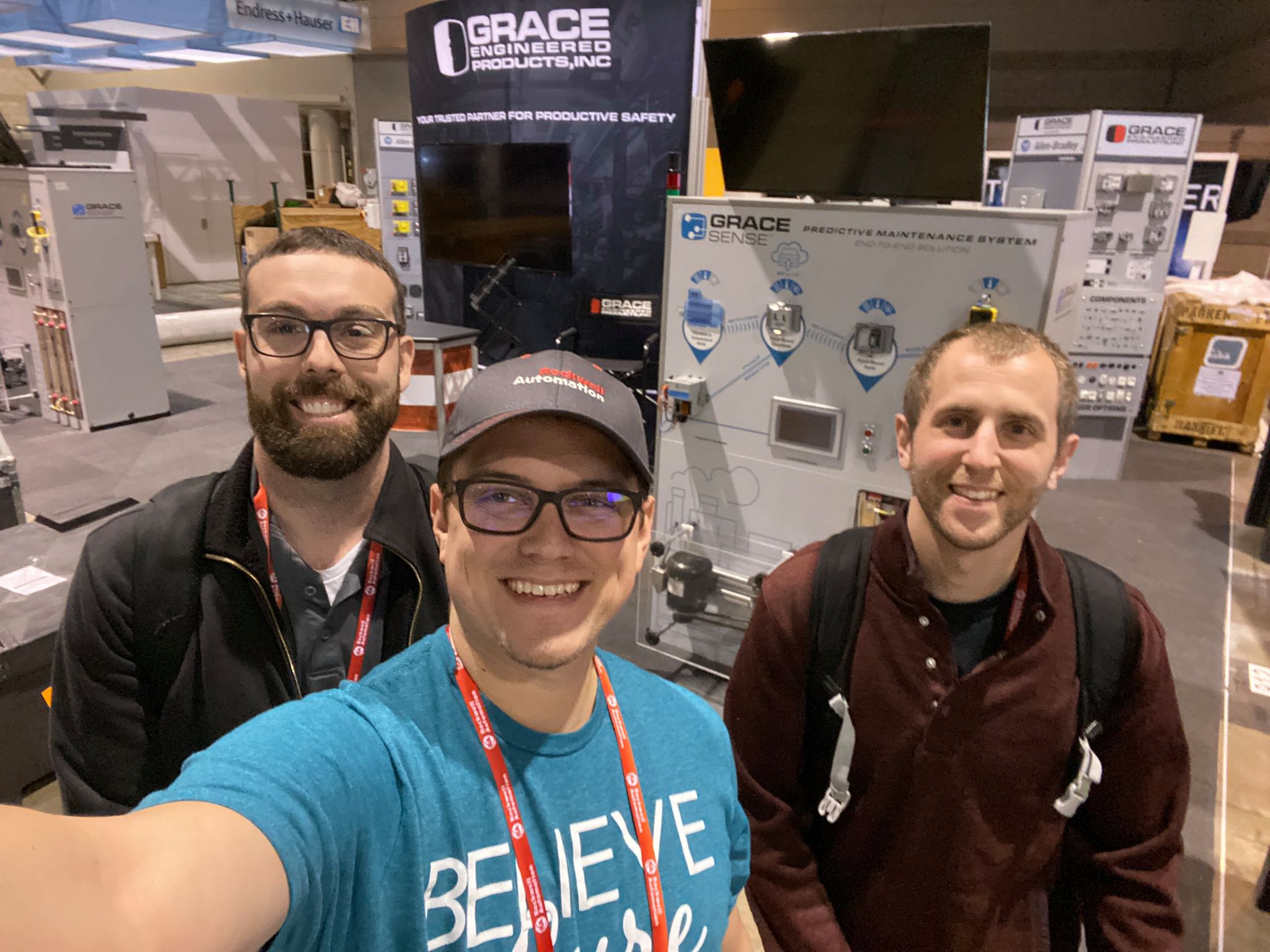 And that's a wrap! I hope that if you're reading this, we get to see you at the show. Thanks for tuning into our behind the scenes sneak peak. We'll have more for you next week on Humpday!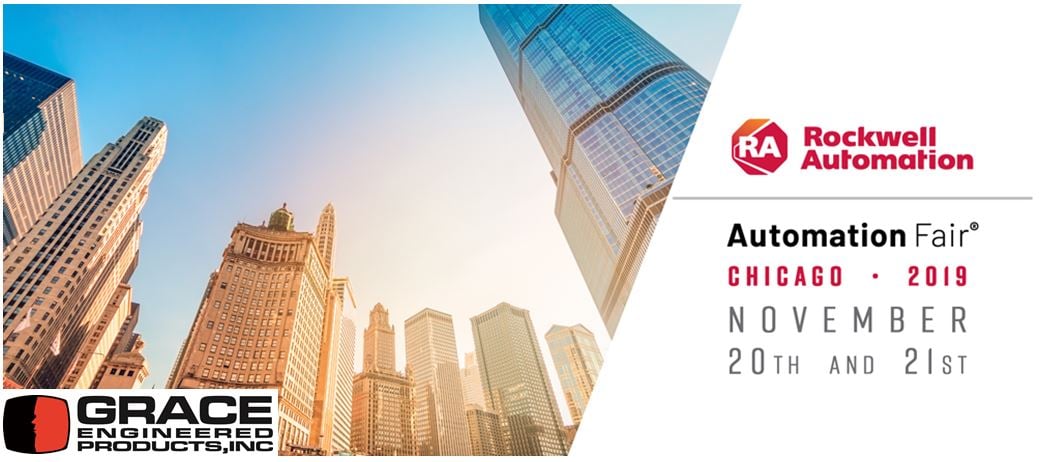 Stop by Booth #912 today and check out all the latest and greatest from Grace. We hope to see you there!
Enter the Grace giveaway raffle by clicking below
&
Have a great week!