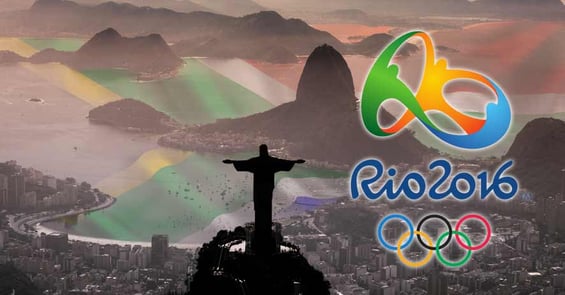 If you're still living on planet Earth, you're likely well aware that the 2016 Olympics have begun in Rio de Janeiro. Over 200 countries from around the globe have come together and at the time of this being published, the United States leads in medals with China trailing close behind. But isn't everyone who made it this far already a winner?
Unless you're that guy who broke his leg. Sadly, his career is probably over... Hopefully, you didn't witness that happen because it cannot be unseen. It's already hard enough watching gymnasts perform who I don't even know; just imagine being the parents of one like this family:
Not everybody gets a second chance at a once in a lifetime opportunity, but fortunately, this guy did:
.@miguel_navia was DQ'd for a false start and we were 😢
Then he got to return and we were 😀https://t.co/06REwSmHt9
https://t.co/UNzWkzxDHq

— NBC Olympics (@NBCOlympics) August 6, 2016
And Twitter is having a field day with Phelp's game face: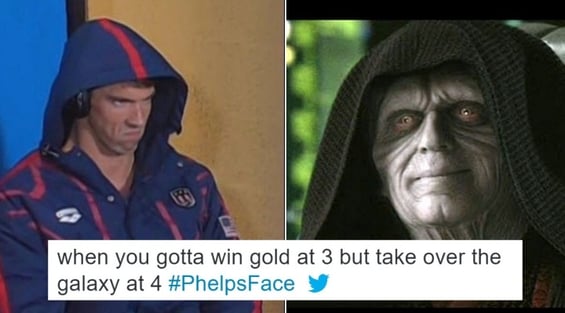 But he was obviously premediating to murder the 200m butterfly. Pictured here with his South African rival, Chad Le Clos:
Although, some rivalries are checked at the door. Gymnasts from North & South Korea take a selfie together: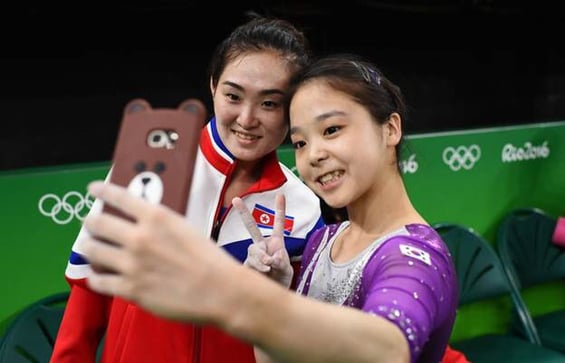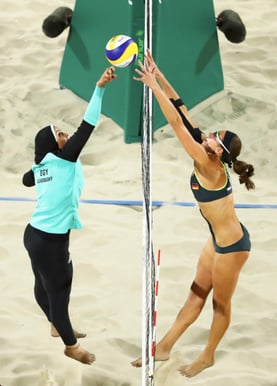 "This is what the Olympics is about. Different people with different lifestyles from all around the world coming to compete against eachother in the things they love. It's beautiful."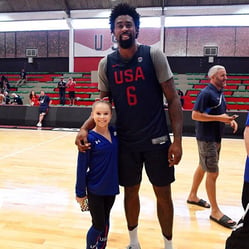 Speaking of differences, these two images powerfully portray the physical and cultural differences of the world's top athletes. Pictured left, Team USA Gymnast Ragan Smith (4'6") and Basketball Player Deandre Jordan (6'11"). And on the right, Egypt versus Germany in Women's Beach Volleyball.
Following along with the Rio Olympics? What's your favorite sport to watch?
---

Click to get all the latest info on our Trade Show Calendar.
---