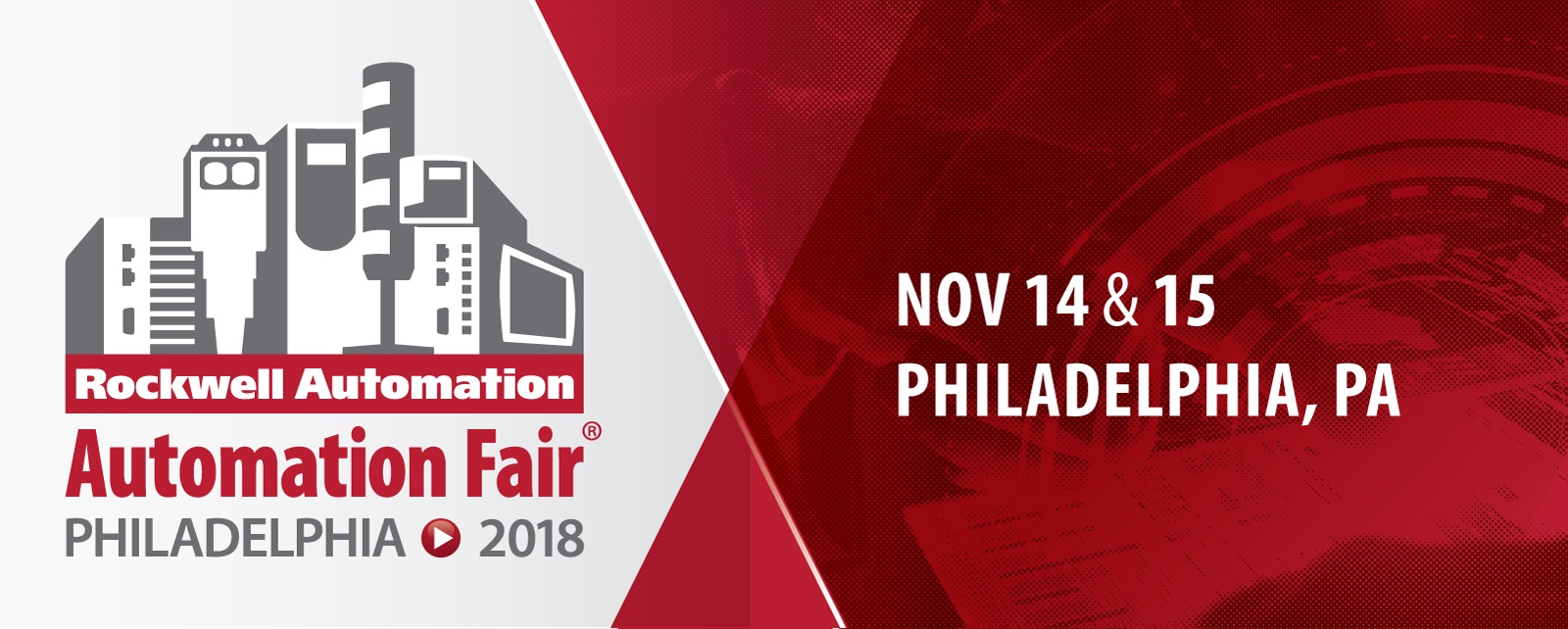 We're just one week away from our largest trade show event of the year! This year is a milestone for Grace as it marks our 20th anniversary as an Automation Fair exhibitor. In reaching this achievement, we are among a handful of long-time fellow exhibitors whom we tip our hats to.
Automation Fair honors those who have been partners for over two decades by inducting us into their 20+ Club. This of course comes with some booth swag including some special signage provided by Rockwell and buttons for our booth staff to wear. I imagine having a 20+ Club button instantly increases your street cred with fellow exhibitors and attendees alike. It basically says we're kind of a big deal here...
So, if you're in the neighborhood this year, we'd love to see you. Stop by Booth #1213 to learn all the latest and greatest from Grace. If you need a reason to attend, well; I've got five of them right here.
Not convinced? Here's a better reason: As many of you know, earlier this year we announced the acquisition of a firm called Civionics that produces IIoT smart devices for continuous asset condition monitoring. Since that time, we've been hard at work to deliver an introduction to Grace's next chapter.
Next week, we're excited to be unveiling our new line of IIoT smart devices, under GraceSense Predictive Maintenance, that will continuously monitor the health of facility equipment and critical assets.The result is absolute minimized downtime.
There will be two new smart devices complementing the existing Hot Spot Monitor and all will be connected to our GraceSense Maintenance Hub through CloudGate technology. The Maintenance Hub features real-time analytics, generates reports, and can immediately alert personnel (on-site or off-site) to problematic behavior or abnormalities in equipment via SMS or email alerts.
That's just a sneak peek and all I can say at this point! For more from Automation Fair and our new lineup, check back next week where we'll be posting live from the show.
---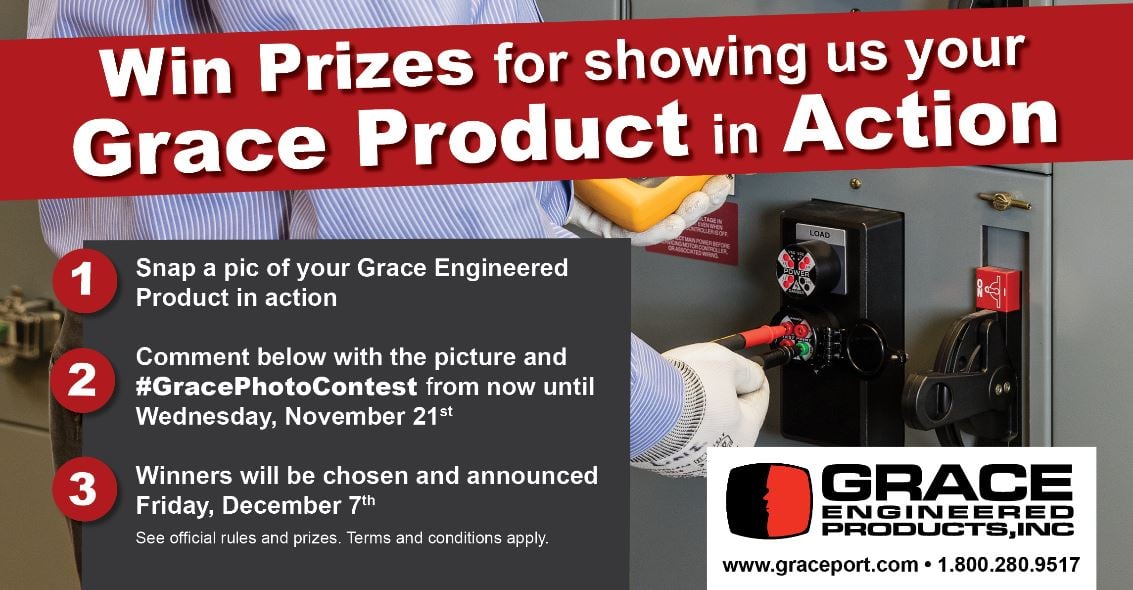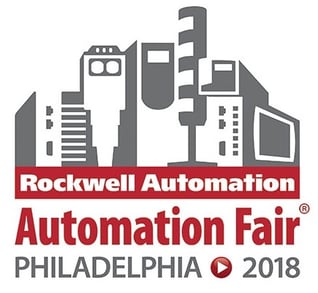 connect with us
---
Click below to enter the weekly Grace Giveaway Raffle
&
Submit photos for the Grace Photo Contest
Have a great week!