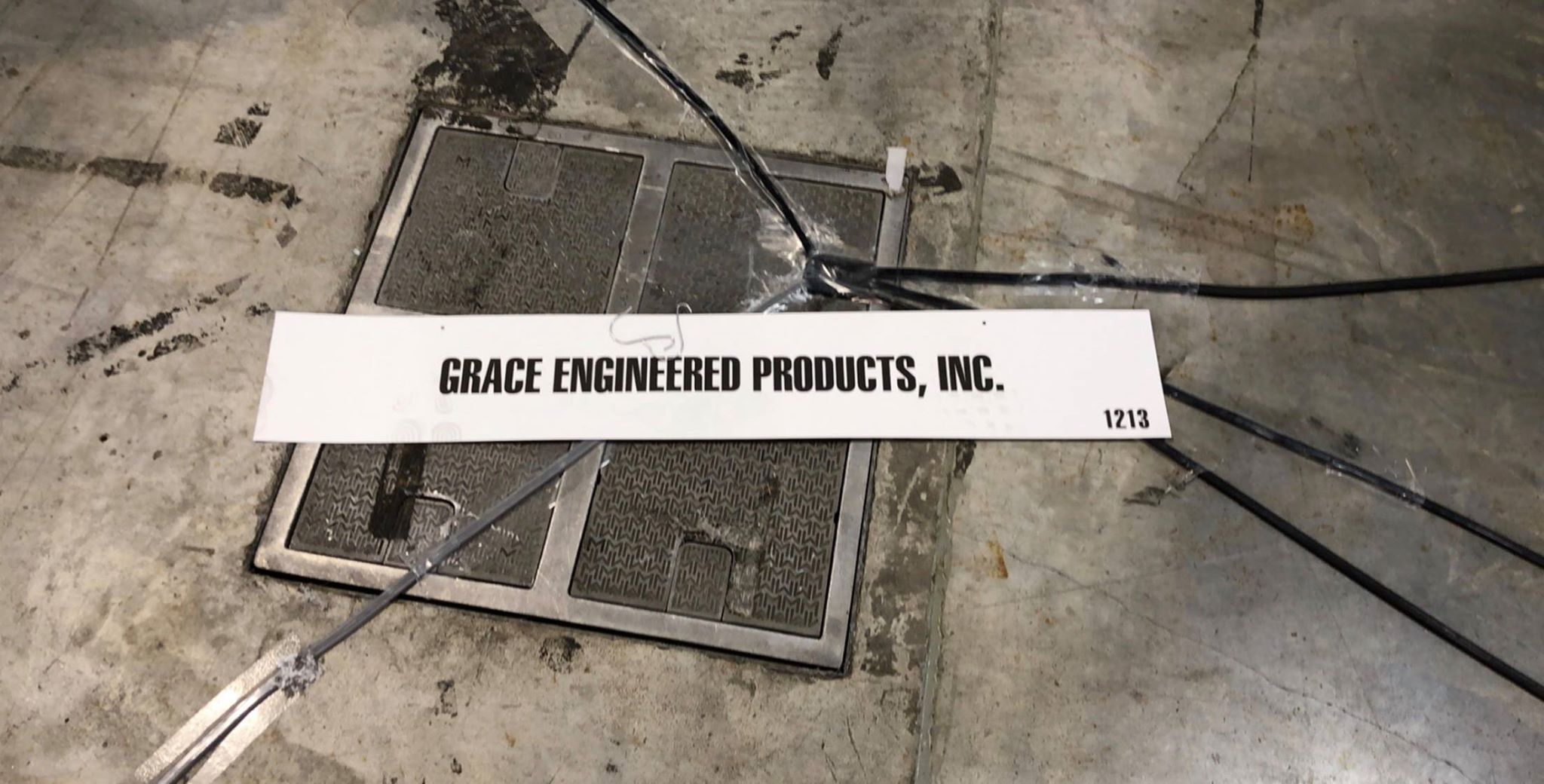 Today, we are exhibiting at our industry's largest trade show event of the year. In our twentieth year, we're giving you an inside look at what goes on behind the scenes at Automation Fair. As the masses pass through the show, many understand little of what goes on behind the scenes to make this event possible. So here's an inside look!
These photos indicate how an ugly duckling becomes a beautiful swan. For nearly twenty years, our very own, Troy Ryner, has been the architect behind the booth. Every year since near Grace's inception, Troy has instrumentally aided in the charge leading to our successful induction to the Rockwell Automation Fair 20+ Club.
This year, he passed the baton onto these fine gentleman pictured below. Raise a glass; we couldn't be here without him! And we sure learned (through many trials and errors) to appreciate how much work goes on behind the scenes...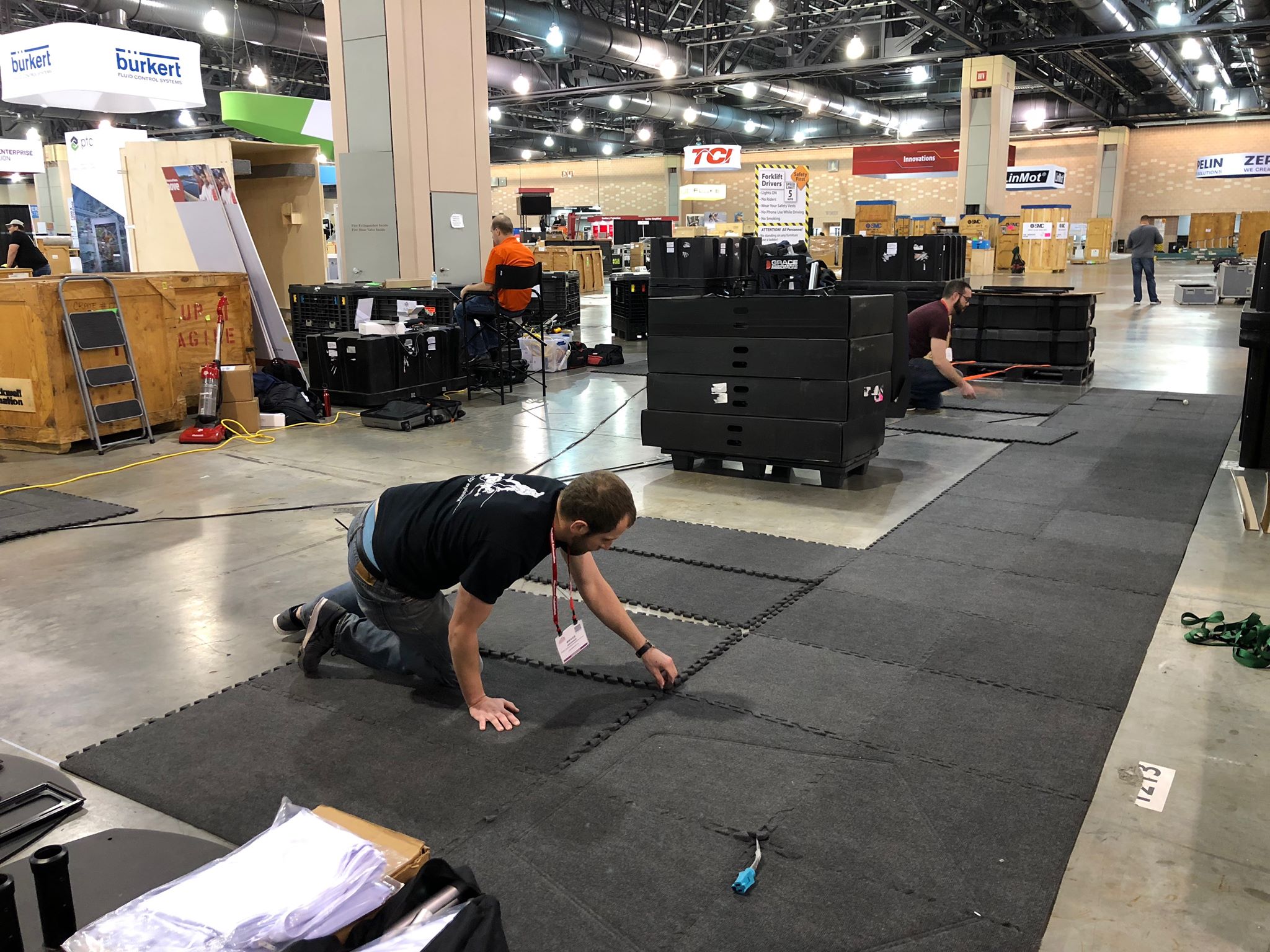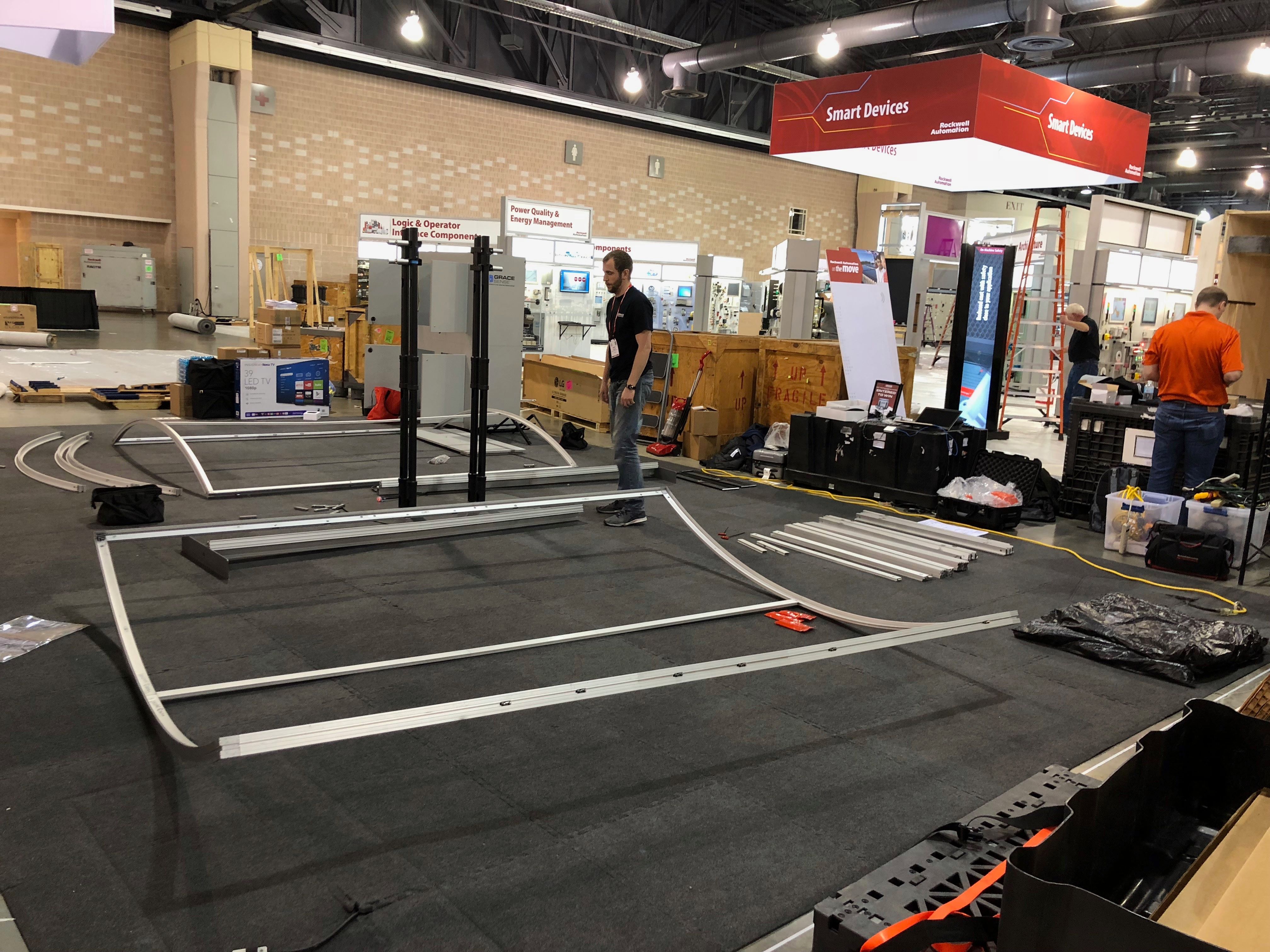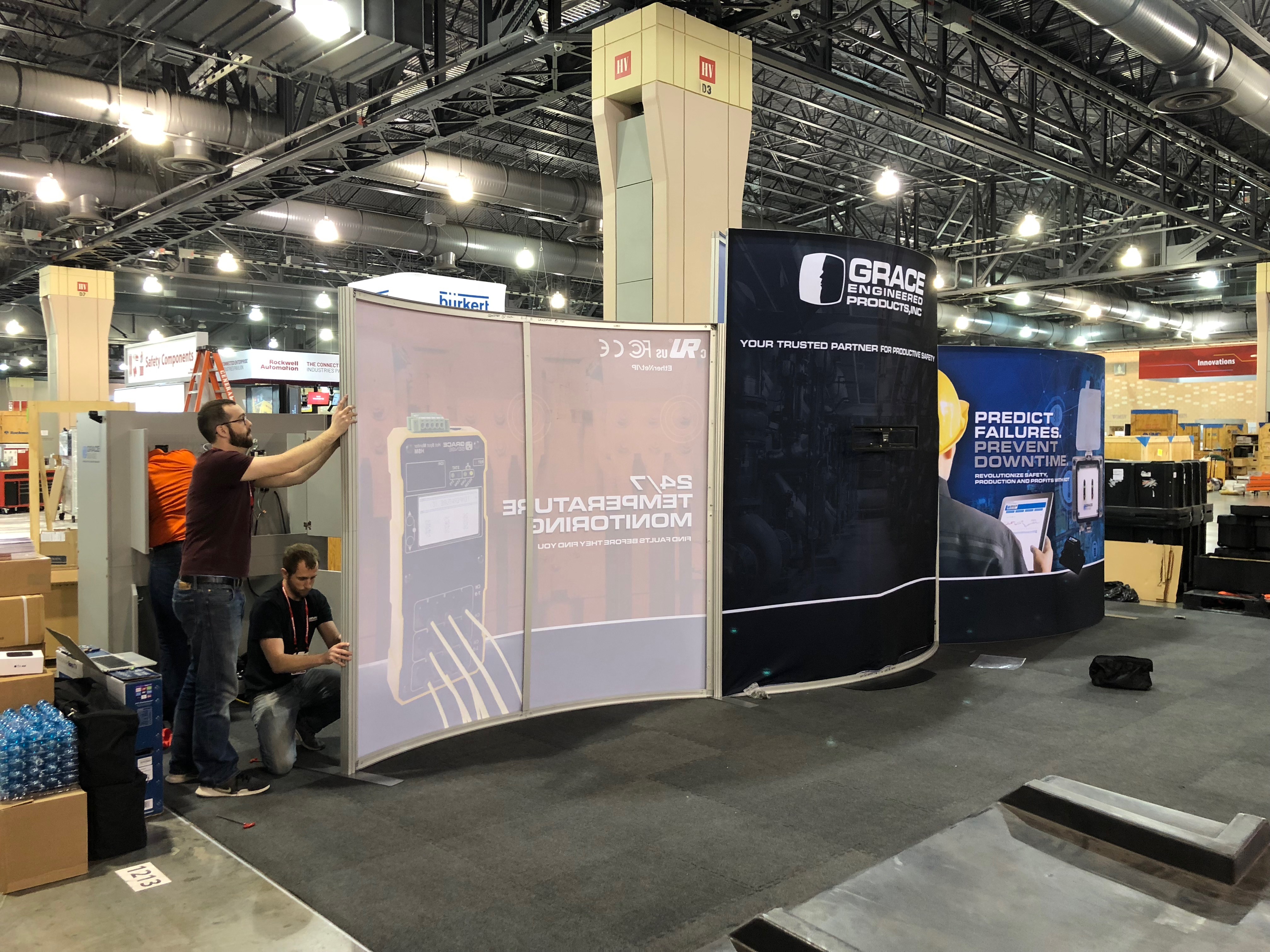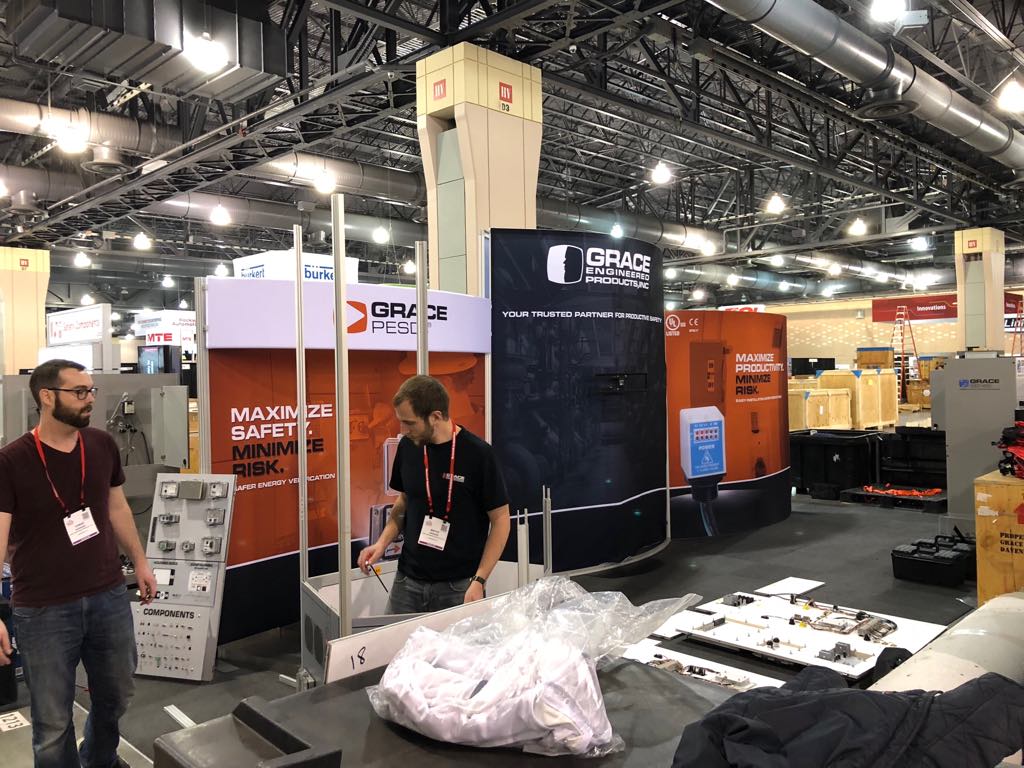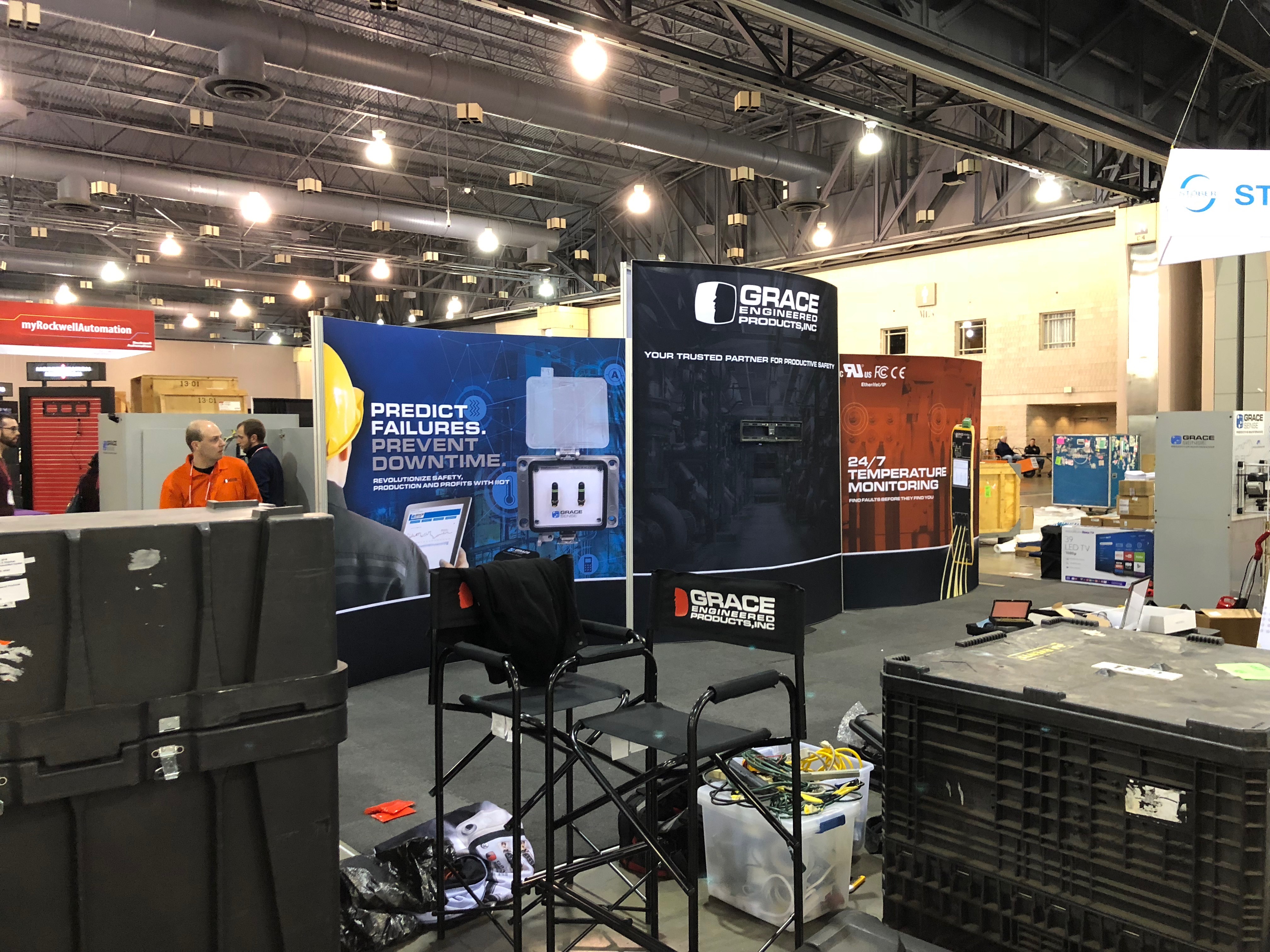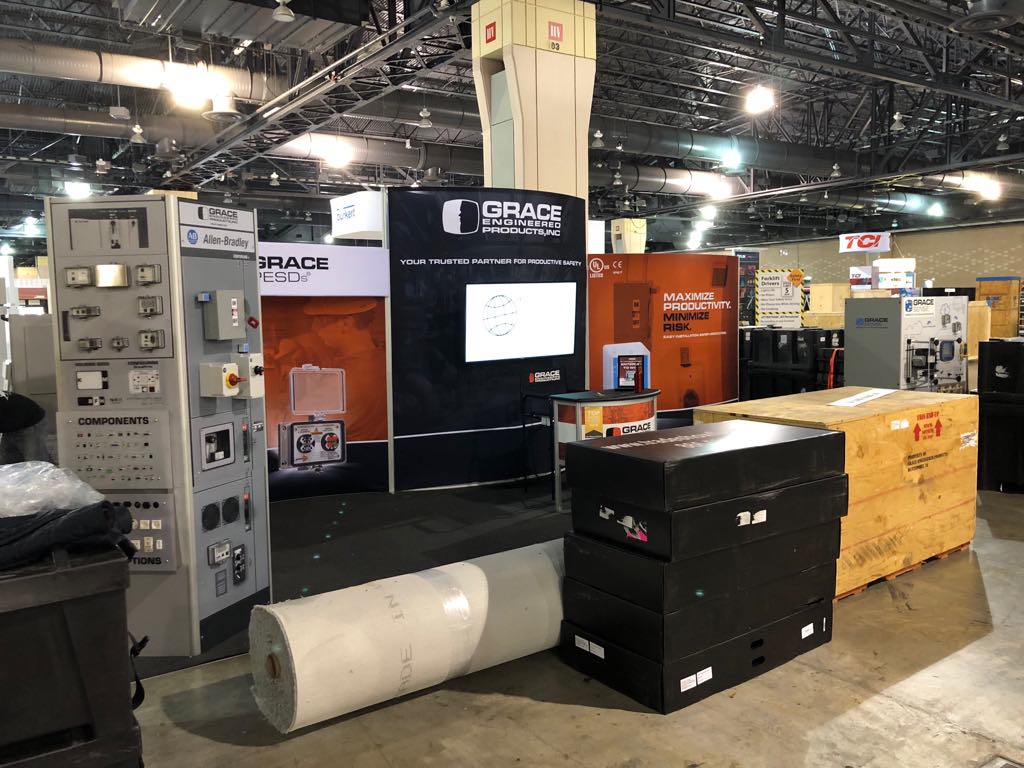 With around 20,000 Automation Fair attendees, stay tuned to our social media and next week's blog to see how this event represents everything Grace's amazing team of leaders, representatives, and dedicated employees bring you the best, most innovative electrical safety products and preventative maintenance solutions available. It truly is our labor of love to be here in our twentieth year.
Thank you to all of those who have made this journey possible and be sure to stop by Booth #1213 if you're in the area! Also, don't forget to submit your #GracePhotoContest images if you have not already. Although, I don't think it will count if you take pictures of our demos in action at Automation Fair... Regardless, we hope to see you there!
---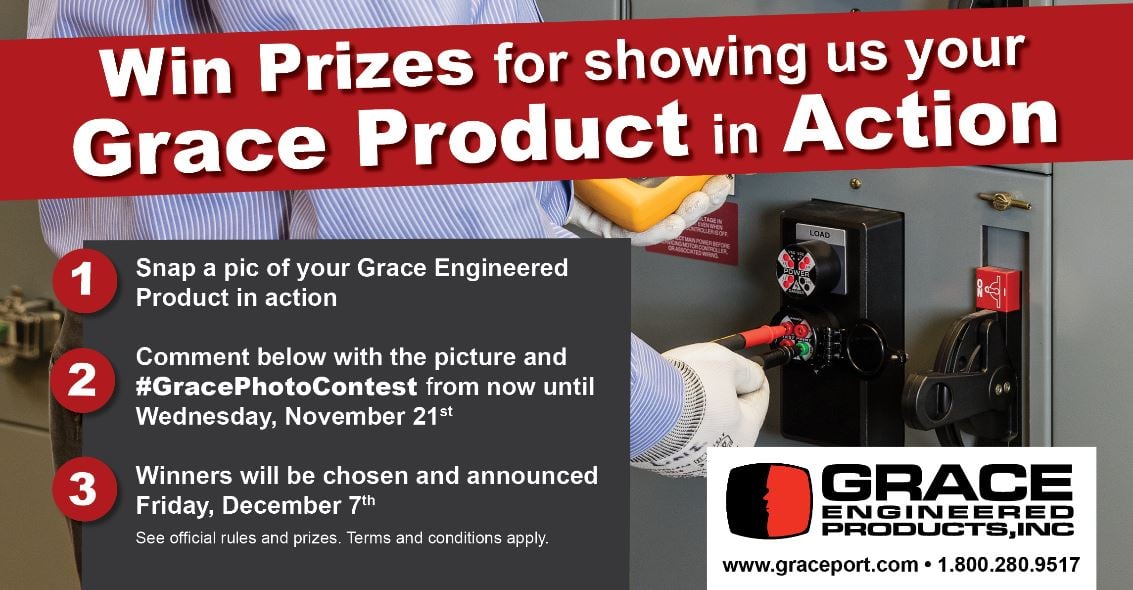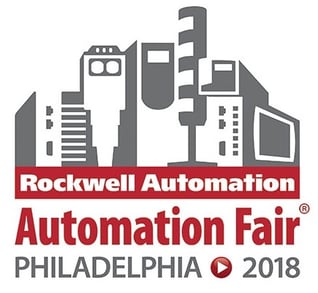 connect with us
---
Click below to enter the weekly Grace Giveaway Raffle
&
Submit photos for the Grace Photo Contest
Have a great week!