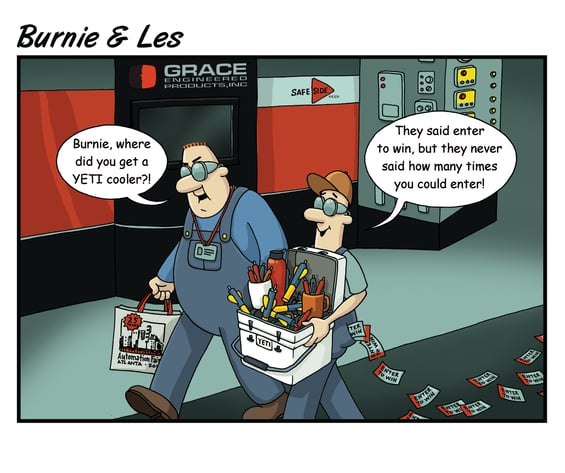 We are live at Automation Fair 2016 in Atlanta today! If you happen to be joining us at our biggest trade show event of the year today, please stop by our booth and say hi! Also, make sure to enter to win (just once!) a YETI Roadie, among other cool prizes.
Last night we had the honor of presenting our top Grace representatives with awards for achieving excellence in sales! Here are just a few faces of the people who make us Grace: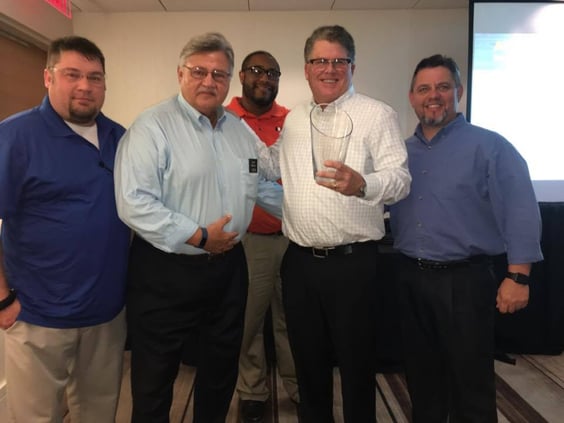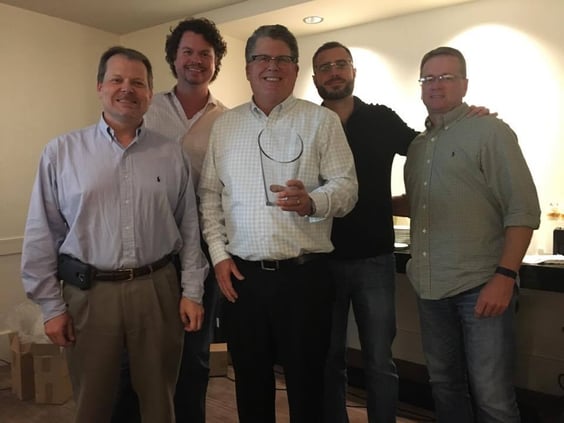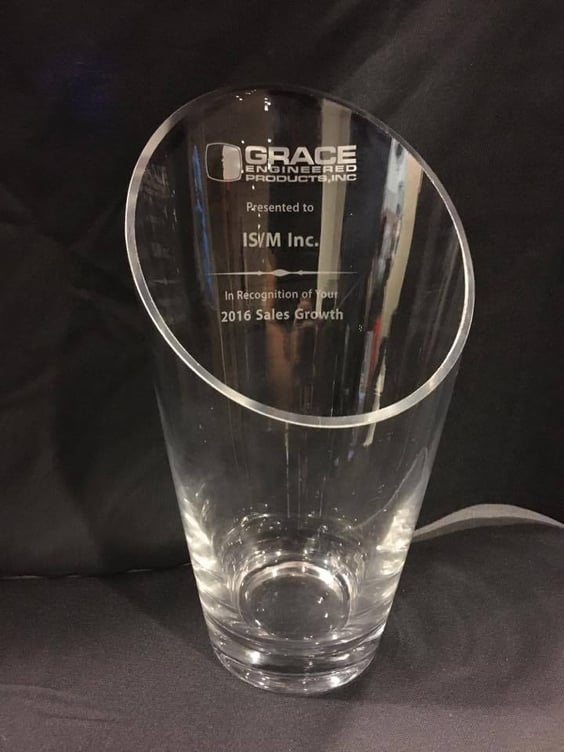 Stay tuned for more updates on Automation Fair as we cover the full recap next week! Have a great week, everybody!
---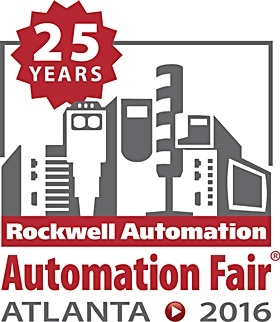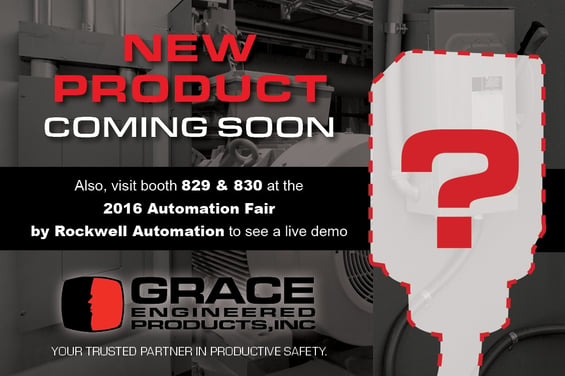 ---