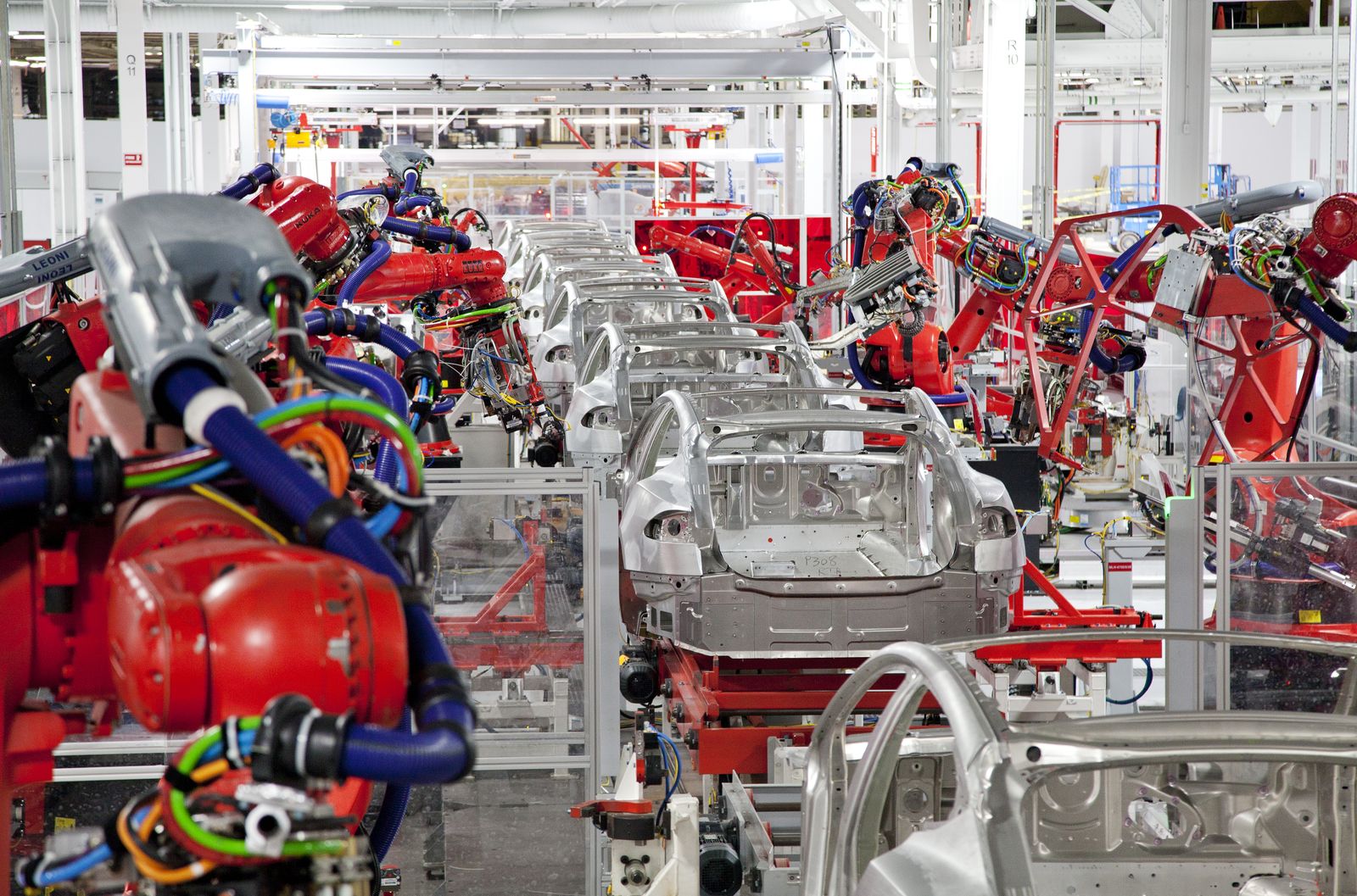 Something I think we all can agree on is an over-reliance on our robots, whether it's your cell phone, computer, or Roomba. It's a trend that hasn't reached the tippy top of its bell curve just yet and will likely continue to rise until SkyNet takes over. But are companies spearheading the voyage into automation, like Tesla, undermining human potential for dollar signs?
In April, it was announced that Tesla's automated production line would be shutting down for several days to correct its process and make it more efficient. Originally promised to deliver 5,000 Model 3 cars per week, the Tesla founder and CEO admitted they had fallen short of their goals and by March were only producing 2,020 cars on a production line critics and analysts claim was overusing automation. In response to this, the ever-ambitious Elon Musk told it like it is, "Humans are underrated."

However, last week he announced at a shareholders meeting that the Model 3 assembly line is now 95% automated and that he is confident Tesla will reach its goal of 5,000 vehicles per week by the end of the month. Just yesterday, Musk tweeted out that Tesla was laying off 9% of salaried employees due to duplication of job roles and functions. This excluded any production associates, however. Elon Musk wrote in an email to his staff:
Given that Tesla has never made an annual profit in the almost 15 years since we have existed, profit is obviously not what motivates us. What drives us is our mission to accelerate the world's transition to sustainable, clean energy, but we will never achieve that mission unless we eventually demonstrate that we can be sustainably profitable. That is a valid and fair criticism of Tesla's history to date.
Well put, Elon. This example is of course on the farthest end on the spectrum of automation, but where do you see automation going in the near future and what impact do you think it will have on the workforce? I hear we're getting McDonald's kiosks to place our orders from in 2020. How soon before they start flipping our burgers as well?
---
Have a great week!