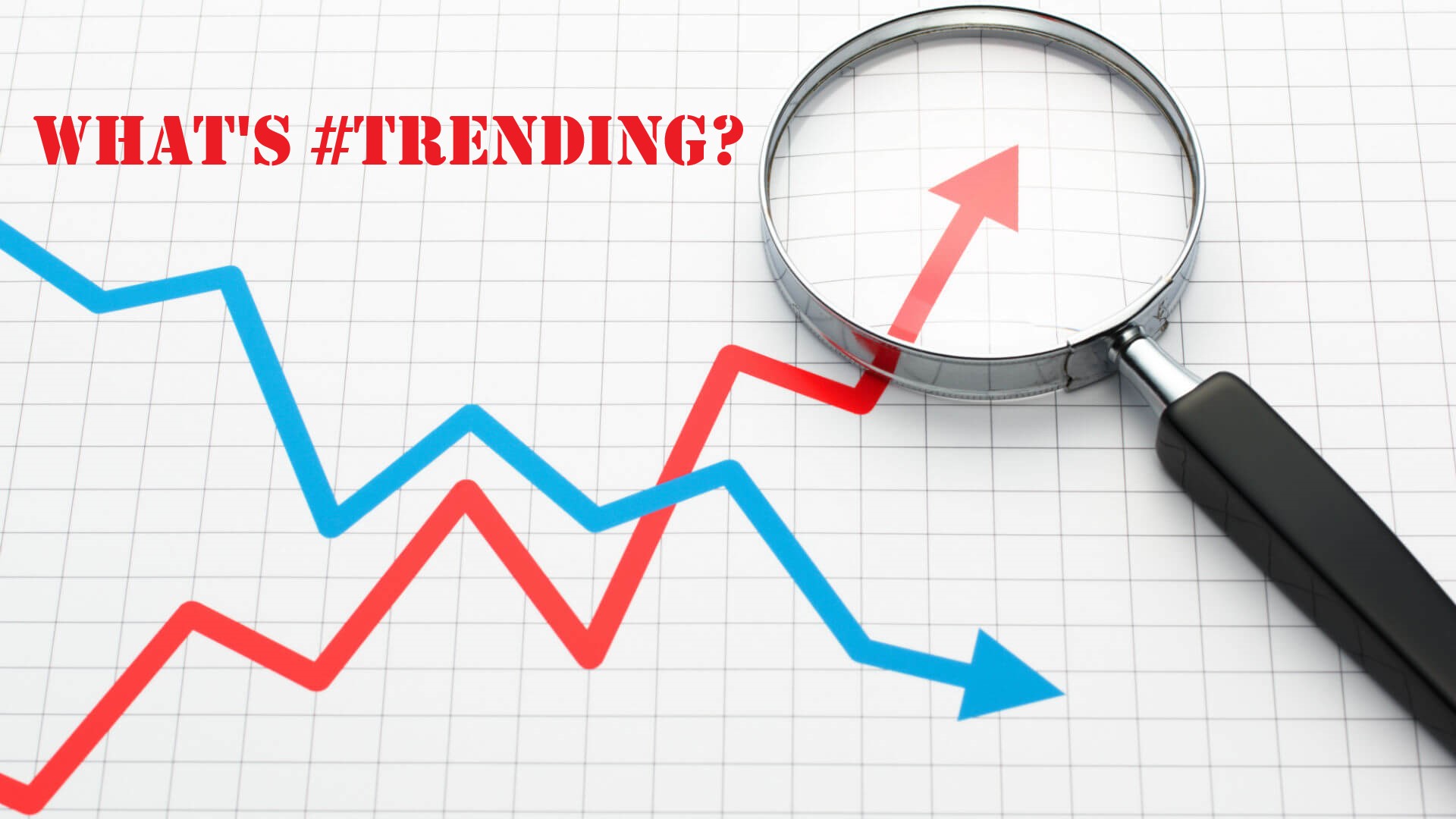 You or a loved one may be suffering from a lack of GracePESDs but the internet has been abuzz about a very different PESD this past week. Phil gets Google Alerts anytime Grace products are being talked about on the web. That just so happened to be the case in the wake of the Iowa Caucus last week when "PESD" saw an uptick in trending. Only it wasn't our Permanent Electrical Safety Devices that people were talking about...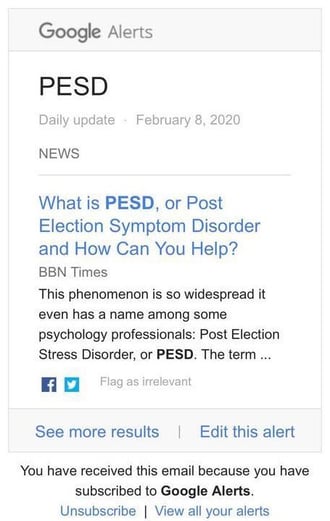 On February 8, just days after the Iowa Caucus, Phil received an alert on his phone from Google. The term PESD, or Post Election Stress Disorder, began trending most likely due to the stress around the caucus and its outcome. PESD is described by psychology professionals as "a feeling of hopelessness or dread that someone feels after the conclusion of a critical political election."
The internet's a funny place and if you just so happened to have landed here because you were Googling "Post Election Stress Disorder" remedies, I've read online that experts recommend turning off your TV and ignoring social media (unplug, so to speak) and another site even recommended acupuncture to treat PESD.
But if you happen to be an electrician who performs routine mechanical or electrical Lockout/Tagout (LOTO), may we interest you in our stress-free Permanent Electrical Safety Devices (PESDs)?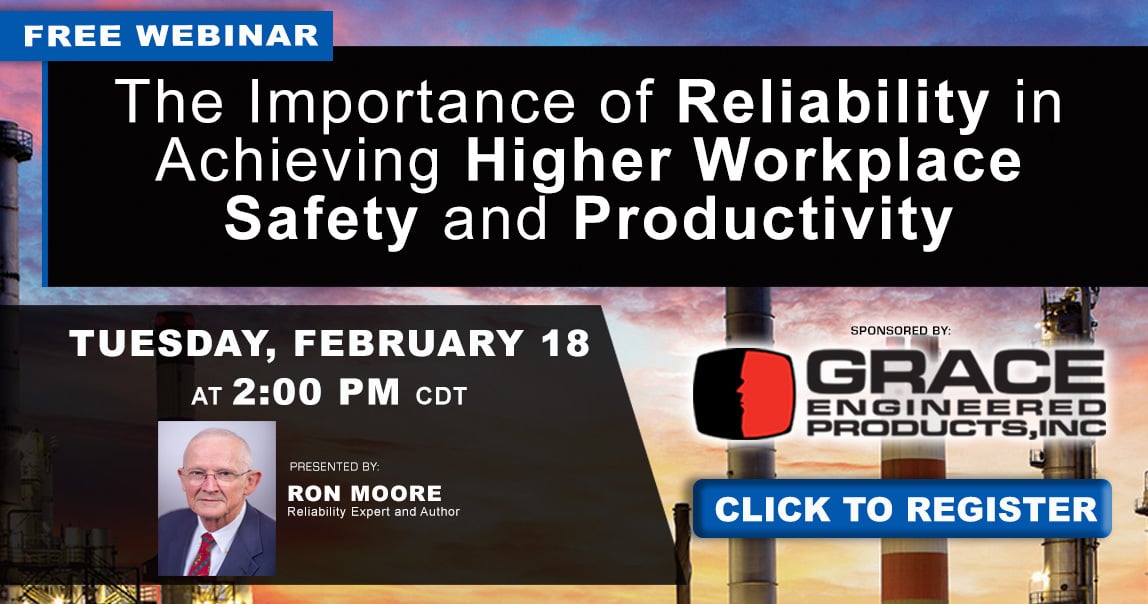 Registration is now open for our next webinar on the topic of The Importance of Reliability in Achieving Higher Workplace Safety and Productivity Standards [0.1 CEU].
Click here to register!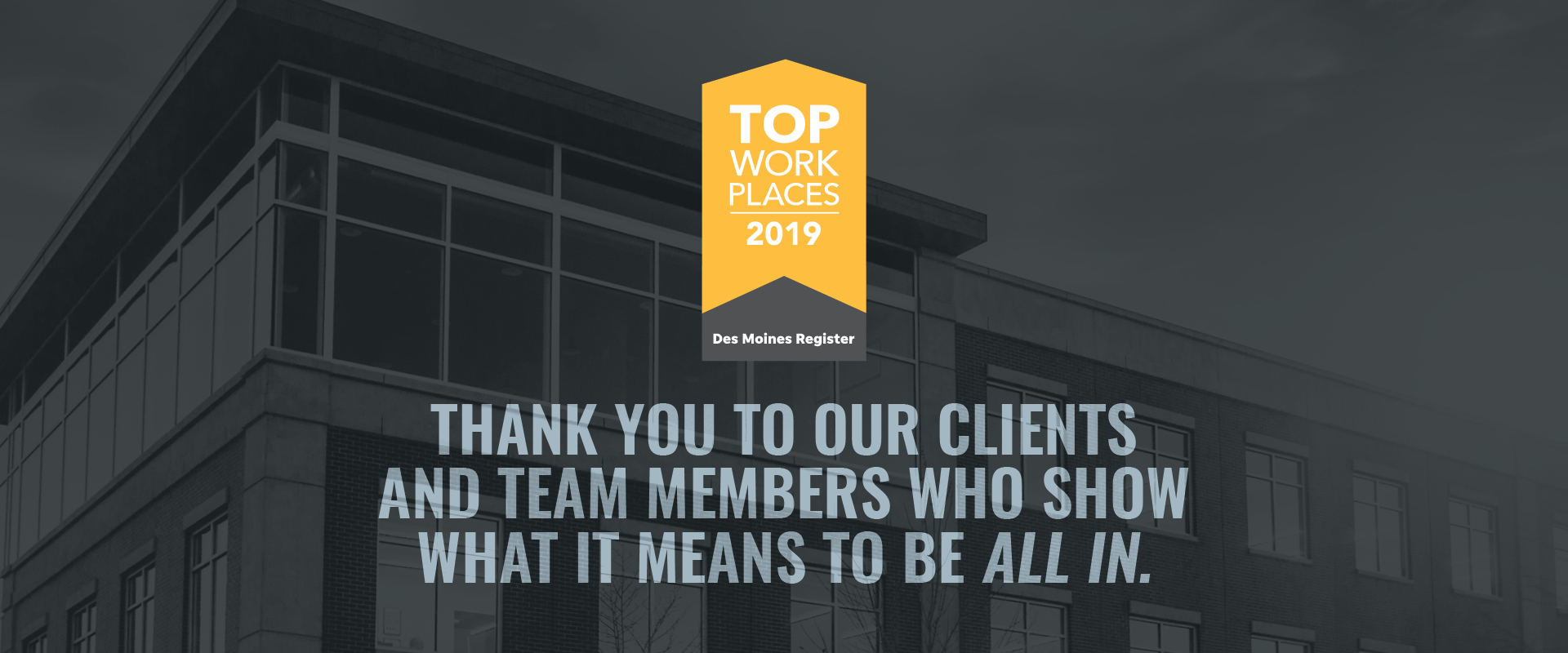 We're hiring in the field of IIoT, specifically to fill the roles of IIoT Software Engineer, IIoT Field Application Engineer, & IIoT Field Application Technician. We're also seeking a Business Development Coordinator. Click here to view our career page and apply today!
Enter the Grace giveaway raffle by clicking below
&
Have a great week!