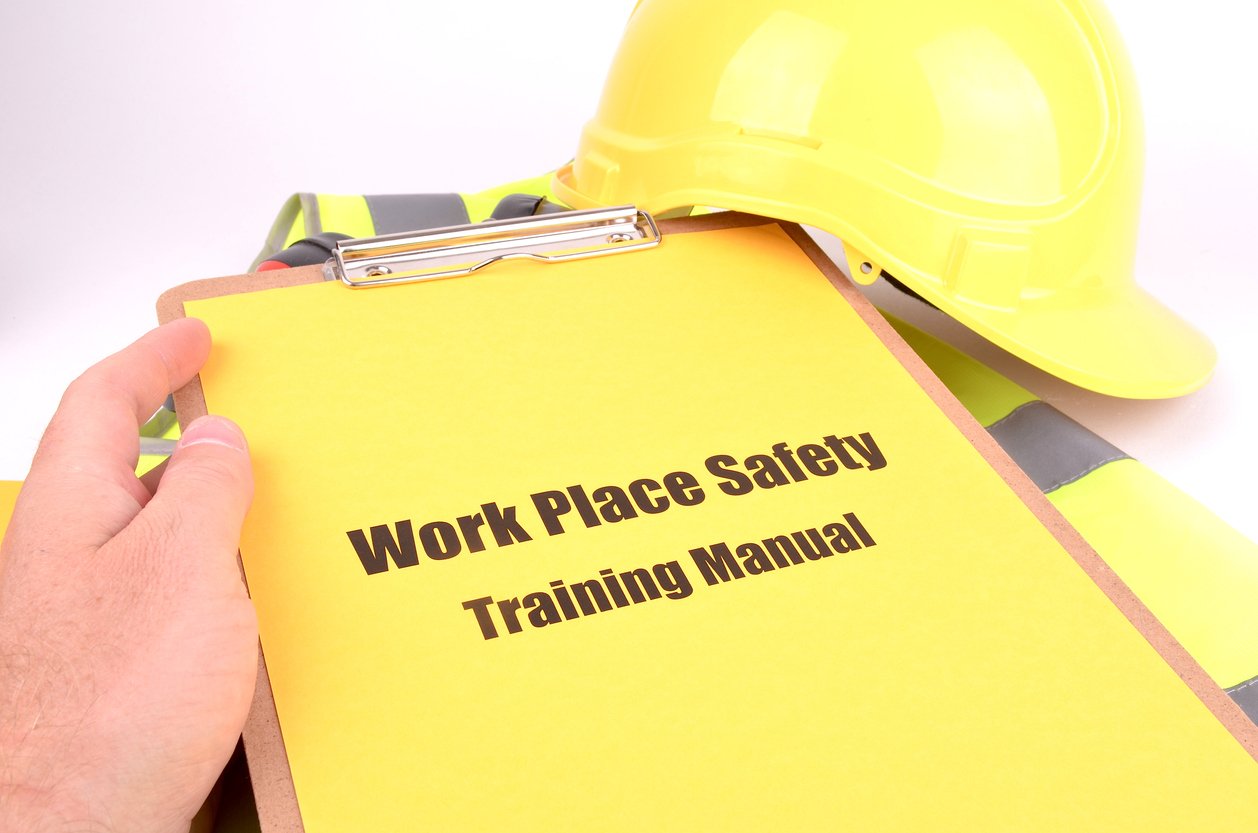 Last month, the official OSHA Top 10 Violations for 2020 were published after an understandable delay not unlike what we had all grown accustomed amid the pandemic. This year's Top 10 saw the Standard (1910.147) for The Control of Hazardous Energy (Lockout/Tagout) drop down to the #6 spot with 2,065 total violations; 541 less than the previous year. Each year, safety conscious employers depend on the OSHA's Top 10 Most Cited Violations data to better inform them on the riskiest scenarios in their safety programs. The total violations are typically released at the end of the fiscal year in September.
Veteran safety consultants urge employers to keep an eye out for the annual OSHA Top 10 report. This list is one of the best starting points on the path toward fostering a robust safety culture. In an interview with Safety+Health magazine, one safety consultant advises, "Minimally, an employer should have the responsibility of asking, 'Do any of these Top 10 affect me?' Because this is the easiest place if our friends from OSHA should come to visit," said JoAnn Dankert, senior safety consultant from the National Safety Council.
With our electrical safety background, we look at this list to analyze the most cited violations for the Control of Hazardous Energy standard CFR 1910.147. The data and provide solutions on how to avoid the most common mistakes in electrical safety. One of most important item to note is the Training & Communication regulation CFR 1910.147(c)(7) which is frequently near the top of OSHA's most cited violations for Control of Hazardous Energy. As the pandemic wreaked havoc on industry revenues in 2020, experts were concerned with how organizations would respond with their training programs.
"When revenue goes down, organizations tend to sometimes pull back on training," said Dankert. "and so I would encourage people not to pull back on your safety training. With some things, we're struggling within organizations because maybe we've done classroom training, but now because of physical distancing and so forth, we don't want to put too many people in an area. That might mean we've got to have more classroom training sessions."
This is true as it relates to electrical safety and the Control of Hazardous Energy. When training in your Electrical Safety Program, start by looking at the recurring Top Ten most cited OSHA violations related to the Control of Hazardous Energy. This standard covers the servicing and maintenance of machines and equipment in which the unexpected energization or startup of the machines or equipment, or release of stored energy, could harm personnel.
One of the consistently most cited violations under Control of Hazardous Energy is the Communication & Training regulation CFR 1910.147(c)(7). As JoAnn Dankert pointed out, the CDC guidelines for operation have changed the way we can perform training. In addition, loss of revenue is a primary factor for maintaining the integrity of your Electrical Safety Program. The most important investment an employer can make is in their employee's health and safety. This should be the last area cut from the budget, not one of the first.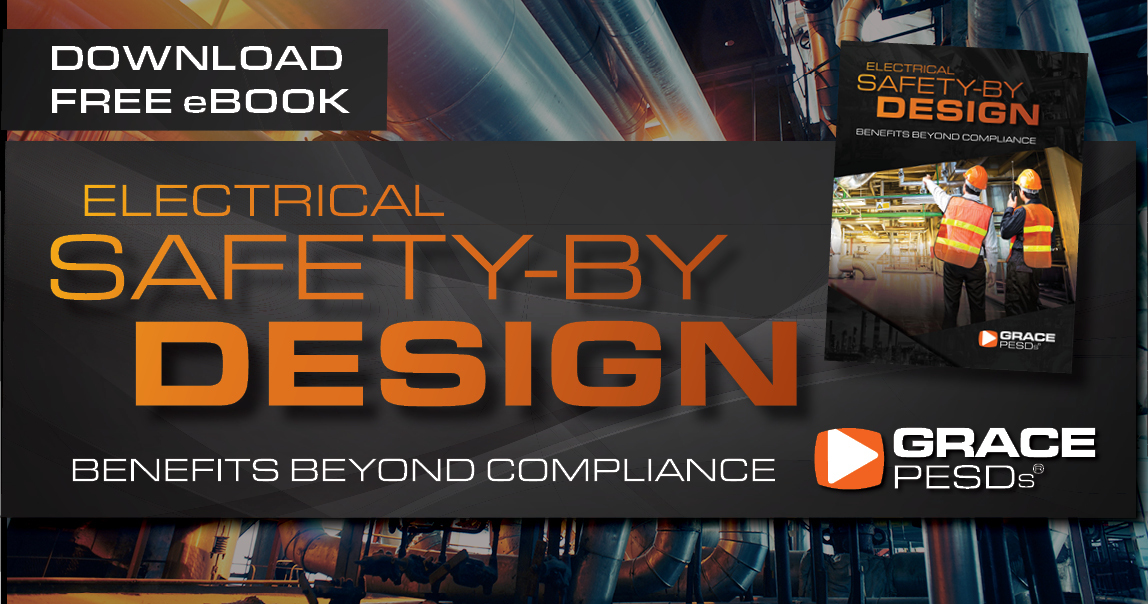 Failure to perform proper mechanical or electrical Lockout/Tagout (LOTO) can lead to electrocution, electrical shock, arc-flash and other hazards. In addition to huge penalties, these hazards often result in lost time wages, compensation claims, permanent disability, and fatalities. Employers cited under this standard failed to establish an energy control procedure either partially or altogether, while others were cited for failing to provide adequate employee training, failing to conduct periodic evaluations of procedures, and failing to use LOTO devices or equipment.
Source: 10 insights into OSHA's Top 10, OSHA's Top 10 most cited violations for FY 2020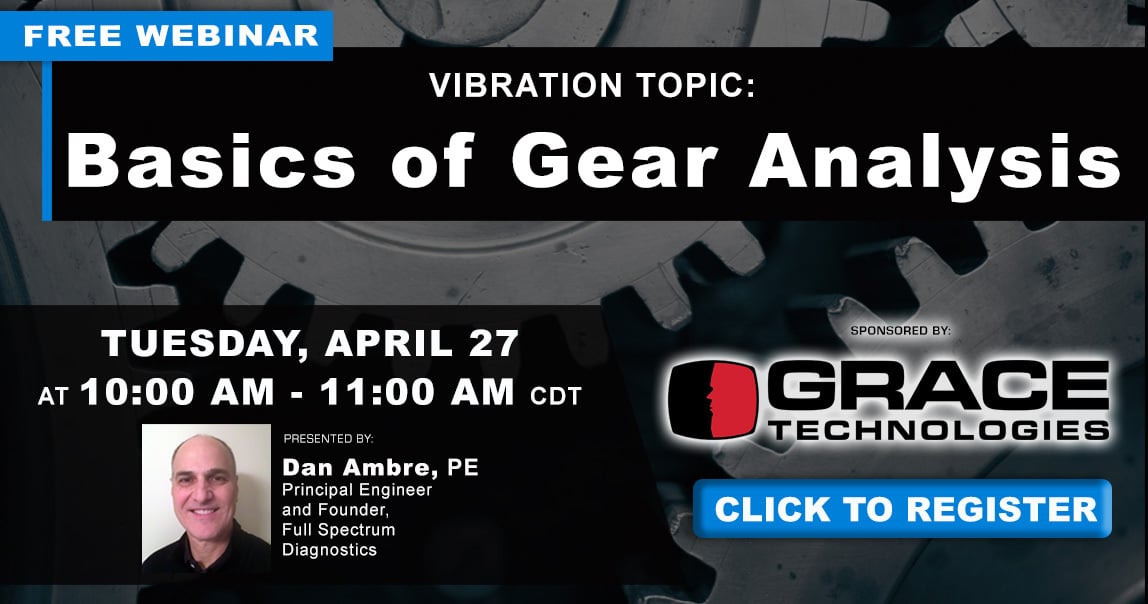 Registration is now open for our next FREE webinar. Basics of Gear Analysis will be presented by Dan Ambre, PE. Ambre is the founder and principal engineer at Full Spectrum Diagnostics. The FSD Machinery Analysis Division specializes in Experimental Modal Analysis (EMA) and Operating Deflection Shape (ODS) machinery diagnostics. Our Vibration Training and Certification Division makes use of these unique analyses by incorporating them into our course materials for a "real-life" training experience.
This webinar will define important spectrum and time waveform parameters for a successful gear analysis. The attendee will learn proper Gear Meshing Frequency (GMF) calculations, how to calculate shaft rotational speeds and the importance of gear tooth counts. The attendee will also learn how to set proper frequency band alarms for gear box trending.
---
Stay SAFE and have a have a GREAT week!